Female client feedback & reviews
More and more women are hearing about and exploring their sexuality. Female empowerment does not stop in the social and business arena but also is fast growing in the area of sexuality. Until quite recently the idea of a woman of any age taking a sensual massage with a male masseur was rare and if done for fear of being judged, was kept very secret.  But over the past few years, there has been a substantial shift in attitude toward sexuality, particularly female sexuality. Women now understand that a healthy sex life means a healthy body and mind.  It is now generally supported by medical research  that if woman is not receiving regular sexual stimulation the effects – both physiological and emotional – can be at best distracting (casual sex, affairs) and at worst life-changing (depression, anger, atrophied vagina)
The solution
Sex Engineer & Relationship Therapist Colin Richards has been giving sensual treatments to women for the past seven years. Colin sees clients of all ages, ethnicities, physiques and they come to him with varied motivations. Sometimes it may be simply frustration and lack of fulfilment that is causing distraction or even a mild depression or it may be lack of knowledge of their own body due to a lack of experience because of cultural controls on their sexual experience.  Colin also helps women overcome sexual trauma where a bad experience has shaken the confidence and she seeks be to the sexually confident person she was before the incident. Sometimes the abuse goes even further back and because of the fear her sex life has never developed. Whatever the reason given, all are justified. Sexuality is at the core of every human and if not resting easy within ourselves an remains unexpressed or warped, sexual energy can have a pervading negative effect on the individual that can eventually lead to poor health and low self-esteem and even anger.
The 4th option
A sensual massage is designed to be caring, supportive, exciting, adventurous and completely focused on the receiver and her body. Taking a sensual massage is can be regarded as the 4th option it provides the trusting and caring environment of being with a partner; the excitement and spontaneity and lack of commitment of being with a stranger and the expertise and precision of masturbation.
For whatever reason a woman is to explore her sexuality with sensual massage  it is imperative that she feels calm and at ease with the service and of course comfortable with the masseur giving the massage.
Colin's testimonials & Trust Pilot reviews
After most of my appointments, I send out a request for feedback that can be given on a specific a feedback form or via Trustpilot. The answers on the feedback form are collated into a graph. (See below) The questions cover areas that I believe most women want to know more about: quality and location of the venue, levels of discretion, safety and of course their overall impression and satisfaction of the skill of the masseur. The Trustpilot reviews are made public and Google likes to publish them.
So if you are a woman thinking of having a sensual massage hopefully the feedback results below and Colin's Trust Pilot review should give you peace of mind and confidence to book in an appointment soon.
Click here to read the Trust Pilot reviews
Click here to read more about treatments available to women.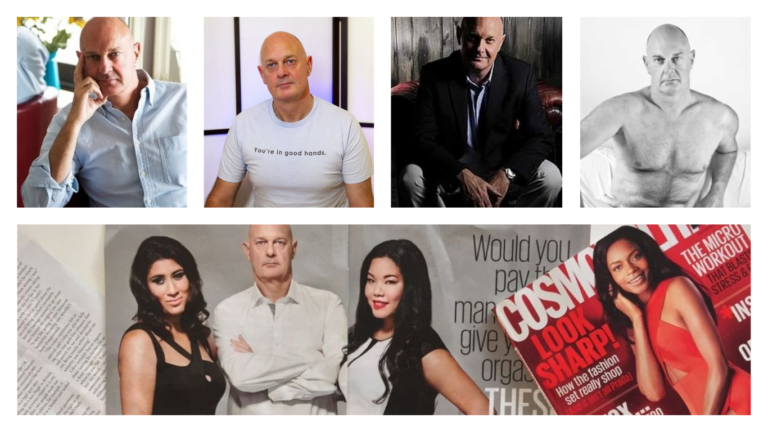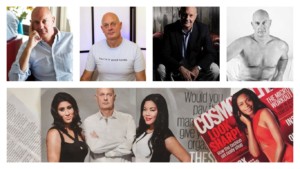 Read personal testimonials and motivations
Many women write giving quite detailed explanations and descriptions of the experience. Click here
Feedback results graphs
These results are from feedback forms given by 71 female clients who came for an appointment between January 2017 to December 2019
Move your mouse over the picture and click on the circle to enlarge the images below.
Give your own feedback
If you are a past client and want to complete the feedback form then just scroll to the bottom of the page and complete the form