Dinner & 

Decadence

 Men's Night
Friday December 3rd
This event is limited to 30 guests only
This night is single sex event for men to meet other men and engage with like-minded single sex couples and singles in a safe environment. Begining with a semi formal dinner before hand where guests can meet one another socially knowing that they are all attending with the same interests. After the dinner guests move on to a private residence where they can relax and chose to continue to socialise or for those that feel a more erotic chemistry, with the use of various massage beds and play beds, to explore sensual touch and intimate exploration in pairs or groups. This is a safe space for you to have a fabulous fun frisky sexually fulfilling evening, where there are no expectations or pressure to engage in any activity that you are uncomfortable with. As long as its fully consensual, what you choose to do and how far you go is up to you. The choice is yours as to how you enjoy the late-night hours.
This may mean you take this opportunity to chat and enjoy the company of likeminded men. It may be that you would like to strip off and give and receive sensual massage or if you feel a wider chemistry you may like to explore erotic touch with others. As long as its fully consensual, what you choose to do and how far you go is up to you. The choice is yours as to how you enjoy the late-night hours.
To clarify, the term couple means you attend with another woman you are happy to explore with – this could be a life partner, a friend with benefits or anything in between. The term single means you come on your own without a partner so if you are part of a couple and want to explore on your own you are most welcome to attend.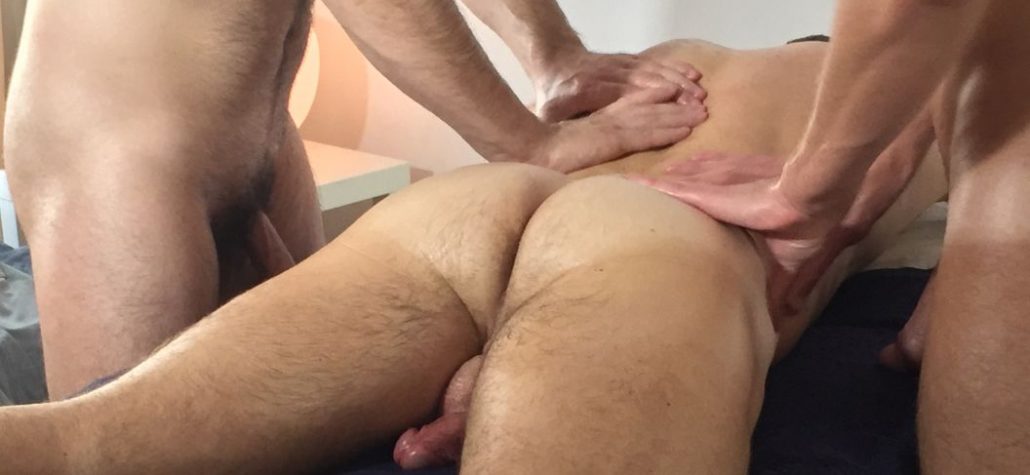 We hope that everyone has a great time but please remember that we all have desires and boundaries that maybe different so before making any approach to anyone check they are open to play and how they like to play. We recommend you make clear your boundaries and whether you are comfortable to be touched intimately by someone. No means no!  and anyone not adhering to this will be asked to leave.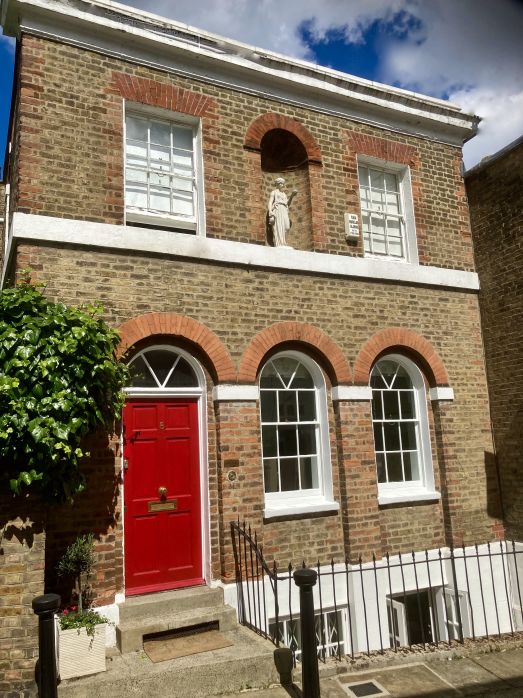 HOW TO ATTEND A DINNER & DECADENCE EVENT
---
Application
To attend any D & D event you must first complete an APPLICATION FORM
This is applicable for all events whether you have attended one before out not.
Ticket Price
Single Ticket – £135
Couples Ticket – £250
Price includes – Champagne on arrival, 3 course dinner with paired wines with each course, after dinner sexy social including sensual massage exploration with Prosecco and soft drinks included.
Please note Design My Night charge an admin fee on top of the ticket price.
Once your application form is received and providing we still have the relevant places available you will be sent the link to purchase your ticket on line or with special arrangement by banks transfer. Places are limited to 30 persons with equal gender balance 
Places are NOT confirmed until payment is received
Once payment is made you will a receipt and a few days before the event the evenings programme and gives list will be made available to you.
Be kept informed
Or if you just want to be kept informed about future Dinner & Decadence events you can Register Here
Meet and chat with your fellow guests before the party
Once you have purchased your tickets the evening programme for this event will be sent to you a couple of days before together with a guest list introducing you to one another.
At this point you will also be invited to join a PRE PARTY CHAT ROOM on Telegram so you can introduce yourself to other guest before meeting them at the Restaurant.
Maximum 30 people at the event
Location – The Kings Road Chelsea SW3
Nearest Tube – Sloane Square
Arrival at 28°- 50° Chelsea – 7.30pm
Depart to Tryon House – From 10.30pm
Evening finishes – 2am ( approximately)
Dress for dinner – Cocktail dress and smart sexy attire
Dress for later – a little as you want
Age and body type demographic
We believe that attraction goes far further than just looks and body type and that by having a relaxing dinner with stimulating conversation prior to any intimate activity takes place enables all ages to mix and feel potential chemistry. Experience and wisdom can be just as sexy as toned biceps, pert breasts and a tight bum. The ideal event will have a cross section of ages and physiques.
Once the application has been accepted you will receive booking details – places are not confirmed until payment is received
There is no vetting of attendees but we will always balance male and female numbers, if appropriate. We do however reserve the right to refuse applications. Our events are open to guests of all sexualities. House guidelines and party etiquette will be sent nearer the time with the evening programme details. Feel free to contact Colin should you have any questions or require clarification of any aspect of the event.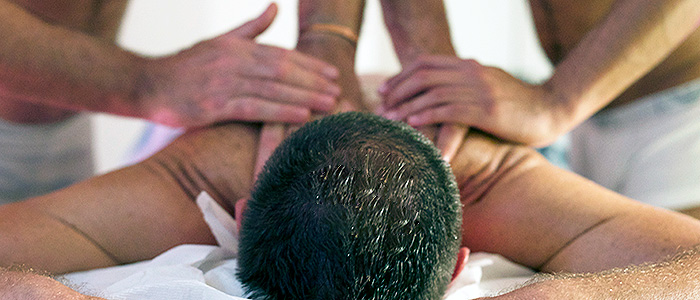 Example Evening Programme
---
Whichever the occasion, the couples night, the singles night, the men only night or the women only night, the evening begins at the unusually named 28°- 50° ( degrees) Chelsea, a recently opened restaurant in the Kings Road, London. Arriving between 7.30pm to 8pm you will be greeted by Colin & Clare with a welcome glass of champagne and at 8pm you will be ushered in to our private dining area to enjoy a sumptuous three course dinner with each course paired with a house recommend wine. Dinner will be an opportunity for you to meet and socialise with other likeminded people.
After dinner you will be invited to venture off to the Intimacy Matters new residence, a charming bijou Georgian Townhouse  a short stroll away (or cab) where the evening will continue and where we hope temperatures will continue to rise to boiling point!
Your hosts for the evening are Colin & Clare, the naked Butler and should you wish two masseur models to practice on.
Example menu –this is subject to change
 Non alcoholic options and specific dietary requirements are also available to be catered for on request.
On returning to the Intimacy Matters residency, just off the Kings Road, you can choose to rest and relax and continue to chat in the living room or for the voyeurs among you site yourself in the kitchen at parties' to watch a sensual massage demonstration unfold. For those who are eager to put their erotic massage skills to work. The first floor room will have three massage beds available, with a fourth and fifth in the conservatory and living room annexe. For those taking things further there is a Super King Play Bed in the ground floor bedroom. There are also two bathrooms with showers and three lavatories.  The choice is yours as to how you enjoy the late night hours. Clare and I want you to have a fabulous fun flirtatious frisky sexually fulfilling evening.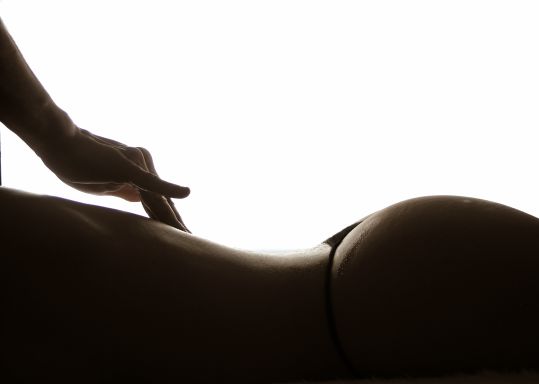 To ask a questions email Colin at colin@intimacymatters.co.uk
Cancellation
In the event you need to cancel then if notice is given up to 7 days before, your payment will be fully refunded or transferred to a future date. If within five days then the payment will be held and transferred to a future event. If you are a no show on the day then your full payment will be retained.
Recommended nearby hotels