The Carnal Conversations Sex Quiz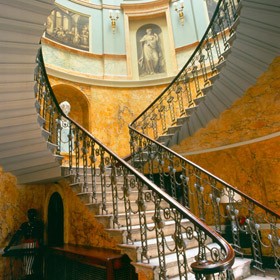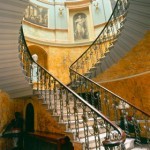 Date : Wednesday 27 November 2013
Location : Gloucester Lounge Time : 19:30 PM
Who wrote the Multi Orgasmic Man?
What links Kellogg's Cornflakes with Masturbation?!
From what origins does the word Fornicate come?
All will be revealed at this light-hearted, highly informative, occasionally shocking, team quiz evening
So come as a single and join others or gather your friends and make up a team of maximum
6 persons.
Quiz Master Colin will fire question to the room, team members confer and
answers are written so no need for embarrassing public displays of either lack of, or overt
knowledge of, sexual trivia.
Attendance can be as individuals or booked as ready made teams of 6. Colin will create teams on the night for singles or pairs.
Team prizes for 1st and 2nd and the Booby Prize for the team in last place.
A few spaces still available. email colin to book your seat on a team.
https://www.intimacymatters.co.uk/images/Intimacy-Matters-Logo-300x215.png
0
0
Colin
https://www.intimacymatters.co.uk/images/Intimacy-Matters-Logo-300x215.png
Colin
2013-11-25 21:18:15
2015-03-22 23:31:57
Sex Quiz at Home House