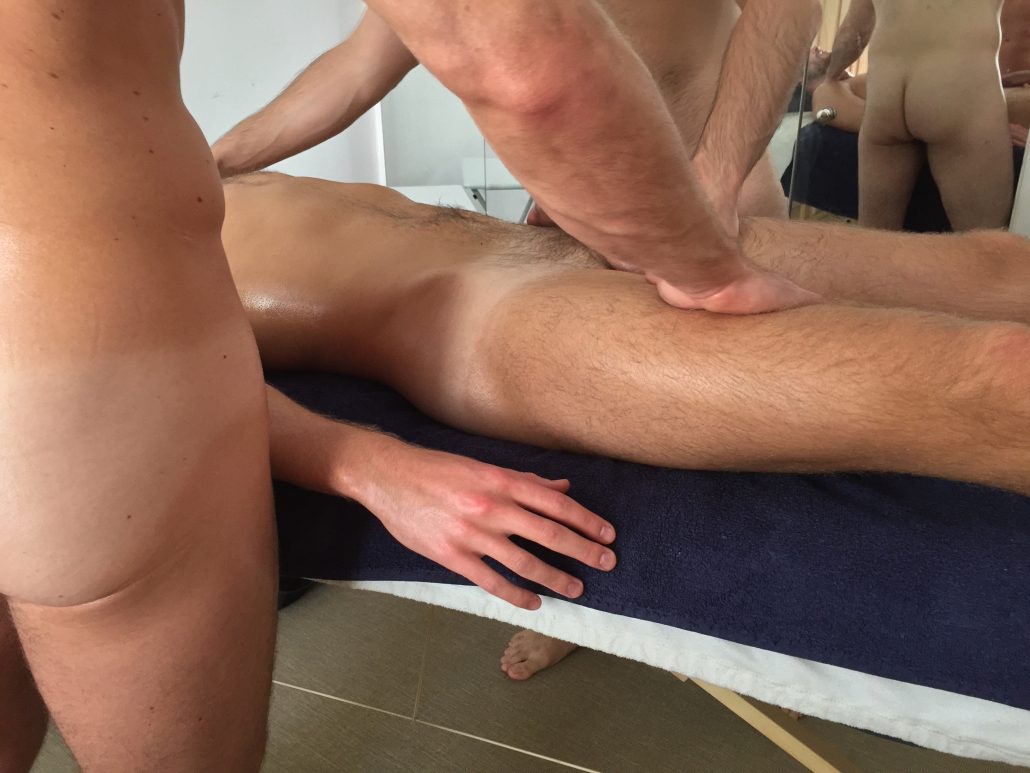 The male masseurs below DO NOT give private appointments at Intimacy Matters but only give massage with Colin as 4 hands massage
Introduction
Listed below are the associate masseurs that work with Colin when giving Four Hands or Couples Tandem Massage Experience. The masseurs are also available to be volunteer receivers in individual workshops. Each masseur has been personally trained by Colin and is recommended by him.
Booking an assistants male masseur to give the massage with Colin
If you book a massage that requires a second male masseur you are invited to look below and select the one best suited to you to join with Colin in giving the treatment. The availability of the assistant masseurs can not be guaranteed as some work full time as professional executives and give sensual massage on a part-time basis only. It is always best to book in advance so that both Colin and your chosen masseur can be available.
To view the options and prices for Four Hands & Tandem Massage Experience go to the respective page link below. Prices can vary dependent on the level of eroticism wanted.
The Intimacy Level Scoring System
(what is included within the massage by each masseur)
Each female masseur has given an  INTIMACY Level SCORE Gold, Platinum to Titanium on their profile. This score indicates to what level of erotic intimacy they are comfortable to give and receive while giving the massage. Click here
Massage Options
Tandem Massage & Four Hands For Couples
Male Masseurs
---
Colin
Height – 6ft
Weight – 86Kg
Gender – Male
Build – Muscular
Eyes – Blue
Nationality – British
Ethnicity – Caucasian
Location – Chelsea Central London
Sexuality – Bisensual
Latest all clear STI test January 2022
Status – Divorced and in relationship for 8 years with a female partner
Children – Five all aged over 21
Intimacy level – Women & Men up to Titanium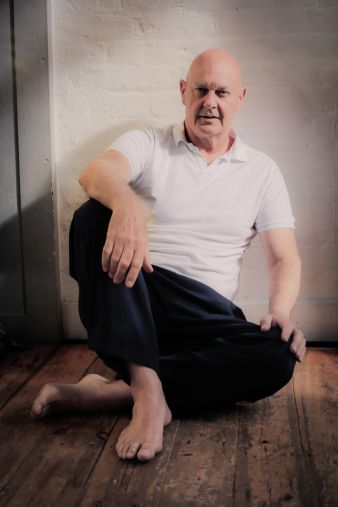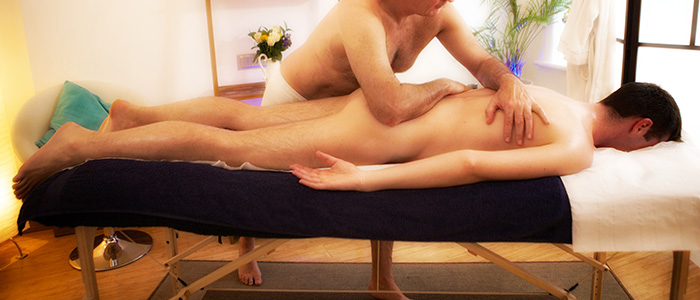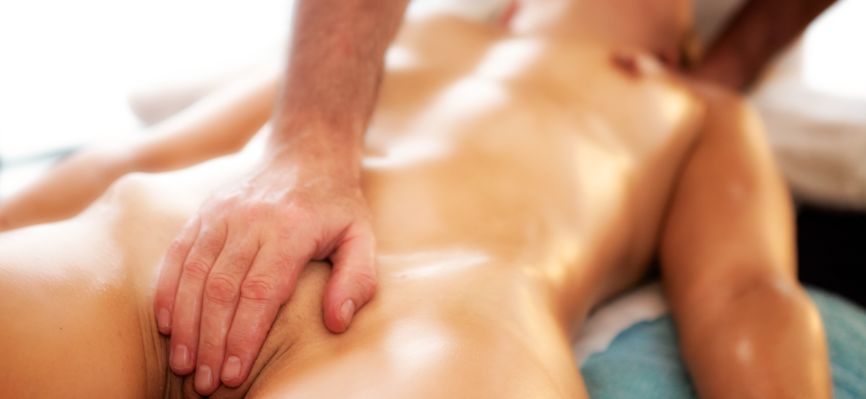 Colin created Intimacy Matters in 2012 but has been giving sensual massage professional since 2005 and since then I have helped over 6000 people in many aspects of their relationships and sexuality. My approach to sex and intimacy is best described as humanistic in that I look at the biological, psychological, social, anthropological and erotic influences behind our sensual desires, curiosities and fears. My treatments include sensual massage, psychosensual treatments, relationship counselling and  I run individual trainings and group workshops to enhance sexual confidence and foreplay knowledge and skills. I work with single women, men and couples of any age and orientation.  To list a few of the more frequent aspects I help people with they include; relationship conflict, finding the right partner, reawakening one's sex life, sexual frustration, lack of sexual experience, sexual performance challenges (inability to orgasm, erectile issues), fear of sex, experiencing sexual complacency in a relationship, and particularly for women exploding libido or low libido.
---
Colin gives 4 hands or Tandem  massage with the male masseurs shown below
---
Jamie
Age 43yrs
Sexuality – Bisexual
Gives to men, women & couples
Body – 83kg 180cm
Figure – Toned and fit
Endowment – Large
Intimacy rating  – Women & Men up to Titanium

Jamie is British from London. He is 43 years old and lives and works in the city. He likes to keep fit by practising yoga and doing martial arts. He uses his experience of these disciplines to bring strength and precision to his massage so that he can create for you an intense yet calming and highly sensual and intimate experience. He loves to bring a deep sensuality and intimacy to your massage experience. Jamie is comfortable giving erotic massage to men and women.
---
Mack
Age 35 yrs
Sexuality – Bisexual
Gives to men, women & couples
Body – 78kg 170cm
Figure – Very toned and fit
Endowment – Medium to large
Intimacy level  – Men & Women up to Titanium
Mack is a professional masseur. Originally trained by Colin  Mack has been working in the fitness industry for many years.  Mack is South African born and has lived in London for 8 years. Mack has careers in theatre and personal training.
Mack says "I take great care to ensure that your welfare and pleasure are paramount; I believe that it is imperative to build trust and connection before intimate touch can happen. I like to eat well and stay in shape and so I am able to bring strength and confidence to the massage, together with the arousing touch. Intimate massage comes naturally to me and a big part of my enjoyment is in the pleasure I give to you" Mack gives sensual massage to both men and women.
---
Anton
Age 32yrs
Sexuality – Bisexual
Gives to men, women & couples
Body – 71kg and 175cm
Figure – Very toned and fit
Endowment – Medium
Intimacy level  – Men & Women up to Titanium
Anton is Italian. He is s fully qualified masseur and has trained with ITEC in therapeutic massage. Anton has become an associate of Intimacy Matters because he also enjoys giving sensual massage to men, women and couples and is keen to treatment with Colin. Anton is also available as a volunteer model for students to practice on.   Anton has a wonderful easy-going nature and is very comfortable with an intimate and erotic touch. He loves to give pleasure but is always respectful of personal boundaries and limits.
---
Martin
Age 45 yrs
Sexuality – Gay
Gives to men
Body – 70 kg/178 cm
Figure – fit
Endowment – large
Intimacy level  – Platinum (Men Only)
Martin has been volunteering and helping Colin with several massages and he has gained massage experience under Colin. He comes from the Netherlands but has been living in London for many years. He keeps fit by cycling, hiking and gardening. Martin loves nature. He gives massages to men only.