The Exploration Massage Treatment
Exploring the pleasure potential of your body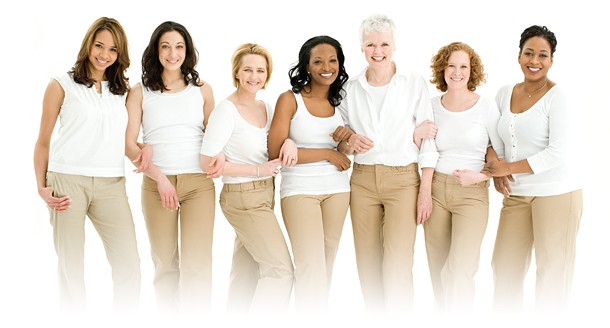 A 90 minute sensual massage for deeper experiences
Are you a new client?
If you are a new client then you can select either the Intimacy Massage or the Exploration massage as your first sensual massage with Intimacy Matters.. The more intense Absolute massage is given only after a new client has experienced either of these two treatment first.
The Intimacy Massage
The Intimacy massage is 60 minute in duration and is primarily a therapeutic massage that covers the whole body but also encourages sensual arousal and can include clitoral stimulation which may result in orgasm. Click here to read more
The Exploration Massage
The Exploration Massage is 90 minute in duration and is a combination of therapeutic massage, sensual and erotic arousal and can include both clitoral, external vaginal massage, Internal vaginal massage, G spot massage. Scroll down to read more.
The Absolute Massage
The Absolute Massage can only be taken after you have experienced either the Intimacy or exploration massage. This massage be taken as either the premium 105 minute massage or the 60 minute stress buster. This massage is tailor made to your specific desires and can include many different and exciting types of erotic arousal. Click here to read more
Client Agreement & Satisfaction Form
As a new client before taking the Intimacy Massage treatment you will be required to complete and return an Exploration Authorisation & Request Form.  On arrival and after the treatment is finished I will also ask you to read and sign the Client Agreement & Satisfaction of Service Form .
The Exploration Massage – £195
The Exploration massage is the treatment that is ideal for the women who feels quite sexually confident and relaxed about exploring her intimate sexuality by taking a sensual massage. The massage begins with traditional therapeutic massage but from the outset is intended to stimulate and arouse you. I encourage you to let go and indulge in the expert touch that my 15 years of giving sensual massage enables me to give to you.  This is an experience that is completely about you. No judgment or expectation simply lay back and enjoy the sensations your body can provide.  Usually this massage is taken naked.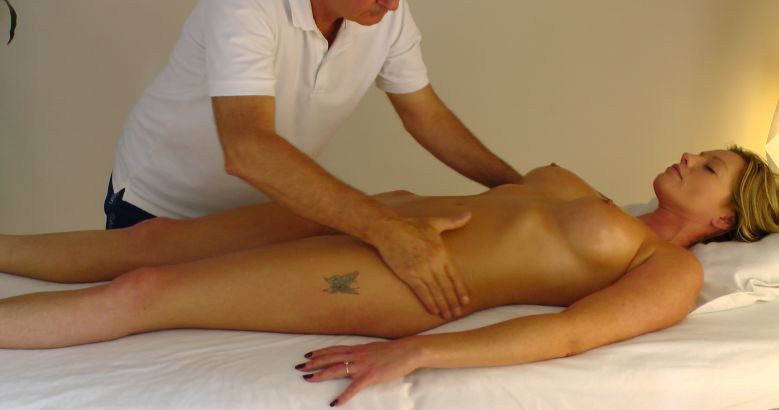 The Exploration Massage Description
The Exploration sensual massage combines both regular muscle work with intimate touch and erotic exploration that usually results in multiple orgasms. The massage includes both external clitoral and nipple stimulation and external and internal vaginal stimulation with optional external anal stimulation.
The massage itself is 90 minutes but the entire appointment lasts 1 hour 45 minutes and divides into five main phases:
Preparation (10 min)
The Therapeutic Massage Phase (30 min)
The Sensual Foreplay Phase (20 min)
The Erotic Stimulation Phase (20 min)
The Rest and Relax (1o min)
Before giving the Exploration Massage, I will have asked you to complete the Exploration Massage Authorization & Requests Form. By completing this form, you help me to create the exact experience you would like to have. You can indicate the type of touch you want to enjoy and the level and intensity of erotic arousal you ideally wish to explore and experience. It also enables you to set any limits and boundaries. Once Colin has received the completed form he designs the treatment that best fits your desires and boundaries. On arrival, you may chat again to re affirm your expectations and limits. Colin will then show you to the treatment room and unless you request otherwise he will leave you to shower then lay face down naked on the massage bed covered with a towel.  Colin then re-enters the room and after a few more words of guidance and some instruction on how the massage will progress, he begins the massage.
Preparation
On arrival you will be offered water, tea, coffee or a glass of wine then once you are relaxed and ready, I will take you to the treatment room and then if you have not done so already (within an hour before the massage) I ask you to take a shower after which you get yourself ready by laying face down on the massage table. Unless requested otherwise I leave the room at this time to let you prepare yourself privately. Once showered I will return and cover you with a large towel. I then take a few more minutes to explain how the massage will progress, how to communicate with me during the massage and how the massage will finish.
The Therapeutic Massage Phase
The Therapeutic Relaxing Phase follows the line of a traditional massage and is designed to relax the body, work out any strained or aching muscles, heighten the senses and put your mind and body into a state of trust and safety. The massage starts with a few breathing and relaxation techniques. I apply warm oil to your back, shoulders, and buttocks and all are given a full 25-minute gentle but firm massage, working out any knots or tension and encouraging your body to let go.
The Sensual Foreplay Phase
As you relax and your body responds, the massage will subtly become arousing and my hands will begin to explore more intimate areas of your body. I will be working on your thighs, buttocks, calves, lower back. As your arousal increases (through movement, sound and lubrication) I will explore and stimulate more to include clitoral stimulation and external vaginal massage that may bring on the first orgasm.
To read the the Erotic Stimulation Phase you must register to get access to the Intimacy Matters private area  Intimacy X
---
Motivations
Often the motivation to embarking on a journey of sensual and sexual self exploration can be multi faceted. Here is a selection of motivations that past female clients have given when booking the Exploration Sensual Massage.
I enjoyed the Intimacy Massage and now feel confident to explore further
I experience clitoral orgasm but I struggle or have never experienced vaginal orgasm
I like to feel able to trust and let go of control to a professional who understands the complexities of female arousal.
I need an internal sense of release
I want to explore multiple orgasm and external anal touch
I am interested to explore new ways of arousal
There are certain aspects of erotic arousal I want to explore but feel I can not with my current partner or a new partner
Click Here to Read The Feedback & Testimonials from previous female clients
Bookings or Enquiries
To book an appointment with Colin:
Or you can call or text Colin on 0044 (0)7966 522696
Bundle Rates 
Treatments can be taken on the same day or up to 6 months
New clients can to combine the cost of Intimacy massage with the other treatments and receive a discount. The treatments can be taken from as soon as two on same day with a minimum 60 minute resting period between treatments. This being the Intimacy Massage followed by either the Exploration or the Absolute massage, or taken within a six month period.
Pay in advance and receive a substantial discount.
3 Treatments – Intimacy, Exploration & Absolute  

20% off 

 £530 reduced to £425
2 treatments – Intimacy & Absolute

15% off

£335 reduced to £285
2 Treatments – Intimacy & Exploration

1o% off

£295 reduced to £265
3 Treatments – Psychosensual with Intimacy , Exploration then the Absolute

25%

off reduced from £755 to £566
Spread the cost with Laybuy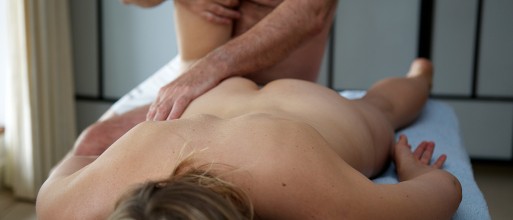 Client Agreement & Satisfaction Form
On arrival you will be offered water, tea, coffee or a glass of wine. The appointment begins with a brief chat to answer any final questions you may have and confirmation that there are no changes to your Authorisation & Request Form.  I will ask you to read and sign the Client Agreement & Satisfaction of Service Form . After the treatment is completed and before you leave provided you are satisfied with the treatment I will ask you to  re sign this form confirming your satisfaction of services given. 
Embarking on a journey of sexual self discovery should be taken with planned consideration and understanding of motivation. For the benefit of both the therapist and the receiver a stage by stage journey of sensual and sexual exploration is important. What one might imagine may not be the reality so I request all first time female clients to book the 60 minute intimacy massage before embarking on any more intense exploration.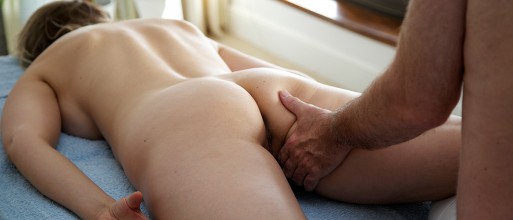 Request 15-minute FREE Call
It can be lonely and frustrating when you feel unable to share your intimate thoughts about your sexuality or relationship and for some, it can be a daunting decision to come and see me and explore these feelings and needs. Quite often female clients tell me it took them months even years to finally decide to book a session and often afterwards say they wished they hadn't waited so long. But whether you are a man, a woman or a couple; whether you are straight, gay, lesbian, bisexual, bicurious, transgender, pan or polysexual or transsexual, if you have any questions or you are not sure how or if I can help you then the 15-minute phone call may help you decide. Maybe you are just too nervous to book a full appointment and want to know more details before you commit to anything. If this is the case just send me a quick text requesting a 15-minute chat with me on the phone. I will reply by text with a suggested time to speak.
Click here to Request a FREE CALL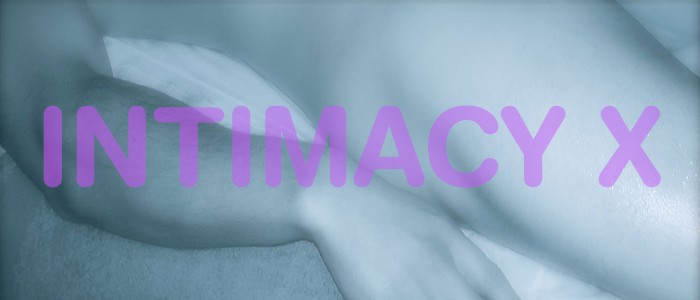 For More Explicit Information & Videos
Register with Intimacy X
To read the uncensored description and view for free the explicit 10-minute video of the Absolute massage Go to Intimacy X to register now

Frequently Asked Questions
I am sure before you decide on which massage you want to book you will have many questions. Please click this link to read the answers to most of the questions I get asked. If I do not cover your particular question then please do not hesitate to email me.
For FAQ's [Click here]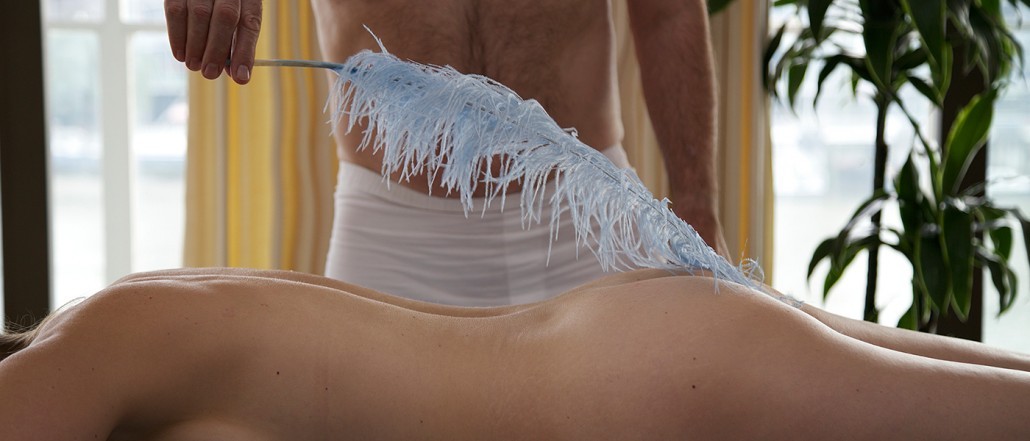 My Location
The treatment room is located in Chelsea SW3 Central London click here.
TERMS & CONDITIONS & INSURANCE 
Colin Richards and Intimacy Matters has current Civil Liability Insurance (including Public/Products Liability and Professional Indemnity) that covers both counselling services and therapeutic massage.  Clients taking a sensual massage, a psychosenual massage or any form of sensual treatment or sensual massage classes that involves nudity, arousal, and erotic stimulation do so at their own risk and will be asked to sign a waiver before taking the treatment. To read the full terms & conditions and insurance cover Click here