The One After The Other Couples Massage £450
This is a massage experience where both partners take a 75 minute sensual massage one after the other. As the first person takes the massage, the second watches in the room. Then after a 15-minute break, the partners swap. The massage is given by one masseur to both partners.
The most popular massage for women receiving the massage when their male partner is watching is the 90 minutes erotic Absolute massage. However, the less intense Exploration or the much lighter  Intimacy massage can be swapped for women wanting a gentler massage.
When the man is receiving, and the female partner watches, the men's full-body Premium Massage is the most popular.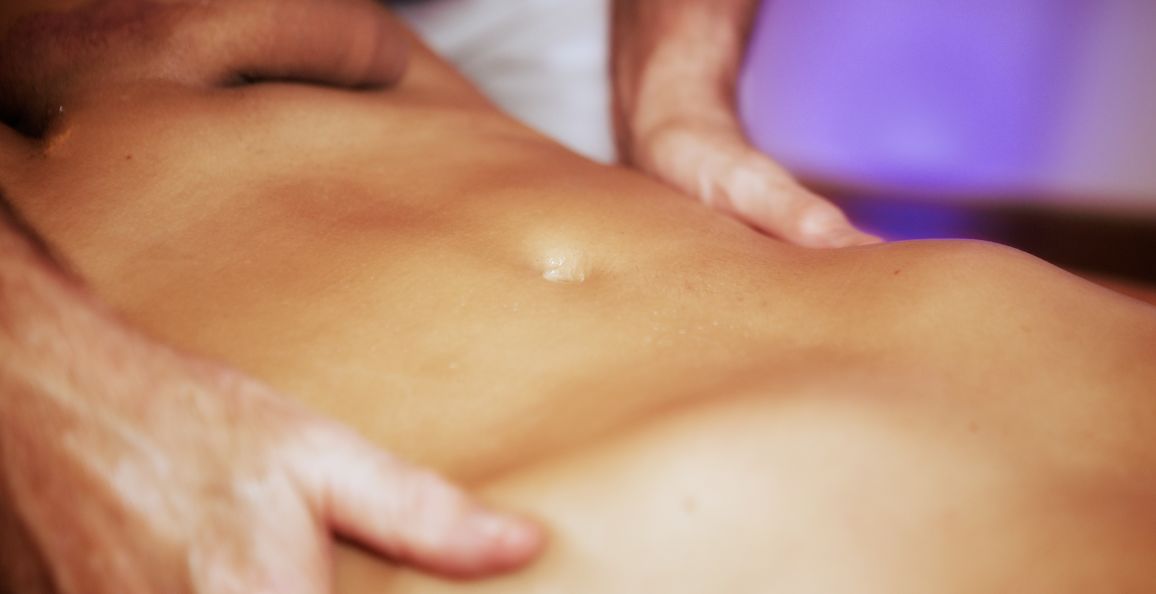 Tailored to your desires
This massage can be tailored to suit the couple's desires, so when you inquire, ask any equations about the massage content you may want to include.
Register with Intimacy X to read the complete unedited descriptions of the Absolute & Premium Massages and watch the videos of the massages being given
Exploring Cuckold 
Explore safely within sensual massage with a professional
Exploring 'Cuckolding' with a professional, ensures that the adventure is contained within sexual and emotional boundaries. There is no chance the female would become emotionally involved with the provider. It also allows the couple to create the experience they want. If the occasion follows the non-professional third parties
agenda, which, if mishandled, can feel out of control and threaten the relationship's stability.
What happens?
Once you have contacted me by text, email or a call and told me of your desire to take a Watch & Enjoy Cuckold Massage, I take time to find out what you both want to experience. I will then send you the respective Consent Authorisation & Request Form for completion by the person taking the massage.
We then agree on a date and time. This is usually best to book in advance, but sometimes I can make same-day appointments. If you are a new client, I may ask you to pay a small deposit, and a payment link will be sent to you to secure the booking. I am usually available from 9 am to 10 pm most days. Once this is all agreed I will send you the address and directions to my treatment venue in Chelsea SW3
On arrival
On arrival, we will chat briefly for 10 – 15 minutes; then, I will show you to the treatment room. The person taking the massage takes a shower, and the other partner makes themselves comfortable. During the massage, the receiver will be naked, and the person watching can be naked or dressed.
Allow at least two and a half hours for the entire appointment, as you will both probably want some extra time alone at the end of the massage and to shower.
Learn more about Cuckolding.
To learn more about modern-day cuckolding and why many couples are exploring this scenario within sensual massage, Click here
How to make an enquiry or book your appointment
There are several ways to book your appointment.
Online – Click on the BOOK HERE button below. You will not be asked to pay anything or to leave any payment details but the booking will be held only as provisional until Colin has confirmed his availability.
Phone – For those wanting confidentiality you can call, text or WhatsApp Colin and he will make the booking for you. Call Colin at 0044 (0)7966 522696
Make an enquiry – Complete this form giving details of your motivation and desires for the massage – Click here
Live chat with Colin online or leave a message

Payment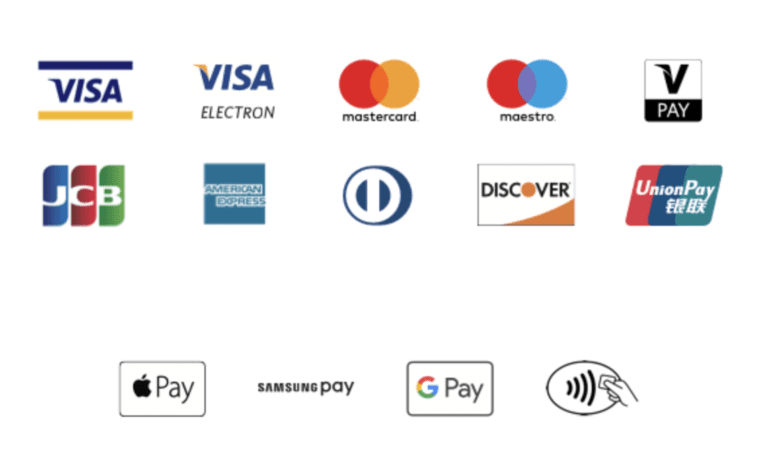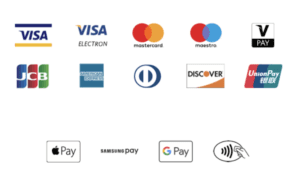 Treatments can be paid for by bank transfer, cash, card or direct debit.
For those on a budget, I can offer a 'pay over six weeks option' up to £700. Request by e-mail
Pay by Barter
In certain circumstances, I also offer an exchange ( barter ) for options see here.
Students discount
I am happy to consider a discount for students attending a bona fide university on a full-time course who are not employed full-time.   Discounts can be anything from 10% to 50%. The discount depends on my availability and if you can fit it into my quieter time slots or sometimes as a last-minute booking.
Those with low income 
I like to make my services available to everyone, so if you genuinely need to see me for help, but your budget is limited, email me explaining your circumstances, and I will do my best to sort something out.
Consent Authorisation & Request Form
Absolute Consent Authorisation & Request Form. This form can be completed without actually booking an appointment, as it allows you to see what elements can be included in this most erotic massage. Once I have received the completed form, I will design the treatment that best fits your desires and boundaries.
Client Agreement & Satisfaction Form
You will be offered water, tea, coffee or a glass of wine upon arrival. The appointment begins with a brief chat to answer any final questions you may have and confirmation that there are no changes to your Authorisation & Request Form.  I will ask you to read and sign the Client Agreement & Satisfaction of Service Form. After the treatment is completed and before you leave, provided you are satisfied with the treatment, I will ask you to re-sign this form confirming your satisfaction with the services given.