The Bi-Curious Tandem 
Given by male & female masseurs
---
Platinum – £550
The focus is on the two of you with only light touch to masseurs
---
Titanium – From £750
Includes interactive and reciprocal touch and arousal to the masseurs
---
Frequently I see couples seeking to explore and expand their sexual relationship, and sometimes, this is about exploring the same-gender touch. Many women are curious about the touch of an intimate embrace of another woman, and often men secretly want to explore other men's arousal. Taking the Bi-Curious tandem enables a couple to explore this together at their speed discretely and with confidentiality. By giving guidance before the massage, they can explore to the level that they are comfortable with whilst also enjoying a more traditional sensual massage with opposite-gender touch. as well.
Enjoy the touch and interaction exploring your bi-curiosity
This is a 90-minute massage and can be given by Colin and a female masseur
The most popular massage for women receiving is the 90 minutes erotic Absolute massage. However, the less intense Exploration or the much lighter  Intimacy massage can be swapped for women wanting a gentler massage. The male partner receives a 90-minute full-body Premium Massage.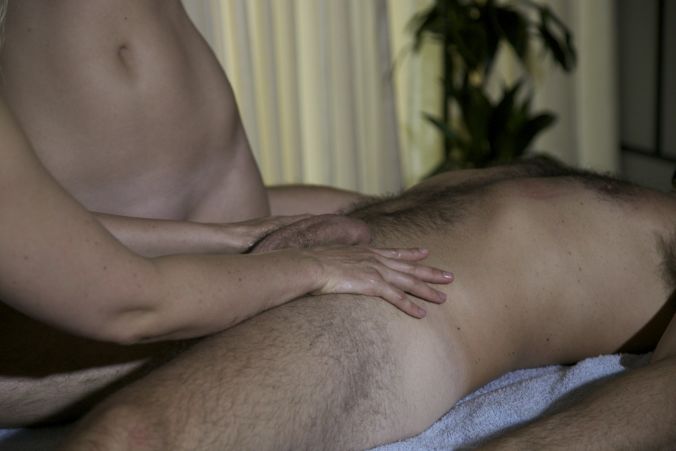 Tailored to your desires
This massage can be tailored to suit the couple's desires, so when you inquire, ask any equations about the massage content you may want to include.
Register with Intimacy X to read the complete unedited descriptions of the Absolute & Premium Massages and watch the videos of the massages being given.
Intimacy Levels
When booking a Tandem massage there are options to select the level of erotic intimacy you want to experience within the massage. The Platinum and Titanium ranks indicate what erotic elements are included in each massage and to what level each female or male masseur is happy to include. Email Colin for more details on the Intimacy levals
Before arriving for the treatment, you will be asked to complete the Couples Authorisation & Request Form which enables you both to express your desires and any limits for the massage. The female will also be asked to complete the Absolute CAR Form to identify her desires and boundaries for the massage. Colin & Carla are a mature couple in their 50's
What happens?
On arrival, we start with a brief chat to get to know you and hear your final requests or concerns. You can have a glass of wine, tea or coffee. Then we will take you to the treatment room. You can both shower and lay side by side on separate massage tables in the same room, but in this case, both masseurs focus equally on you by seamlessly moving between the male and female partner. This experience allows you to explore the opposite gender and the same gender touch. Male masseur to female, female masseur to male, male masseur to male, and female masseur to female. Your responses guide us, and so increase or decrease the same gender touch according to how you are both feeling.
Further explanation of the massages
To read more about the actual massages given to learn the differences between Platinum and  Titanium levels and to view some videos, you can also register with the private area of the website Intimacy X  
How to make an enquiry or book your appointment
There are several ways to book your appointment.
Online – Click on the BOOK HERE button below. You will not be asked to pay anything or to leave any payment details but the booking will be held only as provisional until Colin has confirmed his availability.
Phone – For those wanting confidentiality you can call, text or WhatsApp Colin and he will make the booking for you. Call Colin at 0044 (0)7966 522696
Make an enquiry – Complete this form giving details of your motivation and desires for the massage – Click here
Live chat with Colin online or leave a message

Payment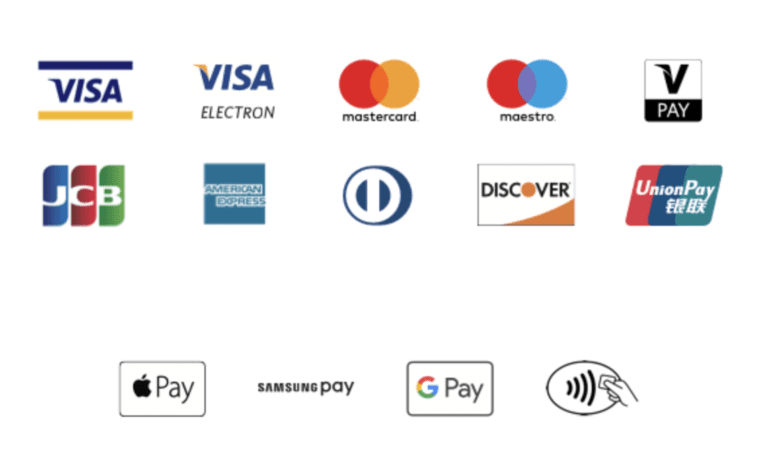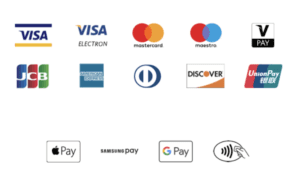 Treatments can be paid for by bank transfer, cash, card or direct debit.
For those on a budget, I can offer a 'pay over six weeks option' up to £700. Request by e-mail
Pay by Barter
In certain circumstances, I also offer an exchange ( barter ) for options see here.
Students discount
I am happy to consider a discount for students attending a bona fide university on a full-time course who are not employed full-time.   Discounts can be anything from 10% to 50%. The discount depends on my availability and if you can fit it into my quieter time slots or sometimes as a last-minute booking.
Those with low income 
I like to make my services available to everyone, so if you genuinely need to see me for help, but your budget is limited, email me explaining your circumstances, and I will do my best to sort something out.
Consent Authorisation & Request Form
Couples Authorisation & Request Form
This form can be completed without booking an appointment, as it allows you to see what elements can be included in this most erotic massage. Once I have received the completed form, I will design the treatment that best fits your desires and boundaries.
Client Agreement & Satisfaction Form
You will be offered water, tea, coffee or wine upon arrival. The appointment begins with a brief chat to answer any final questions you may have and confirmation that there are no changes to your Authorisation & Request Form.  I will ask you to read and sign the Client Agreement & Satisfaction of Service Form. After the treatment is completed and before you leave, provided you are satisfied with the treatment, I will ask you to re-sign this form confirming your satisfaction with the services given.