Psychosensual Treatments
for Straight, Gay or Lesbian Couples

Longer term or new Couples
Three or five-hour appointments
The Couple's Psychosensual treatment takes a more in-depth and multi-aspect approach to help with sexual relationships. It combines counselling and sex coaching with sensual bodywork and enhanced foreplay tecniques. Guiding couples into a new way of maintaining intimacy and pleasure.
Existing Couples
It is ideal for longer-term couples who are experiencing a sexual disconnection or lack of intimacy in their relationship and are seeking help and guidance.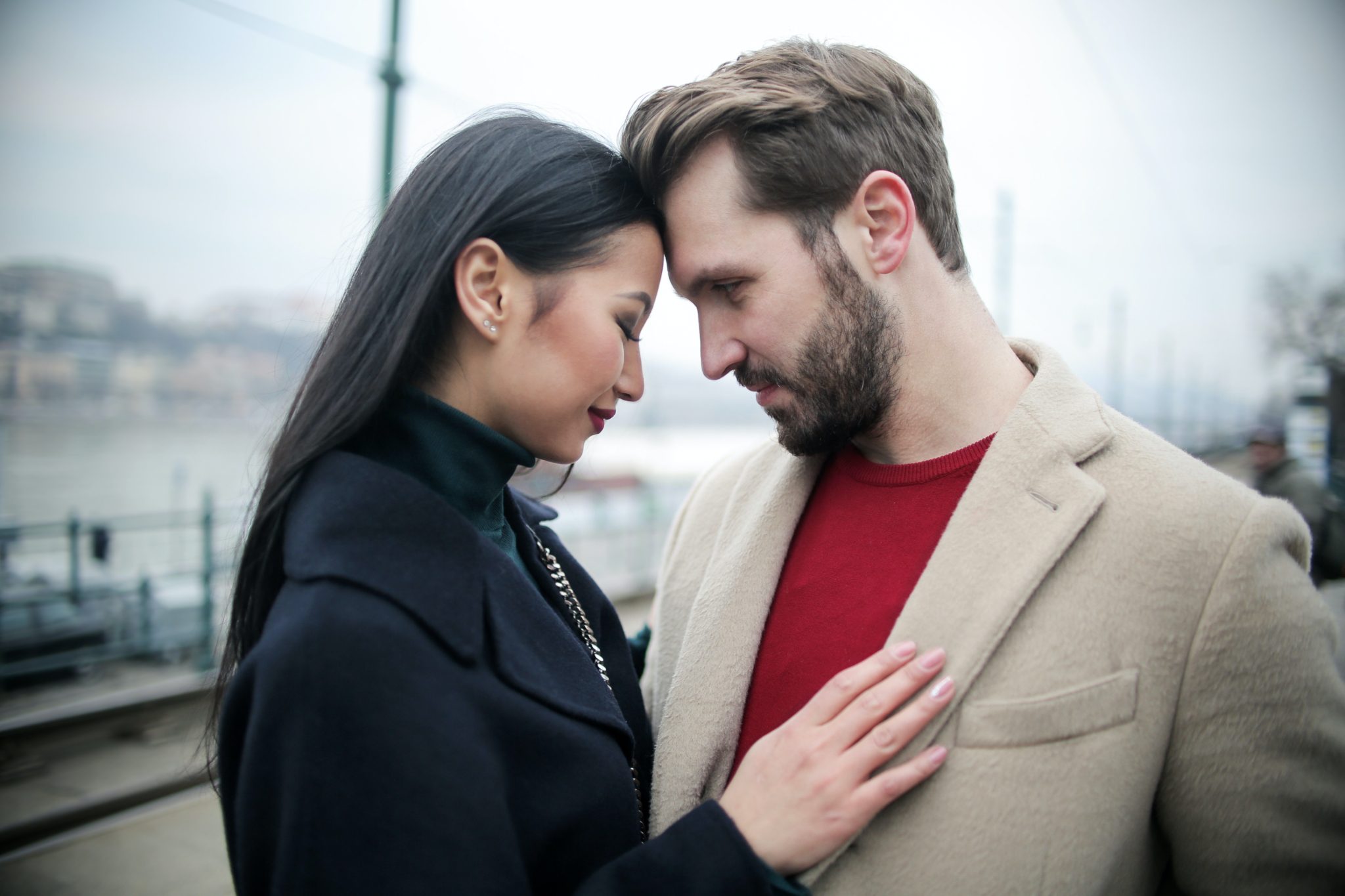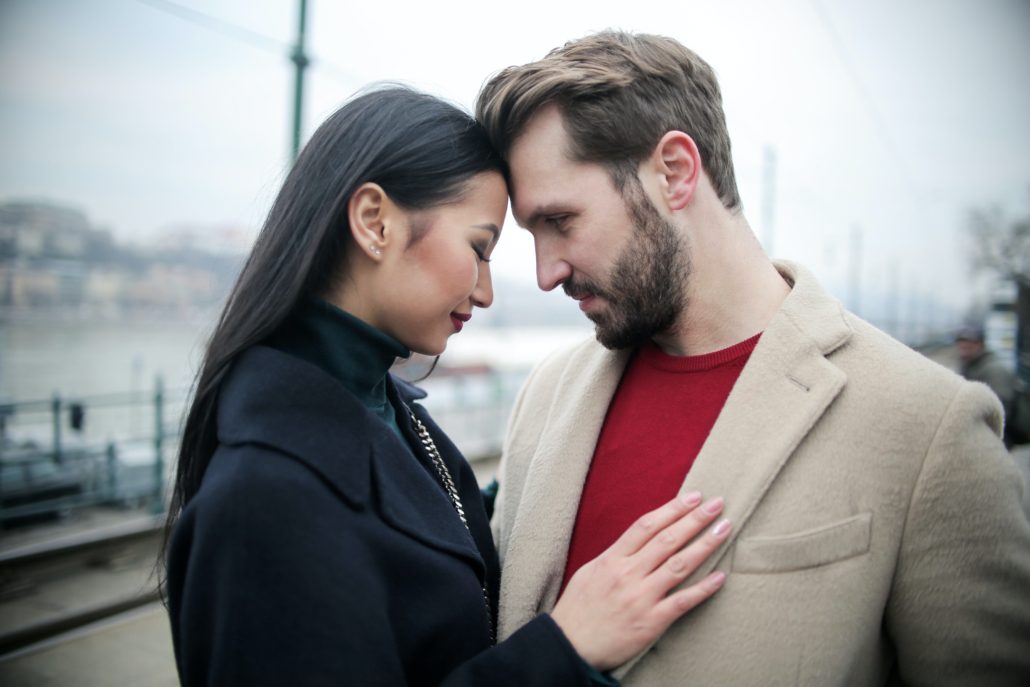 New Couples
It is also very beneficial, for couples starting a new relationship. Bringing sex and pleasure to the forefront, helping both to understand what one another likes or wants to explore.
The three-hour psychosensual is a one-partner focus appointment – £470
The five-hour psychosensual is a two-person focus appointment – £620
A sexual disconnection in a couple's relationship can occur for many reasons.
The so-called seven-year itch when familiarity has caused the frequency of sex to decline.
Busy lives with children and work.
Loss of libido
Health problems
New sexual aspirations and fantasies that the partner does not share
Conflict over sexual exploration with others, cuckolding and polyamory
Improving your sexual connection and sexual knowledge of one another.
We are exploring new avenues of sexual pleasure and intimacy.
Or any issues that is concerning to you in your relationship, sexual or emotional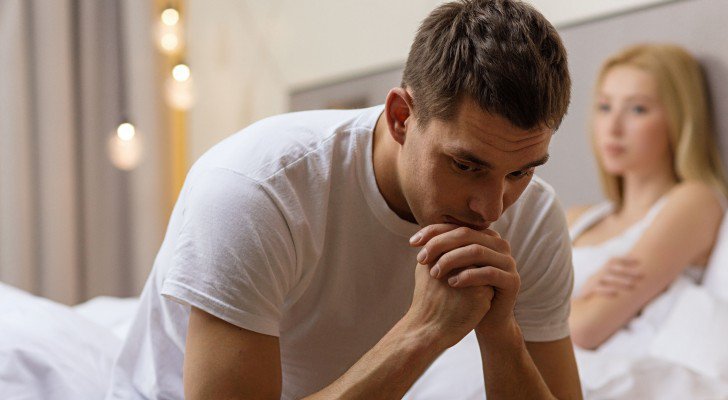 The Psychosensual Treatment
A 3-stage treatment that is tailormade to your specific situation
Initial Enquiry
Your enquiry can be made via email, phone call, text, or Whats App. Please give me some details about what you want to bring to me that is either troubling you or you want further help. If, at this stage, I feel I can help, I will email you the Psychosensual Pre-Consultation Form. This will ask you a series of questions to help me understand your current situation and background.
If you decide to go ahead a deposit of 25% is required
Session 1 Phone call or Zoom Chat 
I like to take a 15- 30 minute phone call or Zoom chat to discuss the situation and hear what you both want to achieve from this consultation.
Session 2: The Consultation –  1 or 2 hours
Face-to-face and taking place at my treatment venue.
Most sexual performance, relationship challenges, or sexual dissatisfaction issues are often partially or wholly rooted in the person's psychology. These emotional drivers then affect the physical responses required to bring on arousal and sexual fulfilment – the most common being the inability to orgasm in women and loss of erection in men. This 60-minute counselling allows me to hear your story, understand your situation and explain more fully how I feel I may be able to help you. By using my training in Imago psychology, I can see the connections between early life experiences and survival strategies and how they are interveneing in the present day in your relationship.
Session 3: The Sensual Bodywork – 2 or 3 hours
Before taking the sensual bodywork, clients complete the Psychosensual Authorisation & Request Form.
This is a 2 or 3-hour session that includes either one or two 75-minute sensual bodywork sessions. Having learned about your situation in the initial consultation, I will put together a sensual treatment that I feel will help you explore your sexuality safely and professionally. Knowing that I am fully aware of your challenge will, in itself, help you relax. The sensual bodywork aims to promote slow, gentle arousal, taking a step-by-step approach that allows you to feel in control and simultaneously free to explore your sexuality and any emotional restrictions you may be feeling. Being in this non-judgemental, caring and supportive environment, means that any reactions – negative or pleasurable – can be expressed and thus better understood. Following the treatment, there is a brief discussion to check in and see how you are feeling and what you may have discovered during the treatment. Then, after a few days, you are welcome to call me to chat further about the treatment and if you want to continue or not.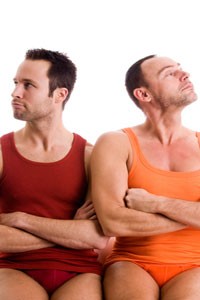 Introductory 15-minute FREE Call
It can be lonely when you feel unable to share your intimate thoughts about your sexuality or relationship, and, for some, it can be a daunting decision to consult a 'professional' or 'stranger' about these feelings and needs. But whether you are a man, a woman or a couple, whether you are straight, gay, lesbian, bisexual, bicurious, transgender, pan or polysexual or transsexual, if you are not sure how or if I can help you or maybe you are just too nervous about booking an entire appointment and want to know more before you commit – then send me a text and ask if you can have a 15-minute chat with me by phone. I will reply by text with a suggested time to speak. During that time, you can ask me any questions or explain the issue you may want help with. Just text me to arrange a short FREE chat on 07966 522 696, and I will reply with a suggested time for you to call.
INSURANCE DISCLAIMER
Colin Richards and Intimacy Matters have current Civil Liability Insurance (including Public/Products Liability and Professional Indemnity) covering counselling services and therapeutic massage. Colin Richards and Intimacy Matter do NOT have this insurance to cover any sensual or arousing bodywork since to date, this is not available.  Clients taking a sensual massage, a psychosensual massage or any form of sensual treatment that involves nudity, arousal, and erotic stimulation do so at their own risk. They will be asked to sign a waiver before taking the treatment.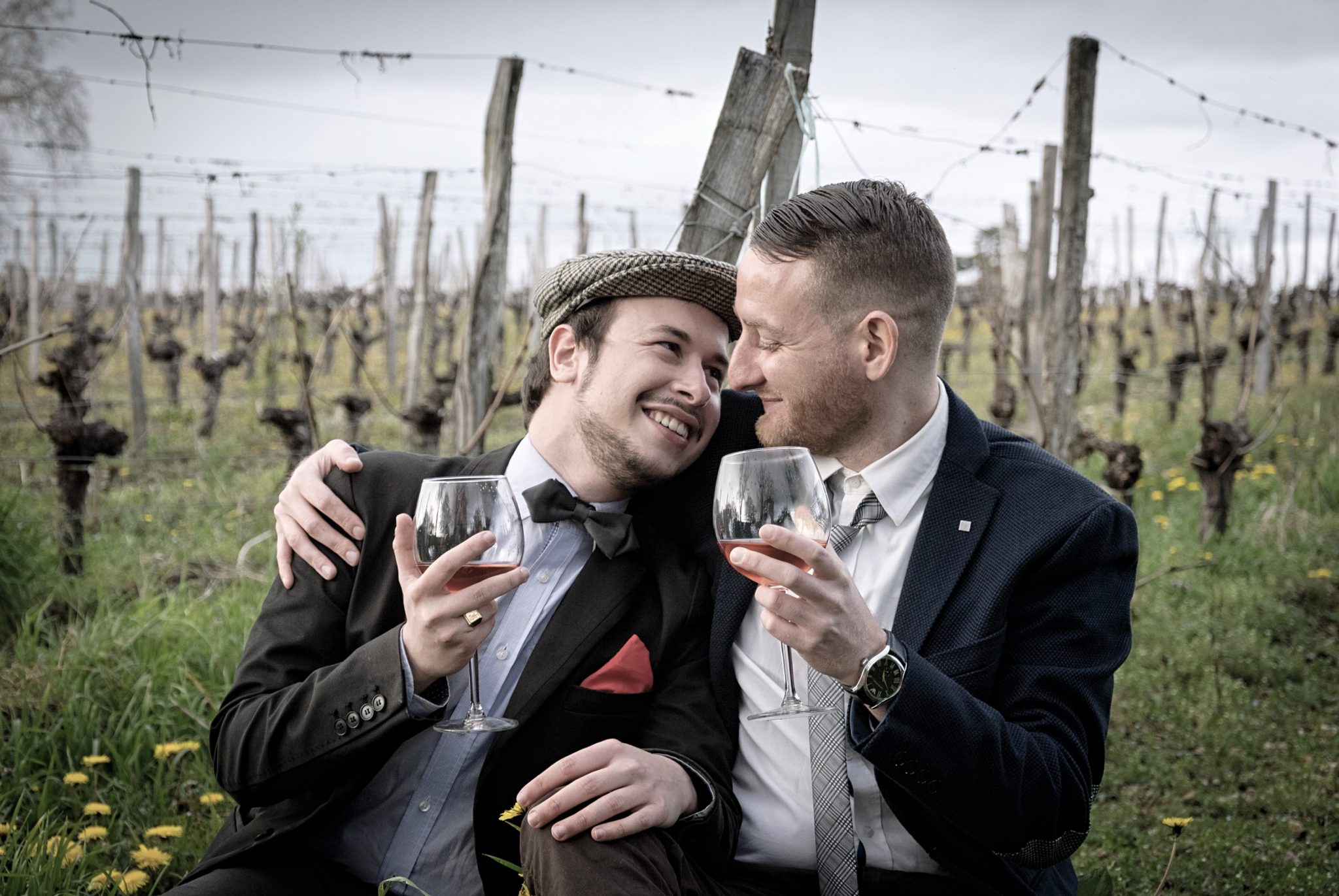 Bookings or Enquiries
To book an appointment with Colin:
Or you can call or text Colin on 0044 (0)7966 522696
Alternative ways to pay
Buy Now Pay Later  – Take six weeks to pay for the treatment of your choice. 
Click here to read about the discounted yearly payment plan.
Private Location & Treatment Room
The treatment room is in Chelsea Sw3 Central London. Click here
The shower facilities are smart and clean, with a walk-in rain shower and handheld shower, robes, shampoo, conditioner and shower soap provided. A hairdryer is also available. According to your preferences during the treatment, the room can remain daylight (daytime) or darken with blackout blinds and low lighting.
Single Person Appointments
Psychosensual Treatments for Men [Click here]
Psychosensual Treatments For Women [Click Here]