Colin's Media Appearances
---
Television
The Sex Business December 2018 & Feb 2019 
Over 1.5 million people watched Colin demonstrate his sensual massage treatment when he was featured in series 2 episode 3 'Orgasm on Sale' of the acclaimed Channel 5 documentary series The Sex Business.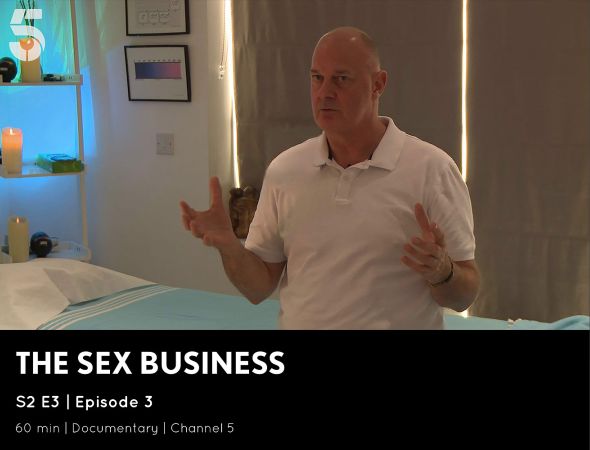 Podcasts & Radio
Colin and his work as a Sex Engineer are regularly featured in the national media. This is particularly the case with his work in helping women and couples improve their sexual lifestyle.  On this page is a selection of interviews Colin has given explaining his philosophy on sensual massage and sexuality in general.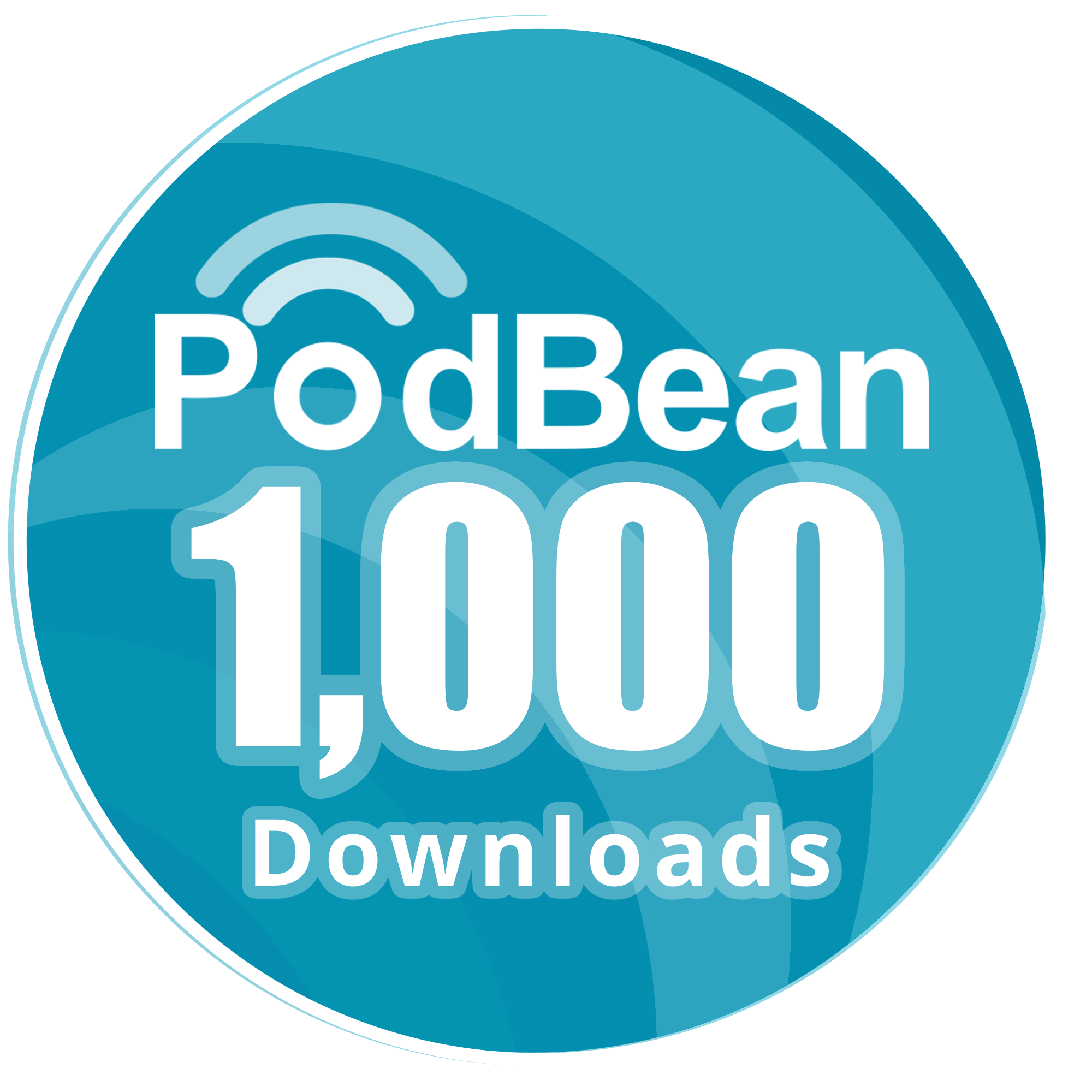 The Sex Engineer Podcasts:
Introductory Episode – What is a Sex Engineer? (Interview by Daniel)
Interviews by writer & editor, Tracy Starreveld:
Episode 1 – Colin's work with female clients – rationale 
Episode 2  – Couples & men
Episode 3 – Working with women, motivations and taboos 
Episode 4 – Further background on Colin's work
Episode 5 – Who are Colin's typical female clients?
Episode 6 – Some case studies
Episode 7 – Challenging reasons for seeking help
Episode 8 – 'I just can't orgasm when I want to'
Episode 9 – 'Bad experiences that affect me now'
Episode 10 – Creating your own sensual massage
Episode 11 – The consultation process
Episode 12 – Nudity & touching
Episode 13 – Consultant arousal
Episode 14 – The full 1 hour 25-minute interview
---
Cosmopolitan Podcast
Episode 1 – Talking to Cee Cee
Cosmopolitan's Sex & Relationships Editor, Paisley Gilmour, and Deputy Beauty Editor/sex novice Laura Capon talk to Cee Cee, a woman who gets regular Absolute massages because she wants to build up her confidence and gain more sexual experience.
Apple
https://podcasts.apple.com/gb/podcast/cosmopolitans-all-the-way-with/id1495335705 ,
Spotify
https://open.spotify.com/show/7sNMqLvplqIdMSk6riGd2Y
Episode 2 – Talking to Colin
Following Cee Cee's extremely popular interview, Cosmo readers/listeners bombarded Cosmo to hear Colin himself.
Released May 24th, 2020 and talking to Paisley Gilmore and deputy beauty editor/sex novice Laura Capon, Colin talks openly about what actually takes place within his treatments and explains why women come to see him for help with sexual fulfilment.
Listen to the podcast – Click here
Radio Interview with Jackie Walker
Part 1 – Interview with Colin
Part 2 – What women need to know
Part 3 – Emotional Release
Colins Podcast Interview with Sanctus
On the importance of sensual intimacy and fulfilling sex and mental health
Watch
The Great British Sexpert
Explores the Absolute Massage with Colin
Colin on You Tube
Visit Colins YouTube Channel
Colin answers the questions – What is a sex Engineer?
https://youtu.be/EVEHLDyjdwI
Head Talks – National charity for mental health support
In this 10-minute video interview (15/2/18) recorded for Head Talks Colin advocates that healthy physical and mental well-being must include a fulfilling sex life, where sexual satisfaction and sensual intimacy can flourish freely without judgement or cultural constraints.
Read
The Making of a Maverick: The Birth of a Sex Engineer -Interview with Journalist, Chrissie Rowell
Interview with Colin with renowned American Sex Blogger, CJ Asher
Read Colin's Testimonials [Click Here]
Soundbite Interviews
Below are a further four short interviews with Colin talking about his work, his philosophies, his experiences, his motivations and ambitions as a sex engineer.
What is the journey of Intimacy Matters?
What kind of people come to see you?
What is the 4th Option Massage
Do you think regular sexual arousal is important for people?