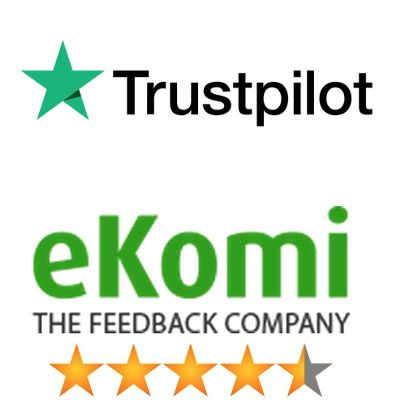 Below are personal reviews given by women, men, and couples who have come to see me for either a sensual massage, a psychosensual treatment or attended either a private individual class or group workshop.
Some are from single people some from people in relationships but coming on their own and some from couples wanting to expand their sexual relationships.
These reviews will should you confidence in Colin's professionalism, discretion and expertise and encourage you to book an appointment.
Colin is happy to offer a FREE  15 minute phone call should you want to discuss any aspect of the treatments or classes.
---
Leave your own review
A message from Colin
You opinion matters. Too often I hear from clients, particularly female clients and couples, who say that it has taken months sometimes years to pluck up the courage to come and see me for a treatment. They often go on to say what finally convinced them to book the appointment was reading the reviews of other clients.
So, if you have been to me for a treatment, class or workshop please consider to take a moment to give me a score on Trust Pilot or Ekomi  and if possible a few words on your experience. It could change other peoples lives.
Click Here to Review Colin on Trust Pilot

Reviews
Read the many reviews and stories from clients who have had treatments with Colin
For some, booking their first sensual massage or taking a sensual massage workshop can provoke quite mixed emotions: there is the excitement and anticipation of trying something you have always wanted to experience, but there can also be feelings of apprehension and reservation.
Here are a selection of testimonials given to me by past clients: male, female and couples. Some of the names have been changed, but the words are genuine; what they say is honest and to the point and should give you that extra bit of confidence to go ahead and book yourself that first appointment.
Check out the 55 Five Star Reviews On FRESHA ( Colins independent booking system ) Click here
Testimonials from Women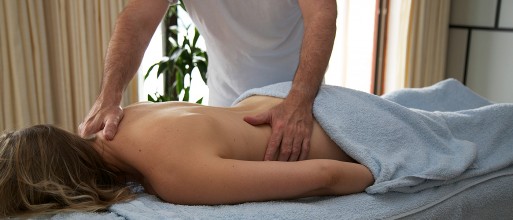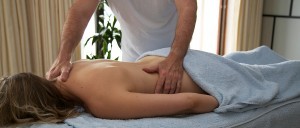 Click here for testimonials given by female clients
Testimonials from Men
Click here testimonials given by male clients
Testimonials from Couples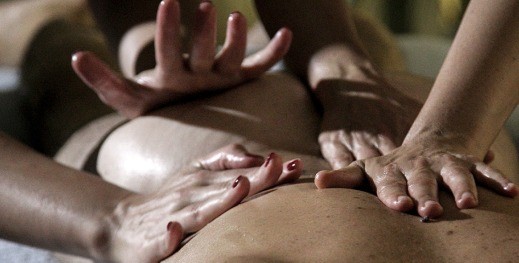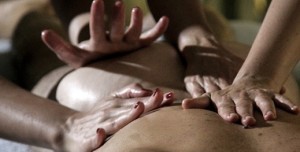 Click here testimonials given by couples
Give your own feedback
If you feel that your experience has had a positive effect for you or you feel there are areas that I can improve on and if you have time and feel inclined please take a moment to complete this feedback form.
Confidential
Your answers will be kept confidential and only be published as statistics on my websites and any testimonial given used only with your permission.
Why your words are important
I often hear from clients that reading the testimonials given by the previous clients was an important part of their decision making in coming for their first appointment. If you feel you have benefited from taking a sensual massage, a psychosensual treatment or attended a workshop then please leave some feedback for others to read. I also value any recommendation or suggestions you may have to help me improve on my service and the client experience.
For female clients giving feedback [Click here]
For male clients giving feedback [Click here]
---
View the charts below to see how previous clients have rated Colin's treatments
These statistics were taken from feedback forms completed by 56 female clients following their appointment with Colin. Click on each chart to enlarge.