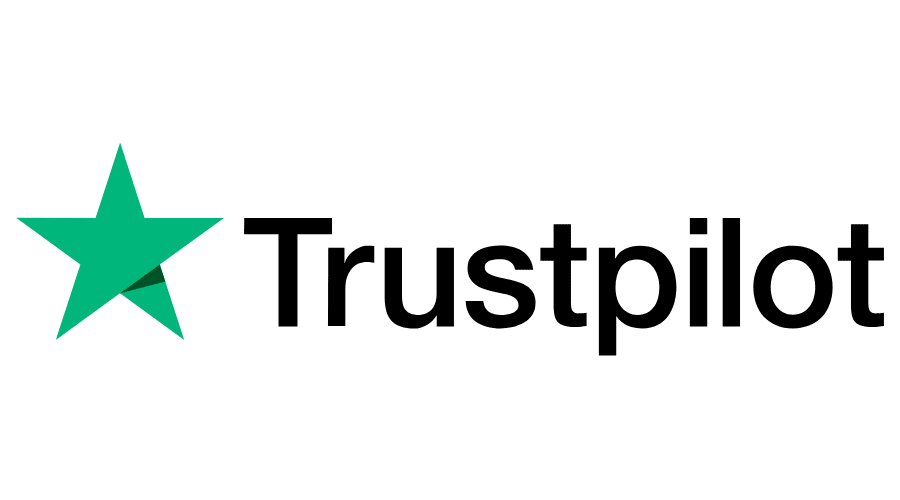 Trust pilot is fast becoming regarded as the most reliable review site. Below are personal reviews by singles women, single men, and couples who have come to see me for either a sensual massage, a psychosensual treatment or attended either private individual or group workshop. If you are wanting reassurance about Colin's professionalism, discretion and expertise then these reviews should give the confidence to book your own appointment.
---
Leave your own review
A message from Colin
You opinion matters. Too often I hear from clients, particularly female clients and couples, who say that it has taken months sometimes years to pluck up the courage to come and see me for a treatment so other people's testimonials go a long way to helping them decide. If you have been to me for a treatment or workshop then please take a moment to give me a Trust Pilot Score and if possible a few words on your experience.