Intimacy X
---
This is a password protected area that gives access to age restricted content.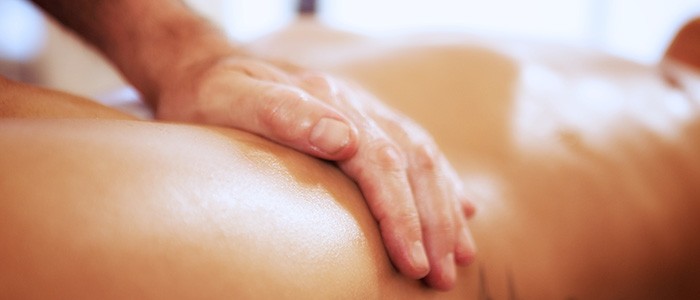 On registration, you will be sent an email with your username & password.
If you don't receive the email within 5 minutes, please check that it has not gone to your spam folder.
If you still can't find the email, please contact Colin to request a re-send.
Note: Some email servers such as Hotmail and AOL have filters that may restrict email
Click Here and register for FREE to immediately get access to:
Two free demonstration videos
10-minute explicit demonstration video of the Absolute Massage for women
10-minute explicit demonstration video of Premium Massage for men
Nine Pay Per View explicit videos
Nine five to eight minute videos of sensual massage being given by both Colin and male and female students who have taken workshops with Colin. These videos are explicit so a small payment is required to verify age.
The uncensored descriptions of the following massages:-
Male to Female Absolute' Massage
Male to Female Sensual Massage
Male to Male 90 Minute Sensual Massage
Question and answer section for those things you want to know but are not sure how to ask.
Access to the profiles of Intimacy Matters Associate Masseurs who give 4 hands and tandem treatments with Colin
Anastasia
Lena
Emilie
Mai
Seren
Jamie
Mack
Couples massage
For the couples massage content please call or email Colin to discuss your particular requirements
Thank you and I hope to see you soon for an appointment or workshop.
To book an appointment 
Call, text or whats app 07966 522 696
Or complete an Enquiry Form