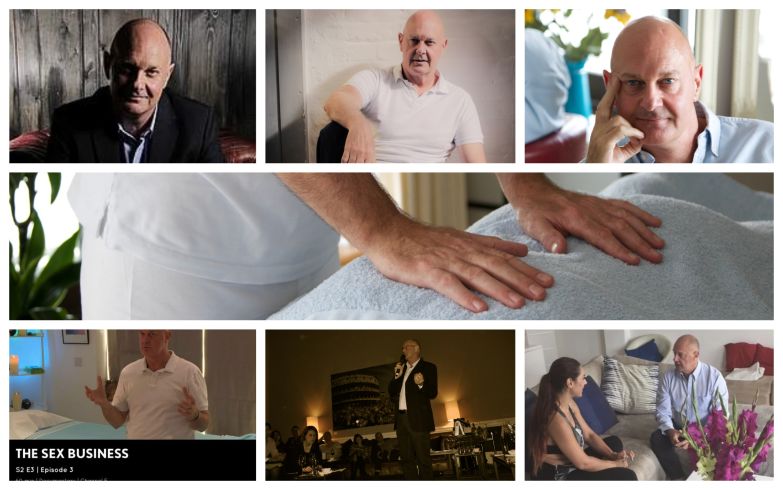 How do I book a private class?
Men & Couples complete this registration form
Women complete this registration form
Who do I massage?
All the workshops are run on a private tuition basis with specially selected and vetted volunteers for you to practise on. Volunteers are required to be fit, healthy and able to be comfortable being aroused to orgasm. They are also required to provide feedback on your technique and style.
When can I book a class?
Provided I am not booked already you can book a workshop to suit your schedule. Ideally, I need a minimum of a couple of days notice to organise it.
Where do the classes take place?
All workshops unless arranged otherwise take place at my massage treatments rooms in Chelsea SW3 3LH
Do I pay a deposit?
Yes, 50% on booking, balance on the day.
What if I cancel?
If cancelled after the deposit is paid the deposit is held and credited towards a rescheduled date or can be used to pay for treatments or other events.
How can I pay?
Cash, card or PayPal or spread over six weeks with Laybuy
Click here for prices and payment methods
Do I need to have any massage experience?
No, anyone can book a private class
What do I need to bring?
Just yourself, some light clothing to wear in the early stages of the class and a light lunch if you are here for the lunchtime period.
Can I go out for lunch?
Yes there are many cafes in the Kings Road
Can I take the class with a friend?
You can take the class with a friend by paying a supplement of 25% extra.
Can a friend or partner be my volunteer receiver?
Yes, at no charge and relevant deductions are made from the price if your friend replaces a female volunteer.
Am I going to be naked?
This is optional depending on your motivation for the class and your own comfort.
Do I receive a certificate after completions of the class?
Yes, upon request I can give you a certificate of completion.