The nature of the sex mentoring I offer men varies based on the root condition. Desire disorders, as well as arousal and orgasm disorders, may have physical causes as well as psychological influences. To get to the bottom of this I take the time to hear the 'backstory' to understand what is going on in the mind that is now affecting the body.
I commonly help men in these areas:
erectile dysfunction
premature ejaculation
low libido
lack of sexual confidence
delayed orgasm
bisexual exploration
sexual desire & fantasy
sexual fetishes
sexual abuse or trauma
Erectile Dysfunction (ED):
Erectile dysfunction and male impotence are issues of male sexual arousal. Erectile dysfunction can happen for a variety of reasons, both physical and mental. It is important to first see a doctor. A urologist can rule out any medical issues which might be causing erectile dysfunction. A key sign that the problem is mental and not physical is when a man is able to remain hard during masturbation but not during sex with a partner. Anxiety is often the root cause of ED. Working with a qualified sex mentor like myself helps to decrease performance anxiety. With less pressure around maintaining an erection, you are free to connect with your body and enjoy sexual pleasure.
Premature Ejaculation
Premature ejaculation, also known as "rapid ejaculation," or as I prefer to name it – "coming before you want to" is often related to anxiety. I will teach you to learn to relax, accept yourself and accept your body. I will teach you how to reduce insecurities regarding your partner's pleasure. I will help reduce concerns about "doing it right" so you can learn to enjoy the present moment. I can provide mental and physical relaxation techniques. Relaxation methods will help you have greater pleasure and increased control over your ejaculation.
Sexual Desire Issues:
low sexual desire
lack of interest in sex
decreased libido
different sex drives between partners
Some physical causes of desire issues may include low testosterone, hormonal imbalances, ageing or medication side-effects. Mental factors which can contribute to a low sex drive can include depression, anxiety, stress, and feeling overwhelmed. If your sex drive is low I will work with you to discover what creates arousal. Learning to become aroused will help you overcome a low sex drive. Sometimes two partners have very different levels of libido. I can help you communicate about sexual needs to be in tune with each other. Many times, a relationship starts with great sex. Over time, however, two people have to work together on communication skills to keep it great.
Sexual Identity & Orientation
Having questions about sexual identity, gender identity and sexual orientation can be confusing, anxiety-provoking, and intimidating at first. By addressing these complicated and often misunderstood aspects of sexuality, deep healing can take place.
Read Colins article on 'Why Some Men Like Men'
Fetish & Kink
If your sexuality includes kink, BDSM or anything considered "non-vanilla sex," it is important to work with a therapist who is understanding, supportive and knowledgeable about issues within these communities, and the same goes for LGBTQ or polyamorous communities. As a skilled mentor, I will be able to assist you in navigating your sexual identity in a supportive, non-judgmental setting. A key element in treatment is to reduce the shame surrounding your sexual preferences. This helps you to practise your sexuality freely, as long as it is in a safe manner between consenting adults.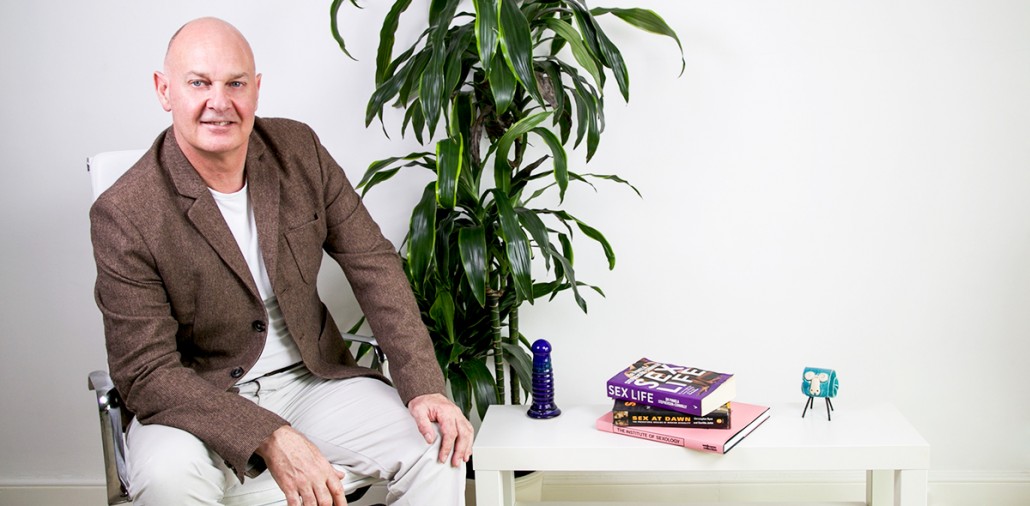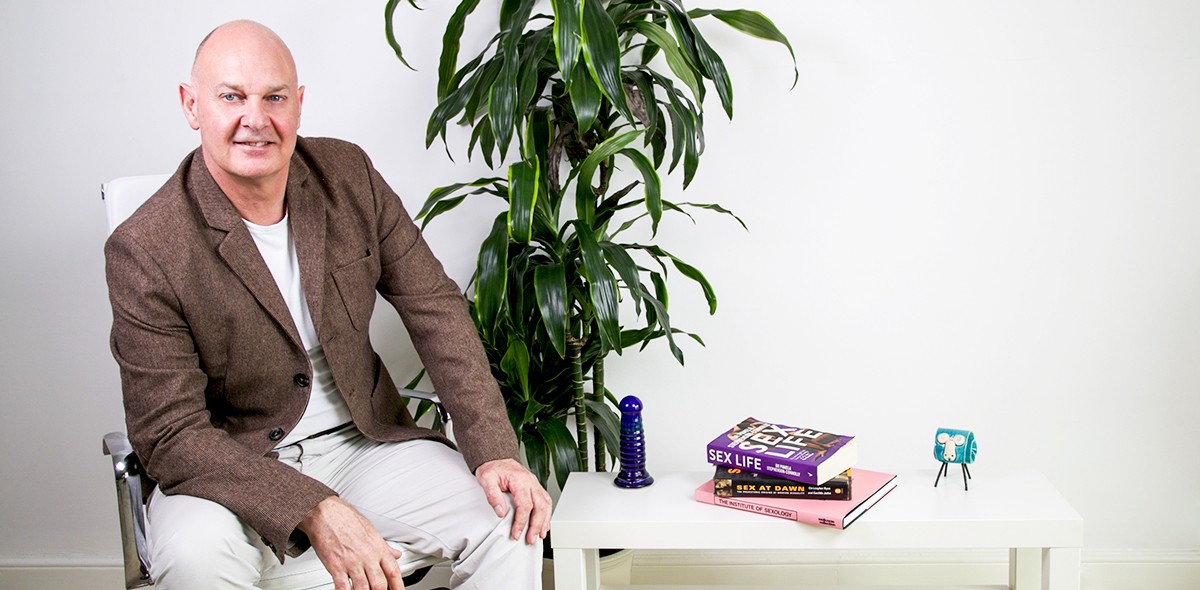 Mentoring Prices
Face to face mentoring on a pay as you go basis
60-minute session: £125
120-minute session: £195
Series of six face to face appointments
There is a 15% reduction if paid in advance and all appointments completed within 6 months. There is no refund for appointments not taken within the 6 months.
Six 60-minute sessions: £635
Six 120-minute sessions: £995
 Telephone/Skype/WhatsApp mentoring on a pay as you go basis
(ideal for international clients)
60-minute sessions: £105
120-minute sessions: £175
Series of six Telephone/Skype/WhatsApp mentoring
There is a 15% reduction if paid in advance and all appointments completed within 6 months. There is no refund for appointments not taken within the 6 months.
Six 60-minute sessions: £535
Six 120-minute sessions: £895
On the spot telephone support
Available on a daily, weekly or monthly pre-booked basis
A one-off 30-minute chat: £55
For the full list of prices and payment details [click here]
To make an enquiry [click here]
To book a treatment [click here]
To talk to, text/whats app Colin direct call 07966 522 696.