The Absolute Superior Massage
75 minutes
£250

The Absolute Superior massage is 75 minutes and is a shortened version of the Absolute Premium. The Absolute Superior massage can still be tailored to suit the receiver's desires. However, the reduced time limits the variety of elements that can be included—still a fabulously fulfilling massage for those on a budget.
Ask past clients questions at the Intimacy Matters Review – Women Only Telegram Chat Group.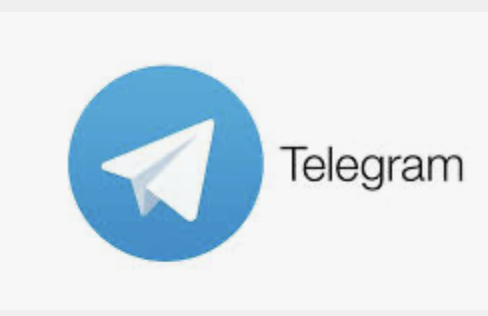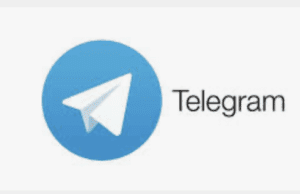 I often hear from women who are considering taking a sensual massage that, although they are very interested in exploring this, they are concerned about safety, discretion, entitlement, and appropriateness and often hold back from taking the massage for weeks, sometimes months, even years.  With this in mind, I have set up a chat group on Telegram called IM Review Group For Women Only.  In this chat group are past female clients who have volunteered to answer any questions and are happy to pass on their thoughts and feelings about sensual massage and what it has done for them.
How to join
If you don't have it already, download the Telegram chat app on your phone or computer – https://telegram.org
Or if you have Telegram, click on this link to go straight to the group IM Review Group For Women 
Once in the group, feel free to ask any questions, and others will answer.
If you require a private chat request to have a DM conversation.
You can use a false name, and you don't need to give any personal details you don't want to
Please include a small profile image of yourself to guarantee identity, as this is a women-only group, and men attempting to join will be blocked.
If you do not want to add an image to your profile, please send an image by DM to Colin, who officiates the group.
The massage is given in four phases.
Nothing is fixed, and each phase is given according to the female receiver's desires, reactions and boundaries.
Overture –  10 minutes – gentle introduction and relaxation touch
Revelation – 30 minutes  -traditional therapeutic massage working out tension and stress but with teasing touch near intimate areas to instigate arousal
Seduction – 20 minutes – therapeutic massage continues, but the teasing touch becomes more direct and is intended to stimulate you; this part can include clitoral stimulation.
Abandonment – 15 minutes – the masseur focuses more on giving direct erotic stimulation. This can include vaginal massage, G spot stimulation, and, if wanted, assertive, bold, decisive techniques to help you experience your primal sexuality.
This massage can include:-
The gentle sensual touch of the whole body.
Firm muscle work of the whole of the body.
Surface stimulation of the breasts, nipples, and clitoris.
Optional oral stimulation.
Optional external anal stimulation.
Internal stimulation of the vagina and G-Spot.
Probable multiple orgasms.
Optional reciprocal touch can be given to the masseur while he gives to you.
Who is this massage good for?
Here are just a few examples.
Women with time but still want to experience massage with erotic arousal.
Women who want to explore their sexuality without judgment or expectation.
Women who want to re-ignite their sexual libido.
Women who are sexually frustrated need a safe and discreet outlet.
Women who feel that their past sex lives have not achieved their expectations.
Women who want to explore new sensations with a professional, experienced therapist
Women who want to explore specific aspects of sexual arousal are unable because of their partner's reluctance or inability.
Women who are single but sexually don't want one-night stands or a relationship to satisfy their sexual appetite.
Women who come from cultures that inhibit sexual exploration but who need a discreet outlet.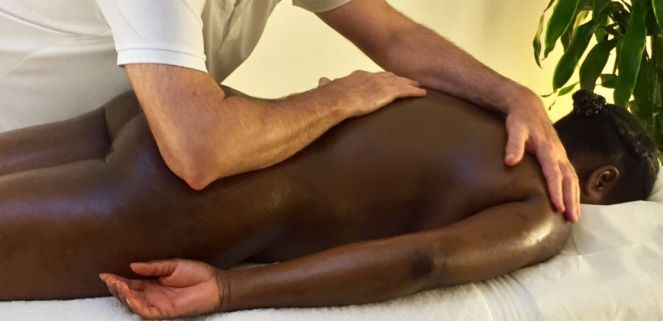 Description of the five phases
Preparation
Before giving the 'Absolute' Massage, I ask you to complete the 'Absolute' Consent Authorisation & Request Form.
This massage is 75 minutes. You can design the content and set any boundaries by completing the Consent Authorisation & Request Form. By completing this form, you help me create the experience you want. You can indicate the type of touch you want to enjoy and the level and intensity of the erotic arousal you ideally seek to explore and experience. You can also inform me of any boundaries you do not want to be crossed. Reading this form will give you an idea of what elements you can request in the Absolute Superior Massage. You can view or complete this form without having booked an appointment.

Introductions
The appointment begins with a brief chat to answer any final questions. You may want a glass of wine, water, tea, or coffee. Then once you are relaxed and ready, I will take you to the treatment room, and then, if you have not done so already (within an hour before the massage), I request you to take a shower, after which you get yourself ready by laying face down on the massage table. Unless requested otherwise, I leave the room at this time to let you prepare yourself privately. Once showered, I will return and cover you with a large towel. I then take a few more minutes to explain how the message will progress, how to communicate with me during the massage and how the massage will finish.
Products used
The massage is given with grapeseed massage oil and water-based lubricant for any genital stimulation. Please let me know if you do not want these used, and bring your alternatives along.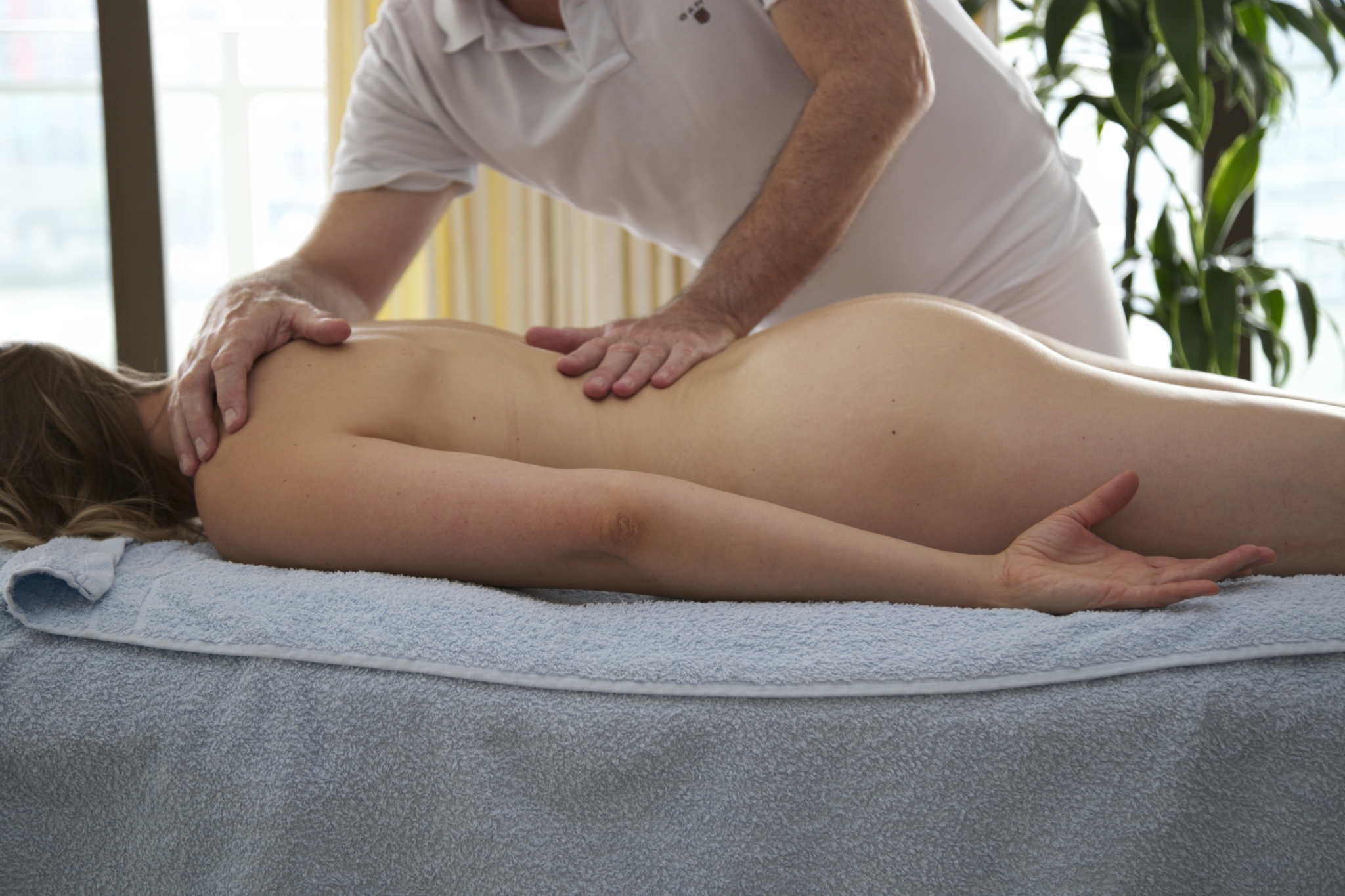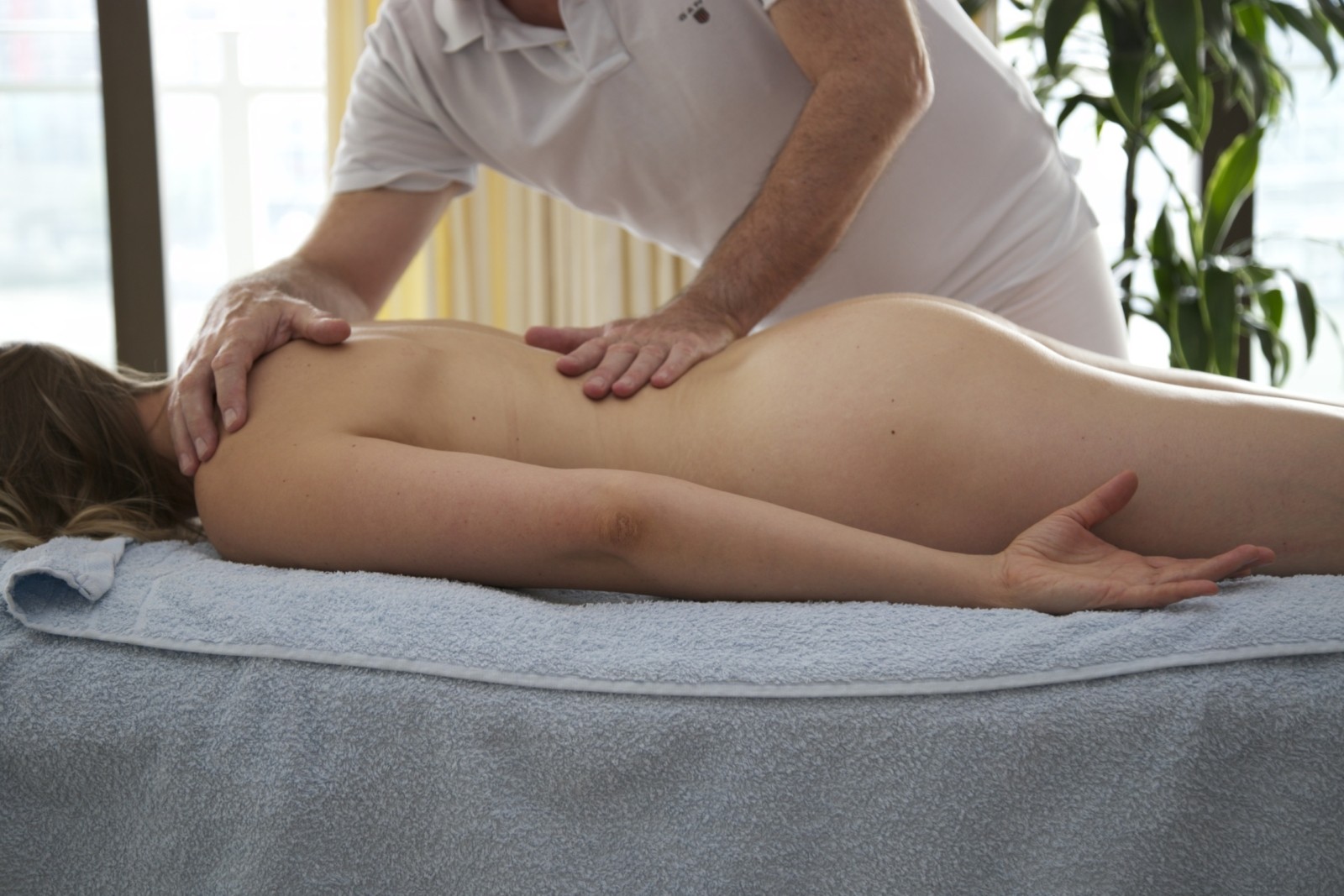 The Overture
The Therapeutic Relaxing Phase follows the line of a traditional massage. It is designed to relax the body, work out any strained or aching muscles heighten the senses to put your mind and body into a state of trust and safety. The massage starts with what I call the overture. This is a gentle head or foot massage; to enliven the senses, some light touches your whole body. I then apply warm oil to your back, shoulders, and buttocks, and all are given a full 25-minute gentle but confident massage, working out any knots or tension and encouraging your body to let go. You can ask me to be firmer or lighter. During this phase, I remain dressed.

Revelation
As you relax and your body responds, the massage becomes subtly arousing, and my hands will tease and explore more intimate areas of your body. I will work on your thighs, buttocks, calves, and lower back. As your arousal increases (movement, sound, and lubrication), I will explore and stimulate to include light clitoral touch and the external vaginal massage intended to have you want me to go further. I can remain dressed or undressed at your request during this massage phase.
Seduction
As your arousal heightens, I include more erotic exploration. The essence of this phase is to make you feel utterly open to manual stimulation. For some, this may bring on a sense of abandonment. This period allows you to connect to your most profound primal female energies. There is no judgment or expectation on you to behave in any particular way; you can act however your body and mind want to. I follow the guidelines you gave me in the Authorisation & Request form, but I am comfortable for you to alter these as you feel at ease.
To learn more about the following three phases of the 'Absolute Premium massage, you can either register for access to the private area of this website at Intimacy X. Once registered, you will get access to the full uncensored description of this and the other sensual massages available. Or you can email or text Colin direct (Mob 07966522696) to request a link to a page you can view. colin@intimacymatters.co.uk  
Seduction continued
Abandonment
Reprise or Resolution ( Absolute Premium Only )
Request a 15-minute FREE Call
It can be lonely and frustrating when you cannot share your intimate thoughts about your sexuality or relationship. For some, it can be a daunting decision to come and see me and explore these feelings and needs. Often female clients tell me it took them months, even years, to finally decide to book a session and often afterwards say they wished they hadn't waited so long. But whether you are a man, a woman or a couple; whether you are straight, gay, lesbian, bisexual, bicurious, transgender, pan or polysexual or transsexual, if you have any questions or you are not sure how or if I can help you then the 15-minute phone call may help you decide. Maybe you are too nervous about booking a full appointment and want to know more details before committing to anything. If this is the case, send me a quick text requesting a 15-minute chat with me on the phone. I will reply by text with a suggested time to speak.
Click here to Request a FREE CALL.
FREQUENTLY ASKED QUESTIONS
You may have many questions before deciding which massage you want to book. Please click this link to read the answers to most of my questions. If I do not cover your particular question, then please do not hesitate to email me.
For FAQs [Click here]
My Location
My Treatment Room is located in Chelsea Central London Sw3 – Click here
The treatment is very private and self-contained. The shower facilities are smart and clean, with a large walk-in shower and robes, shampoo, conditioner and shower soaps are provided. A hairdryer is also available. The room can remain light or be dimmed with low atmospheric lighting according to your preference during the treatment.
---
---
How to book your appointment
Online – Click on the BOOK HERE button below. You will not be asked to pay anything or to leave any payment details but the booking will be held only as provisional until Colin has confirmed his availability.
Phone – For those wanting confidentiality, you can call, text or WhatsApp Colin, and he will book for you. Call Colin at 0044 (0)7966 522696
Live chat with Colin online or leave a message

Payment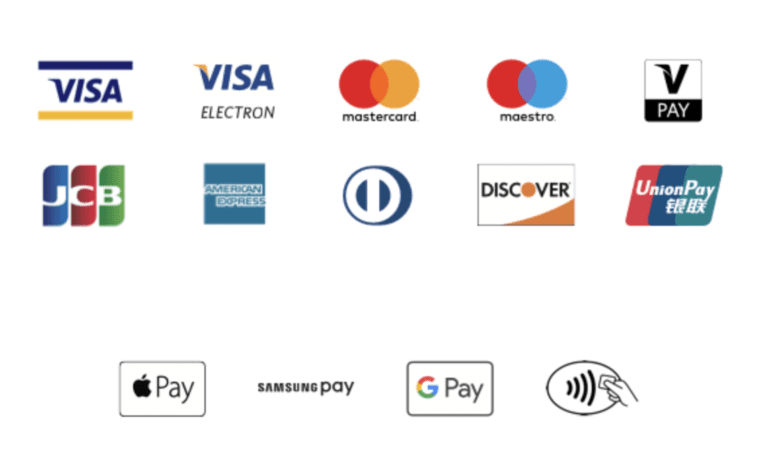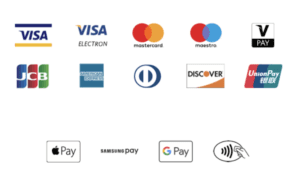 Treatments can be paid for by bank transfer, cash, card or direct debit.
For those on a budget, I can offer a 'pay over six weeks option' up to £700. Request by e-mail
Pay by Barter
In certain circumstances, I also offer an exchange ( barter ) for options see here.
Students discount
I am happy to consider a discount for students attending a bona fide university on a full-time course who are not employed full-time.   Discounts can be anything from 10% to 50%. The discount depends on my availability and if you can fit it into my quieter time slots or sometimes as a last-minute booking.
Those with low income 
I like to make my services available to everyone, so if you genuinely need to see me for help, but your budget is limited, email me explaining your circumstances, and I will do my best to sort something out.
Consent Authorisation & Request Form
Absolute Consent Authorisation & Request Form. This form can be completed without booking an appointment, as it allows you to see what elements can be included in this most erotic massage. Once I have received the completed form, I will design the treatment that best fits your desires and boundaries.
Client Agreement & Satisfaction Form
You will be offered water, tea, coffee or a glass of wine upon arrival. The appointment begins with a brief chat to answer any final questions you may have and confirmation that there are no changes to your Authorisation & Request Form.  I will ask you to read and sign the Client Agreement & Satisfaction of Service Form. After the treatment is completed and before you leave, provided you are satisfied with the treatment, I will ask you to re-sign this form confirming your satisfaction with the services given.
The Absolute Massage as featured in the media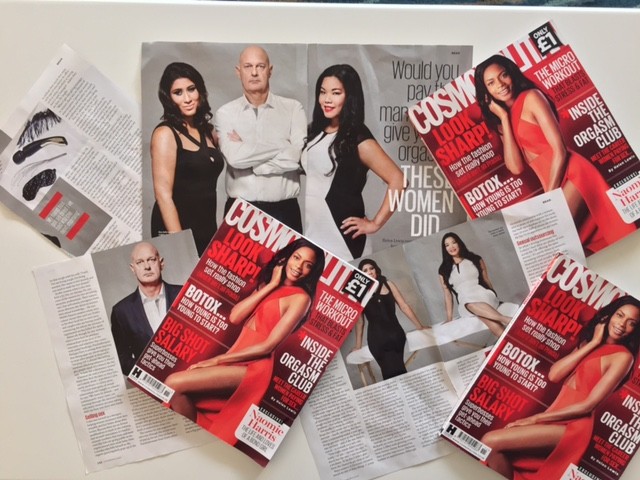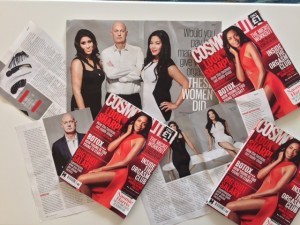 Colin and The Absolute Massage was featured in 2018 and 2019 in Channel 5's 'The Sex Business' and has also been featured in Cosmopolitan Magazine, Cosmo's All The Way Podcasts, The BBC, Metro, The Independent and several other national media outlets. Popular with women of all ages, it was also trialled by Rebecca Dakin, 'The Great British Sexpert, '  as seen in the video below. A client of Colin's Cee Cee talked to Cosmopolitan's Pasley Gilmore in her podcast about how the Absolute Massage changed her life. About Colin ( your masseur )

About Colin (your masseur)
I am a sex and relationship engineer and master sensual masseur. Fundamentally, I take a humanistic approach to sex and intimacy and see myself as a sex educator and general problem solver of sex and relationship needs and challenges. I aim to help people transform their relationships and sex lives into what they want and deserve. Working full-time in this field since 2005, I have discovered and used various approaches not generally covered by conventional methods to help people in this intimate part of their life. By combining my knowledge of sexual and relationship psychology with my experience as a sensual masseur, I can work with both the emotional and sexual.
I work with single women, men and couples of any age and orientation.  To list a few of the more frequent aspects I help people with, they include; relationship conflict, finding the right partner, reawakening one's sex life, sexual frustration, lack of sexual experience, sexual performance challenges (inability to orgasm, erectile issues), fear of sex, experiencing sexual complacency in a relationship, and particularly for women exploding libido or low libido. I created Intimacy Matters in 2012, and since then, I have helped over 6000 people in many aspects of their relationships and sexuality. My approach to sex and intimacy is best described as humanistic. I look at the biological, psychological, social, anthropological and erotic influences behind our sensual desires, curiosities and fears. I work with men, women and couples of all sexual orientations. Read More