A safe place for women to explore and enjoy like-minded company and sensual erotic exploration.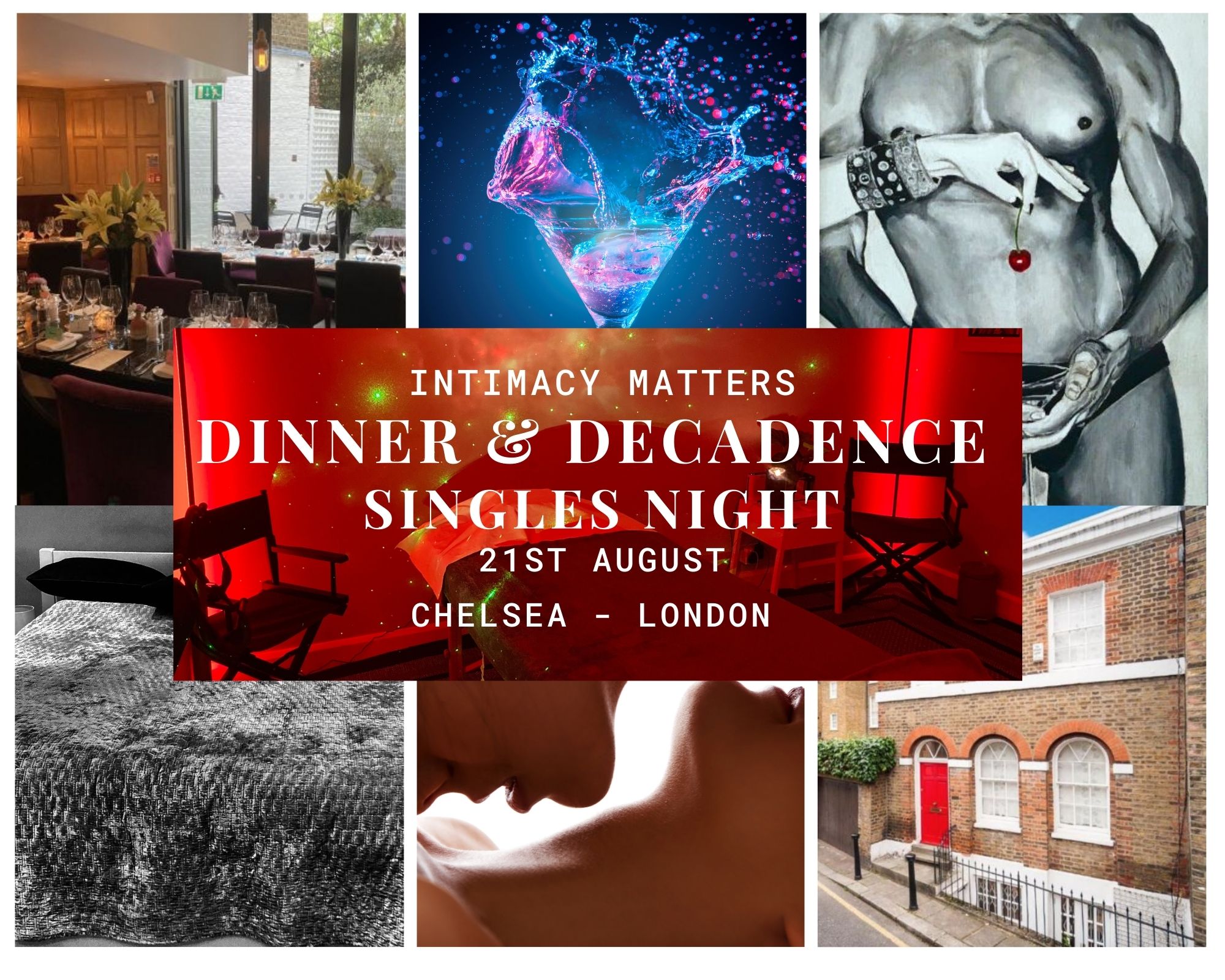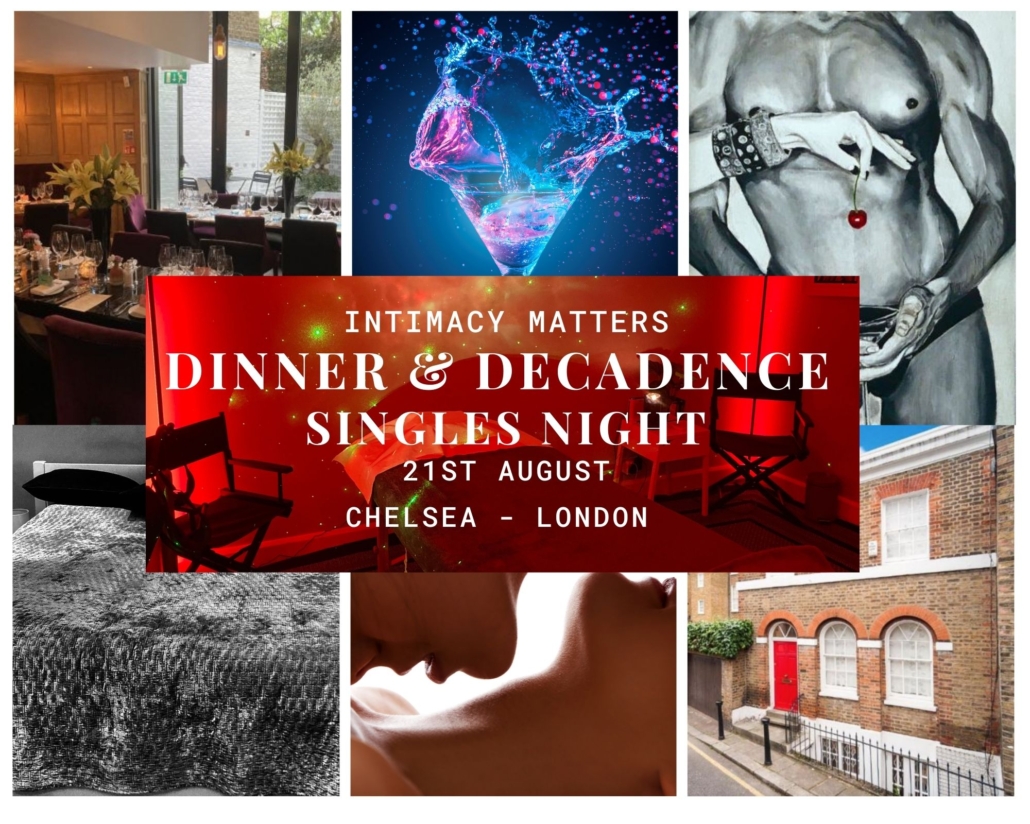 ---
When it comes to sexual fulfilment attending an adult party for a women can mean an all or nothing situation. A woman's desire to explore her sensual erotic nature is very natural and very real and an adult event is often seen as an occasion to explore. However, frequently the dilemma for many women is that to satisfy the desire for sexual adventure can mean a necessity to have full sex. No half way house, and this can often lead to disappointment at the time, and possibly regret the next day.
---
---
At a Dinner & Decadence event we create an environment where the focus first and foremost, is on having a great night. Meeting likeminded men and women enjoying fascinating company over a sumptuous meal, makes for the perfect social foreplay.
---
---
When the guests then move on to the private residence the atmosphere certainly becomes more sexually charged but by focusing the interaction on sensual massage women can enjoy being pampered and aroused without necessarily committing to full sex.
At our last event, of the 15 couples present 25% remained clothed chatted and watched others play. 50% used the five massage beds and 25% moved on to the play bed to take things to the highest erotic level.
---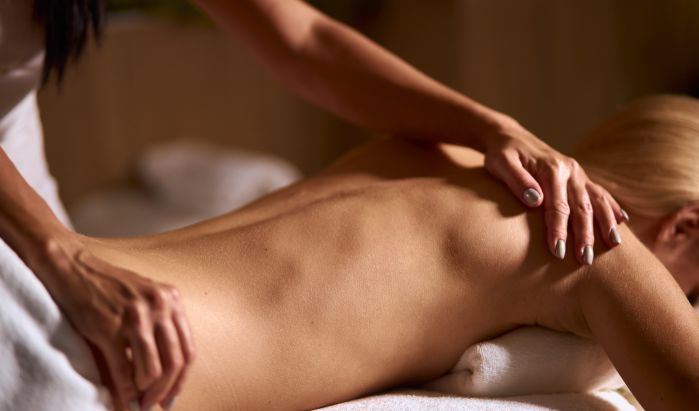 ---
At the singles event on 21st we already have 15 tickets sold and we are releasing tickets in phases to keep the balance of genders attending the same we are releasing tickets to men in phases.
To reassure those women attending, clare and myself are making it clear, that there is a "approach only when invited" policy for all and although guests can flirt and tease when it comes to anything more intimate mutual consent is paramount.
So ladies if this sounds like your kind of evening where you are safe to realise your erotic nature without judgment or expectation…..
Buy a ticket now before we sell out
Click on this link to learn more about the D & D Single's Night 21st August & to book your ticket 
Click on this link to learn more about the next D & D Couples event on 18th September