Sensual Massage For Men
Colin gives all treatments
Make a general enquiry – Click here
---
Mens Sensual Massage Enquiry – Click here
---
Male-to-male sensual massage, the benefits and the pleasure.
Men understand men physically and emotionally; we know what we like ourselves, so we can empathise with others to give the same. A male masseur will naturally understand another man's body better than any female masseuse.
However, what surprises most newcomers to male-to-male sensual massage is the pleasure of being nurtured and cared for by another man. Men are programmed to give and receive intimate touch, for a man to give another man intimate touch and accept it as a sign of approval and acceptance.
Younger men seek intimacy from older men. Older men seek companionship and trust with one another. The more intimate the touch is, the more trusting the connection becomes. With connection comes relaxation. With relaxation comes arousal, with arousal comes pleasure, and with pleasure comes contentment. The Experience massage is designed specifically for men who occasionally like to lay back and be passive to enjoy their bodies being properly massaged by an expert masseur but also to experience gradually teasing arousal to eventual climax.
So whatever motivation you have for wanting to experience a sensual massage from another man – be it sexual frustration, curiosity, the need for intimacy, muscle work or simply pure escapism to recharge your batteries – I promise you that the massage you get from at Intimacy Matters will be one of the best you ever have. Check reviews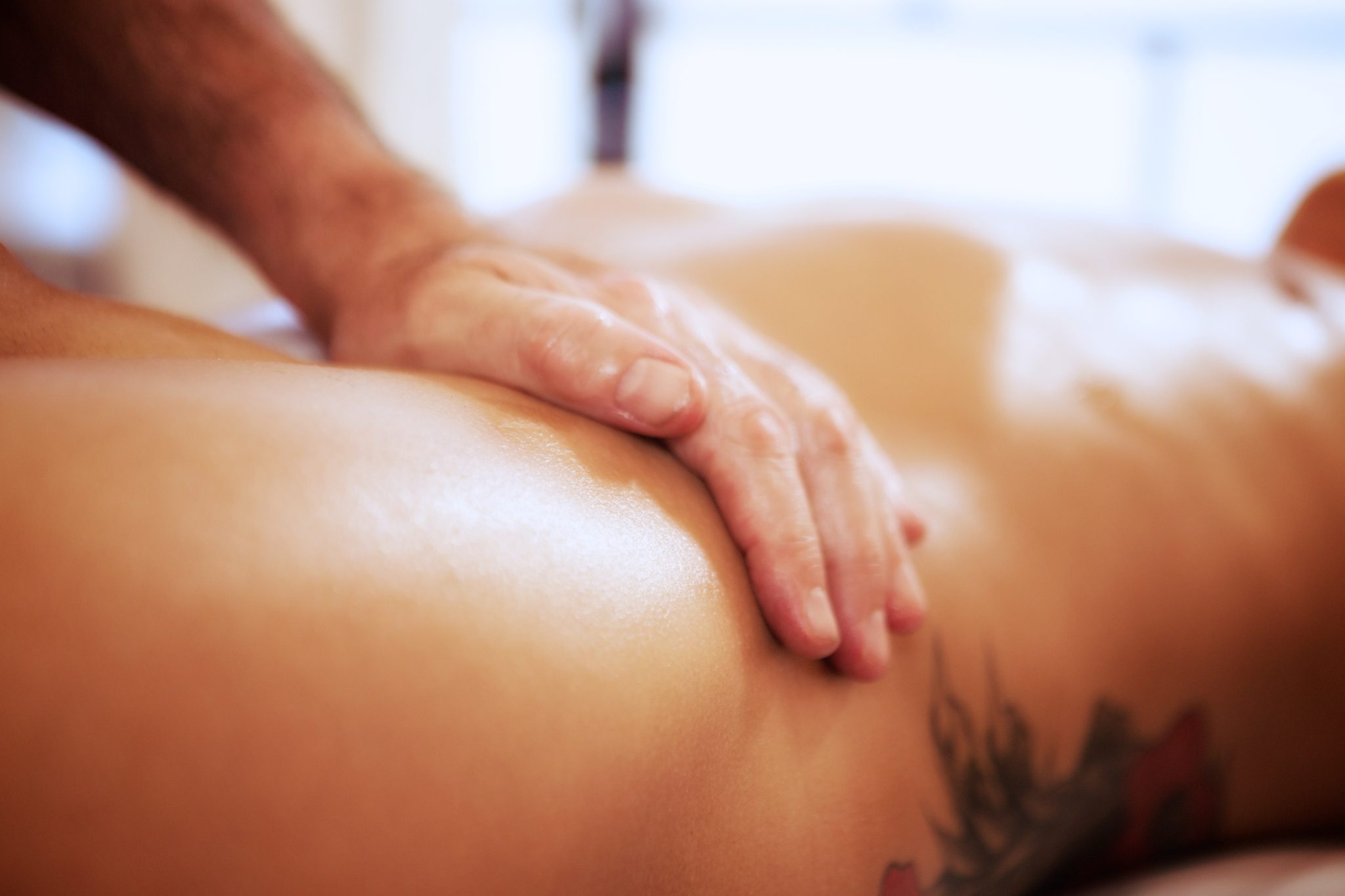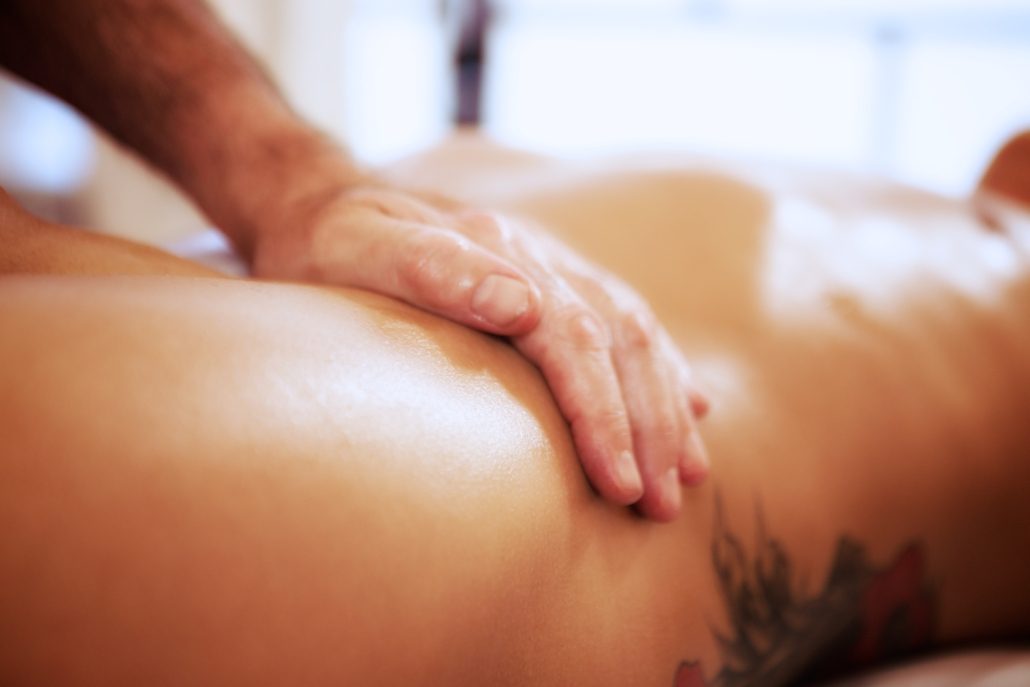 Are you exploring male-to-male intimacy or sensual massage for the first time?
Whatever sexuality you define yourself as, whether straight, bisexual, gay, heteroflexible or polysexual, there is so much more to enjoy – when receiving a sensual massage from another man – than just arousal and erotic exploration. Male clients often tell me that a sensual massage given by a male masseur is firmer and more assertive than when given by a female masseuse. They also say they feel more relaxed and less anxious about becoming aroused or having to 'behave' and 'withhold' their desire. Many say that being able to let go and be the receiver, passive rather than active, and to feel aroused and then taken to orgasm by another man is a fantastic pleasure. All two hands massages are given by Colin, with the four hands given by selected associated masseurs. The Explore massage is ideal for those keen to know more about and experience male-to-male intimacy.
Location
Private Consulting Rooms in Chelsea Central London SW3 & Hampton in Richmond TW12
I see clients for consultations, treatments, appointments and classes in two locations: Central London in Chelsea and in Hamption South West London
Chelsea Tryon Street Sw3
The building is private to me and is a three-story detached house.  Look for the red door. It is only a minute's walk from Sloane Square tube station. The counselling room is on the ground floor, and the massage treatment room is on the first floor. It is a quiet location and provides an excellent walk-in shower and lavatory. The room can be kept warm or air-conditioned in hot months. I also run private sensual massage classes at this location.
Hampton in the Borough of Richmond upon Thames TW12
Easy access from M25 & M3
Nearsets station Hampton and Hampton Court – direct link to Waterloo station
Free on-road parking
Nearest tube District Line to Richmond, then taxi or bus to Hampton
The Hampton treatment room is within my private home, a three-bedroomed terraced house on the High Street Hampton. It is ten minutes drive from Hampton Station and fifteen minutes from Hampton Court Station. There is plenty of free on-road parking. I also run private and group sensual massage classes at the Hampton location.
Choices of Sensual Massage Treatment For Men
click on the image or link to read more about each treatment
Above is a 3-minute video showing excerpts of the male-to-male premium erotic massage given by Colin. More videos can be viewed in the restricted area of this website Intimacy X
Or to view 12 more videos go to the movies page
If the above video does not play, Click here
I define myself as a straight man. Is it ok for me to receive a sensual massage from another man?
I see men of all ages, all nationalities and all sexualities. Many are single, some are married, some partnered, and many of these men regard themselves as traditionally heterosexual in that they live a predominantly heterosexual life. But in the past ten years of giving the sensual massage to men, I have learned that male sexuality is more complex than being defined as straight, bisexual or gay. It is quite possible to identify as heterosexual but also enjoy sensual touch from another man. To prove this, since 2012, I have been running a survey to explore the actual state of male sexuality. Of 4000 male or potential clients, who have shown interest in taking a sensual massage from a male masseur, 52% DO NOT identify as gay. The survey shows that 19% identify as bi-curious, 20% as bisexual, and 13% as straight, with only 48% identifying as gay.
Read Colin's article 'Why some men like men' and learn about his 'Theory of 5 Influences', a fascinating insight into male sexuality and the various factors that appear to make up an individual man's sexual and emotional attraction to other men. [Click Here]
Please tell me what you want to experience.
If you are a new client, then before taking the treatment, you will be required to complete and return the Consent Authorisation & Request Form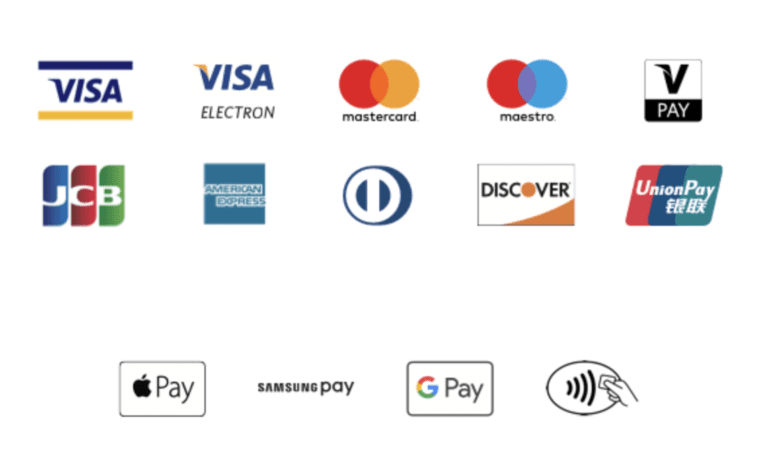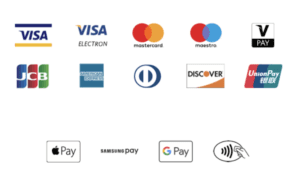 Booking & Payment
Deposits for first-time clients' bookings
If you are a first-time client and decide to book directly on my booking calendar, you may be asked to leave a deposit or credit card number to secure the booking. No money is taken, and I do not see the card number. If you prefer not to do this, request a deposit link, and I will send one so you can pay a £50 advance deposit. This is deducted from your final payment after the appointment.
Treatments can be paid for by bank transfer, cash, card or direct debit.
For those on a budget, I can offer a 'pay over six weeks option' up to £700. Request by e-mail
Pay by Barter
In certain circumstances, I also offer an exchange ( barter ) for options see here.
Students discount
I am happy to consider a discount for students attending a bona fide university on a full-time course who are not employed full-time.   Discounts can be anything from 10% to 50%. The discount depends on my availability and if you can fit it into my quieter time slots or sometimes as a last-minute booking.
Those with low income 
I like to make my services available to everyone, so if you genuinely need to see me for help but your budget is limited, email me explaining your circumstances, and I will do my best to sort something out.
Make an enquiry or booking.
Or you can call or text Colin at 0044 (0)7966 522696
Then spread your payment. Take six weeks to pay for the treatment of your choice.
Video of Colin demonstrating the Male to Male Sensual Massage
( Colin remains clothed in the demo )
If the video does not play, then click here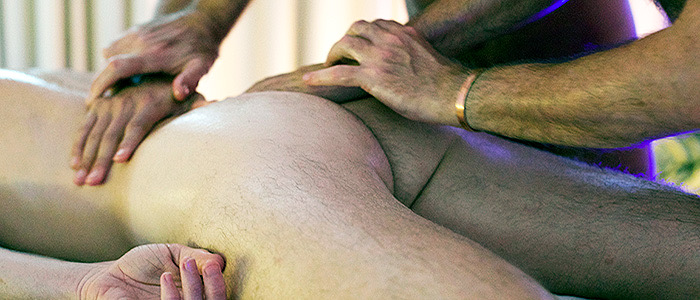 Men's Sensual Massage Classes
Teaching sensual massage and techniques in giving enhanced foreplay and erotic arousal
Sensual massage classes for men who like women – Click here
Sensual massage classes for men who like other men – Click here
Colin Richards and Intimacy Matters has current Civil Liability Insurance (including Public/Products Liability and Professional Indemnity) that covers counselling services and therapeutic massage.  Clients taking a sensual massage, a psychosenual massage or any form of sensual treatment or sensual massage classes that involves nudity, arousal, and erotic stimulation do so at their own risk and will be asked to sign a waiver before taking the treatment. To read the full terms & conditions and insurance coverage, Click here.