Sport & Sex – Podcast
Stuart Holiday is a Performance Psychologist working in sport and business. As founder of Focused Mind Coaching, his purpose is to help people adapt and enhance their mindset, improve performance and have better focus on what's most important to them – hence the name for the company. When working with clients he helps them transform to achieve or exceed their goals, but most importantly as a registered Psychologist, ensure that people's overall mental and emotional wellbeing takes priority.
In the podcast below Stuart talk with Colin of Intimacy Matters about his take on the similarities between performance and achievement in sport and a persons dynamic and approach to sex and intimacy They compare how the attitude and processes learned in sport as a youngster can influence from both a psychological and physiological perspective, how a person relates to sex.
Scroll to the bottom of this page to listen to the podcast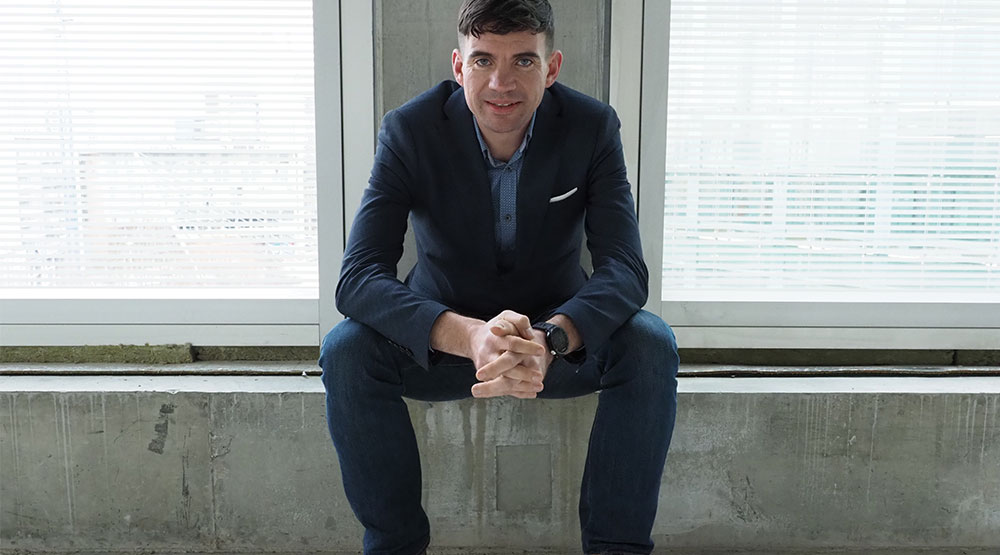 Stuart is a am a member of the BPS Sport and Exercise Division and an accredited Sport Psychologist. He spent 4 years working for Professor Steve Peters for Chimp Management, working with Olympic and Paralympic squads, the England Netball Team and Liverpool FC Academy.
Prior to this, Stuart had a career in business working for Skype, Sony PlayStation and the BBC, so has a wealth of experience from both fields.
He is a passionate participant in sport himself running, cycling and playing tennis.
Stuart set up Focused Mind Coaching since he knows everyone, however experienced, can benefit from coaching and emotional skill development. It is not exclusively for elite athletes or executives. Check the Testimonials page to find out how we have helped individuals and organisations transform their thinking and performance.
Stuart consults for Asics UK, Switch the Play, Sanctus and the Milestone pursuit. He also takes on  private clients and organisations who want to use my services.
Interview with Colin Richards
Colin is my go-to referral point for clients who bring sex or relationship matters to my practice that I need to forward on. He can be fully trusted for confidentiality and helping with potentially awkward or shy feelings about our most personal problems or issues. Our conversation focuses on human behaviour and drives, how he helps and educates clients, the changing nature of sex and sexuality in society and how his work crosses over with mine.