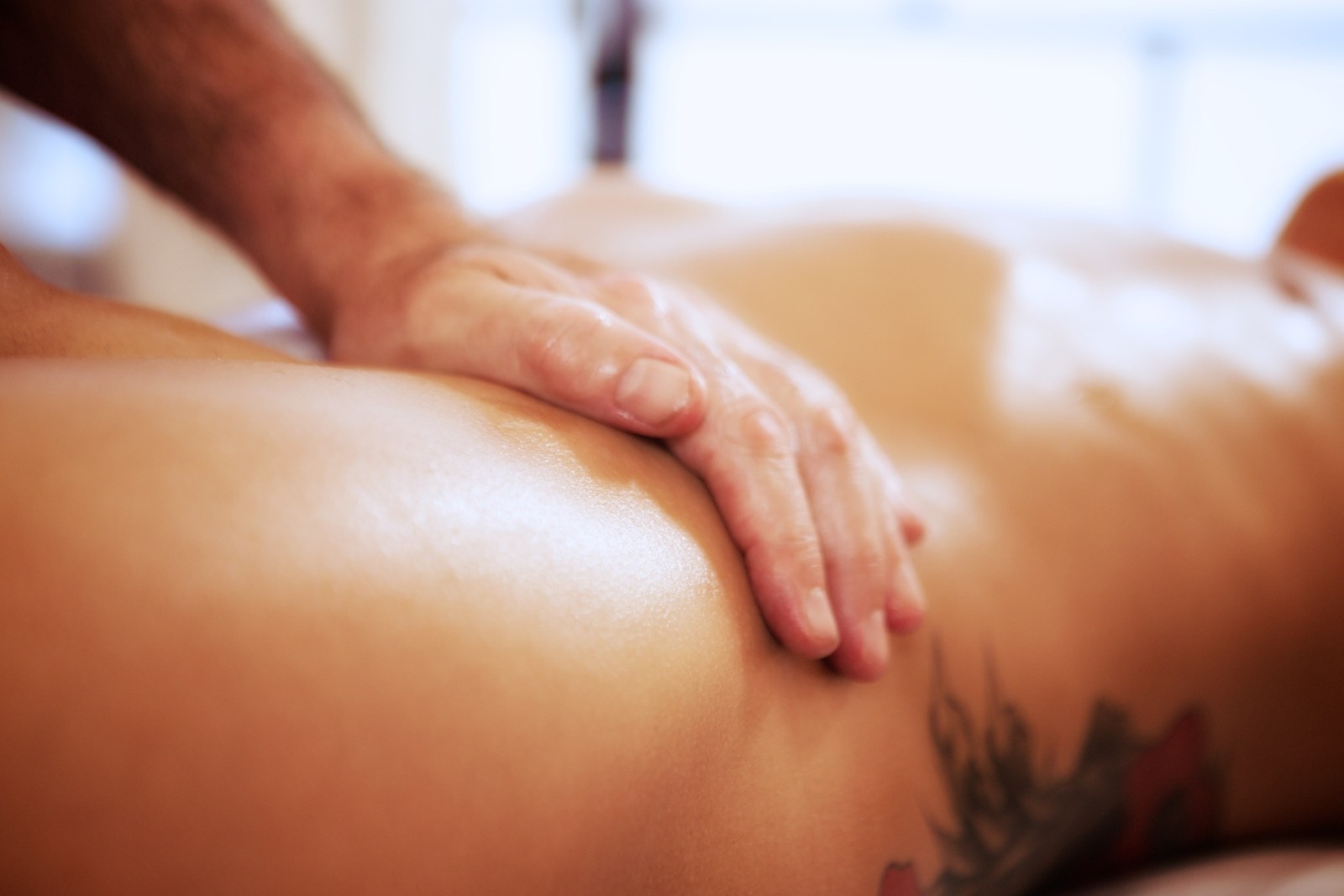 I am now taking appointments for Sensual Massage Treatments, Individual Sensual Massage Training, Sex & Relationship Coaching & Group Workshops up to 5 persons
These are subject to certain health guarantees and symptom checks prior to starting
Click here to read the health agreement
---
Why do we enjoy intimate touch?
The desire to receive intimate touch is common to us all. Beyond simply being a pleasurable experience, touch is a remarkably beneficial health treatment. It is extremely effective when incorporated into a programme of treatment for clients with issues around sexual performance and sexuality. Receiving a massage is a wonderful way to relax and recuperate. Massage enables us connect to that primal need of the human body: to receive touch. As a species we are designed to be insecure – it is this innate sense of insecurity that helps us survive. Our bodies are made to receive touch. Our skin alone contains millions of sensory receptors each connecting to our brain. Touch is pleasurable, healthy – and it makes us feel safe and secure. I believe massage is an ideal way for all people to meet this crucial physical and psychological need.
I trained in therapeutic massage and Swedish massage in 1995, and since then I have given over 7,000 hours of all types of massage. I continue to offer massage clients of all ages and sexualities and I also run massage sensual massage training sessions for singles, couples and groups. Learn more about Sensual Massage
Sensual massage treatments
Sensual massage training
2.5 hour, 5 hour, 10 hour or 20 hours
These training sessions are ideal for the absolute beginner to learn better lovemaking skills to the man, women or couple who want to become professional sensual masseurs to make a part time or full time business and income.
The Psychosensual Treatment
A combined counselling sex coaching and sensual body work treatment that is specifically designed to help people with sexual performance challenges.
The psychosensual treatment is ideal for men, women or couples facing challenges with sexual fulfilment.
Just some of the situations I can help you with:-
Anorgasmia
Premature ejaculation
Erectile over function
Low libido
Lack of sexual experience
Delayed orgasm
Fear of sex
Fear of letting go
Understanding sexual fantasies and kinks
Learn more about Psychosensual Massage

Descriptions & Video
Join Intimacy X to view the full descriptions  of the most popular treatments and watch five FREE video demonstrations
Pay Per View Videos – A further nine example videos to watch.