10 reasons to invest in a flavoured lube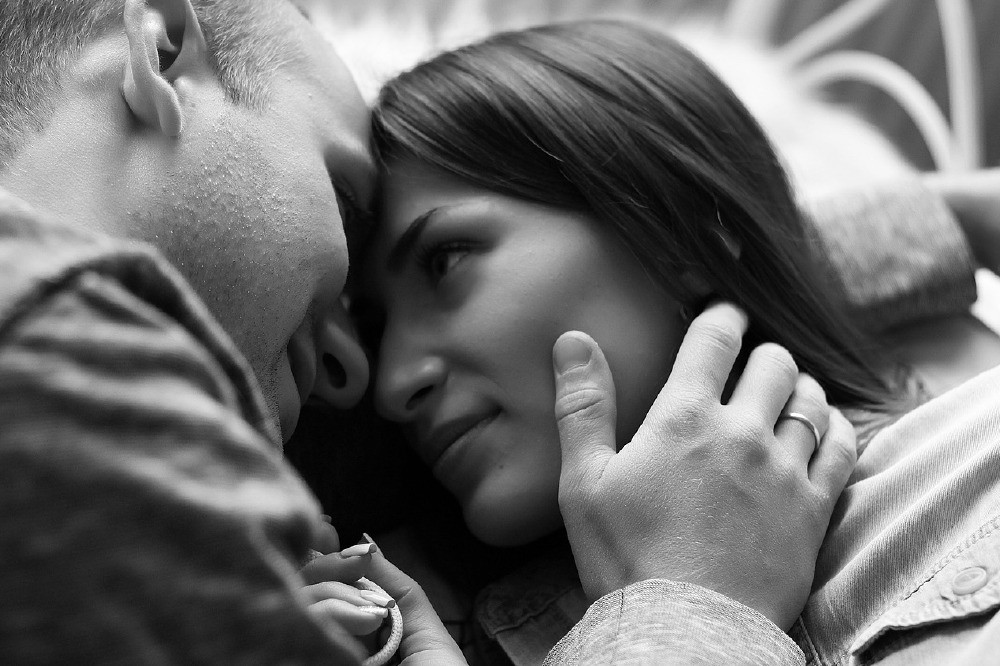 Working as a sex engineer you never know what you are going to be asked to write about next. Female First wanted an expert opinion on flavoured lube and below is my take of why playing with your taste buds can be fun and fullfilling
Read the original article Here
Flavoured lubes are great for people that may find giving a blowjob or cunnilingus challenging. Whether it's the taste or smell associated with someone else's genitals, or giving oral pleasure is a new activity, then incorporating a flavoured lube can make the experience for the first timer or oral novice more pleasant and it can also bring in an element of fun.
Whilst it may be tempting to forage your fridge to find something to apply and although honey or maple syrup may taste wonderful- things can get a bit sticky. A dollop of Nutella or whipped cream could play havoc with your genitals particularly if penetrative sex is likely to follow as the sugar content in any food ingredient can affect the natural PH levels in the vagina.
Incorporating a flavoured lube can make your playtime seriously erotic. Discovering that your partner has made the effort to buy the lube in the first place to make your experience even more fulfilling can in itself be a big turn on. Whilst the physical sensation of the lube encourages the action to glide effortlessly and the taste stimulates the tongue as you go down on him, it will be the smell of the lube that can make all the difference. Smell is our most ancient sense and is also the quickest to take effect. The sense of smell is closely linked with memory, probably more so than any of our other senses. The olfactory nerve that carries the signals to the brain is very short so smell has an immediate effect, faster than taste or touch on memory. We are all are told the brain is the body's biggest sex organ after all, as it is where sex drive and sexual arousal stem from. If you can stimulate the brain, then the body will soon follow suit.
Here are my 10 reasons to invest in a flavoured lube today:
1. It can heighten the sexual experience by bringing in taste and smell as additional stimuli
2. Like listening to a favourite piece of music, taste and smell, if associated with past pleasant memories, can help relax the mind and enhance orgasm
3. If the male partner is a heavy smoker then a strongly flavoured lube can mask unpleasant tasting semen
4. You can play with different flavours, one for him and one for her to combine with the body's natural lubricant to make a lube cocktail
5. Select minty flavoured lube to tingle and stimulate as well as tasting nice
6. Apply plenty of your favourite flavoured lubricant to his erection and then lick it off like a lollipop
7. Place drops of your favourite lube all over your body (particularly in your most sensitive areas) and the have your partner lick them off you drop by drop
8. Similar to the above but this time use a variety of favours and get them to guess what each droplet is flavoured with
9. If your partner tends to eat a lot of meat or certain vegetables such as asparagus or garlic that can give an unpleasant flavour to sperm then a strong tasting lube will make oral sex much more pleasant
10. For the seriously adventurous girl who enjoys group activity, allocate several different flavours to the participants have them lay a trail of drops on your body and then have them compete to be the first to lick all the lube off your body.
https://www.intimacymatters.co.uk/images/116_1.jpg
1000
1000
Colin
https://www.intimacymatters.co.uk/images/Intimacy-Matters-Logo-300x215.png
Colin
2018-04-10 17:13:07
2018-05-02 13:51:11
10 reasons to invest in a flavoured lube