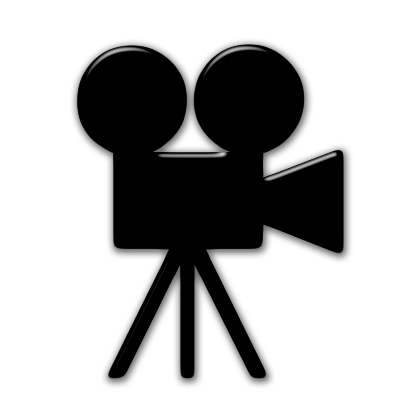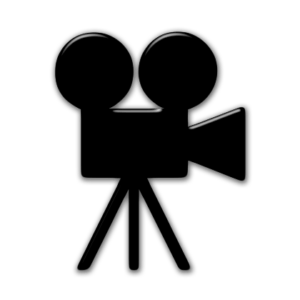 Scroll Down To View The Sensual Massage Demonstration Movies – Pay Per View
Watch 15 seconds of each demonstration movie, then decide if you want to view more
Explicit Content
On this page are 11 videos featuring the erotic elements of sensual massage.
Ten of the movies are five to eight minutes in length, and one is a 45-minute movie.
These movies are explicit. The movies are not available to anyone under 18 years old, so to ensure this, a small charge is made to confirm age verification.
Prices
30-Day Individual Movie Ticket = £3.00 buys five plays on one movie only and is valid for 30 days. You must enter a password for the specific movie you purchased.
Global Movie Ticket = £15.00 buys unlimited plays for ALL MOVIES valid for six months. To gain entry, the password can be entered for any movie Movie selection
X-perience Massage – 2 hands, male to male,
Absolute Massage – 2 hands male to female
Example of – 2 hands female to male
Example of – 4 hands 2 females giving to a male
Clitoral stimulation
45-minute example of the Absolute massage for women with an opening introduction by Colin
Other movies are further examples of Colin giving treatments.
Some movies are of students Colin has taught in private workshops.
How to pay and play
Press the start arrow, and the videos will play for 15 seconds then, a box will appear for you to purchase access to that particular video or to buy 'global' access to all videos.
Once you have paid (via PayPal) you should receive an email from Streaming Video Provider with your PASS CODE. This will be sent to the email you use for Paypal. If a single movie purchase of £3 the passcode must be entered via that movie. If you paid for the £15 global you can gain entry by playing any movie and adding the pass code when prompted.
Any problems contact colin@intimacymatters.co.uk
CONFIDENTIALITY & PRIVACY: The only identification given with the payment is your name and email address. All other card details, your address, and any other contact information remain entirely private to you. This will appear on your bill as 'I Matter'. All demonstration movies are made with the full consent and awareness of those participating. Recording equipment is NEVER present during any private appointment.

Male to Male X-perience Sensual Massage
A twelve minute movie showing highlights of this massage
To play this movie Click This Link  and after 15 seconds you will be given the option to PAY PER VIEW. To view the full twelve minute movie, select "buy now," and you will be directed to a secure payment system via PayPal. You can select to watch just this move for £3 or to watch all movies on this page pay £15 for a global ticketsYour confidentiality is assured as no personal details except your email address are revealed. Note the passcode is sent to the email you use for Paypal