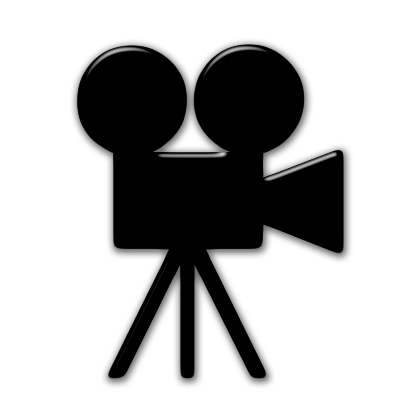 Sensual Massage Demonstration Videos – Pay Per View
Explicit Content
On this page are ten-five to eight-minute videos and one 45 minute video
These include:-
Premium Massage – 2 hands male to male,
Absolute Massage – 2 hands male to female
Example of – 2 hands female to male
Example of – 4 hands 2 female to one male
Other videos are further examples of Colin giving treatments.
Some video are of students he has taught in private workshops.
These videos are explicit they are not available to anyone under 18 years old and so to ensure this there is a small charge made to confirm age verification.

How to pay and play
Press the start arrow and the videos will play for 15 seconds then a box will appear for you to purchase access to that particular video or to buy the 'global' access to all videos.
Prices
Individual Movie Ticket = £3.00 buys 5 plays in a 3 day period from purchase (60p per play)
Global Ticket = £19.00 buys unlimited plays for each video in a 30 day period total plays

EXPLICIT CONTENT: The movies show excerpts of the massages that includes both therapeutic and erotic arousal.
CONFIDENTIALITY & PRIVACY: The only identification given with the payment is your name and email address. All other card details, your address, and any other contact information remain completely private to you. This will appear on your bill as 'I Matter'.
All demonstration videos are made with the full consent and awareness of those taking part. Recording equipment is NEVER present during any private appointment.

Book an appointment to enjoy your own massage.
If after watching a movie you would like to make an appointment to book a massage, [click here] and complete an appointment form
Or call or text Colin on 07966 522 696.
Excerpts from the Premium sensual massage male to male given by Colin
To view the full movie select "buy now" and you will be directed to a secure payment system via PayPal. Your confidentiality is assured as no personal details are revealed except your email address.