Massage Workshop Volunteer Receiver Application
For individual trading workshops and group workshops

I regularly run individual and group massage workshops for men, women and couples and for these workshops I often require volunteer receivers in order to be able to demonstrate and teach the massage and for learners to practise on. To be a volunteer receiver you should be between the age of 18 – 50, male, female or  trans and be healthy and enjoy sensual massage.
Male volunter receivers: – 
Men for men – You must be gay, bi sexual or heteroflexible and confident that you can become aroused and withhold orgasm for a period of time.
Body type – Slim, average, toned or muscular. Not over 28 BMI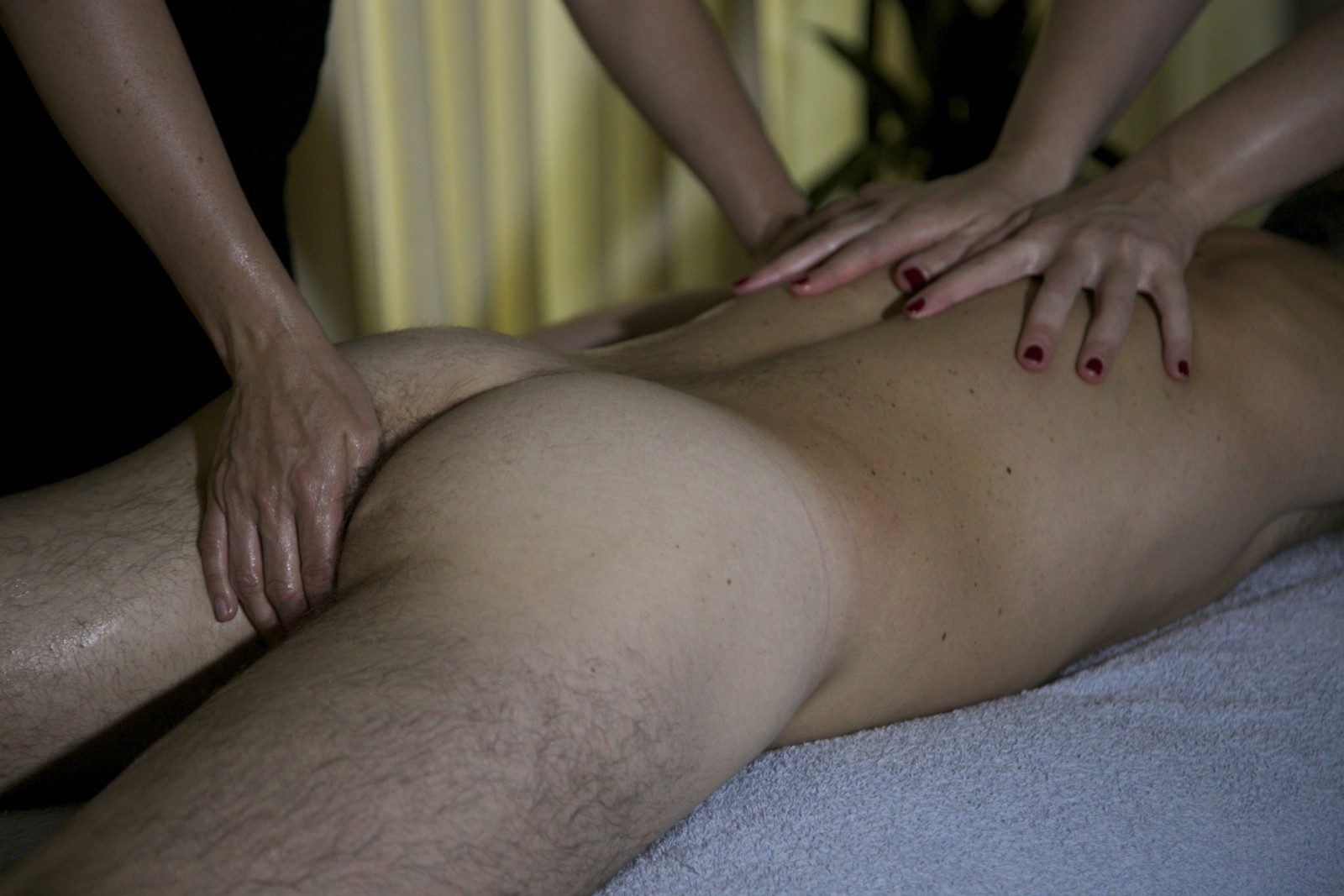 Men for women –  In a private or group workshop the women will need Colin to demonstrate genital massage so you you must be comfortable to receive genital touch and arousal from Colin. This can be limited if requested.
Body type – Slim, average, toned or muscular. Not over 28 BMI unless very muscular. Volunteers must be confident that you can achieve an erection and can remain aroused on and off for at least 60 minutes without ejaculation.
Female volunteers: 
I am seeking volunteers with bodies that can be described as: petite, slim, toned, curvy, athletic or hourglass. Ages can be between 18 and 50. All female volunteers must be comfortable to receive at least external clitoral arousal and be confident that they can be relaxed in a teaching scenario Please indicate if you are lesbian, bisexual or heterosexual as I require female volunteers for both women and men to practise on depending on the client's preferences or group workshop theme.
Scroll to the bottom of the page to apply
Frequently Asked Questions
Q. What do I have to do?
In a private training you just need to lie naked on the massage table and receive the massage. The massage will be given by Colin in the demonstration or as a 4 hands with the student who is taking the workshop. You will be asked to give feedback on the technique of the attendee and say how you felt the massage was given. If in a group workshop then the participants usually work in pairs.
Q. What if I have certain personal boundaries?
Personal boundaries such as a preference of touch by male or female, level of erotic touch and any no-go areas are always respected – just let me know before.
Q. How long a period of time will I be needed?
Usually, a practice session lasts no longer than 2-3 hours and this will include some brief introductions and then the message. This is followed by time to give feedback to the attendee on your experience.
Q. Do I get paid for this?
There is NO cash payment but you do qualify for a 50% reduction on all my treatments rates. However if female applicants have not seen Colin as a client then if their application is accepted they can request to receive a complimentary 60 minute trial Absolute Massage with Colin before attending their first workshop.
Q. Who is present during the workshop?
For the private training, there will just be Colin and the attendee. For a group workshop, there may be several other volunteers as well as the attendees at the event. The largest group workshop would be 16 attendees and 8 volunteers.
 Q. How sexual does the workshop become?
You will be aroused slowly and usually taken to orgasm. However, depending on the criteria of the workshop the actual types of arousal are discussed before. Sometimes for the female, it always includes surface of body and clitoral arousal and can include vaginal and G spot dependent on the training required.
Q. Will the attendee's students become naked when giving the massage?
In the private training, this is entirely up to the student learning at the time however they are encouraged to be at least semi-naked. In group Foundation workshop the students remain dressed. In the Intermediate group workshops, the students can become naked if comfortable to do so.
Q. Can I or am I expected to touch the attendees?
No, you are not expected to do anything. However, if mutual contact feels natural to both of you this is fine provided it is mutually consensual and that personal boundaries are always respected.
Q. Do I need to provide images of myself?
Yes, when applying you are required to provide at least two images. These can be naked or clothed but must show your body from at least shoulder to feet. Faces can be omitted but only if essential. These images are only for my use and never shown to clients or made public.

Q. Can I use a false name?
A. Yes.
Q. If I apply, do I automatically get accepted?
Most applications are accepted provided they fit the criteria explained above. Once the form is sent if you are accepted you will receive notification that you have been added to the volunteer list.
Q. How will I know when you are needing volunteers?
Once on the volunteer list, depending on which type of workshop it is and what gender and sexuality volunteer I require, you will be invited by email or via a newsletter. Please make sure you check your spam file as sometimes notifications can fall in there and you may miss your opportunity.

Join Colins TOMH (Time On My Hands) Telegram Chat Group
and get instant notification on opportunities and offers
To ensure you receive the volunteer request notification I have a Telegram chat group that I use to notify volunteer about workshops and sensual massage opportunities in general. Once you have been accepted in the group you will receive by text notification of any imminent workshops where volunteer receivers are needed and also periodical offers of substantially reduced rates for taking a massage (up to 75%). I offer this because I sometimes have quiet days and time on my hands and like to offer this free time to volunteers or those who are a reduced budget or students. You can select to join the TOMH group when you complete the volunteer receivers registration form.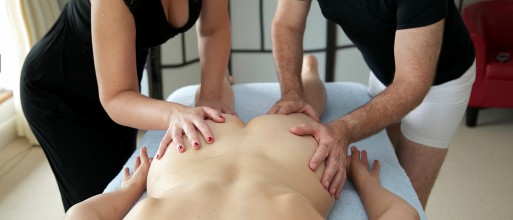 Apply to be a workshop volunteer receiver?
Women
Click on the respective link below for more specific information on being a volunteer receiver.
Women click here for more details and to apply
Men
Complete this application form