The Absolute Focus Massage
60 minutes – £200

The Absolute Focus is the shortest version of the Absolute Massage I offer. The massage is 50 minutes long and focuses primarily on erotic exploration rather than massage. This is best taken as a follow-up for those who have had the Superior or Premium but now want to experience erotic arousal and orgasm as a priority. After giving you a brief introduction to therapeutic massage, the remaining time is focused on particular aspects of erotic arousal that you have selected.
Before taking this massage you will be asked to complete a specific CAR form detailing the reasons for choosing this massage and why you want to focus on a particular aspect of erotic arousal.
Once you have been given ten minutes of relaxing massage, the erotic stimulation can be focused on the following:-
Clitoral stimulation
External vaginal massage
G Spot stimulation/massage
Deeper internal vaginal massage
Nipple stimulation
Impact play
Oral stimulation
External anal touch
Internal anal massage
Ask past clients questions at the Intimacy Matters Review – Women Only Telegram Chat Group.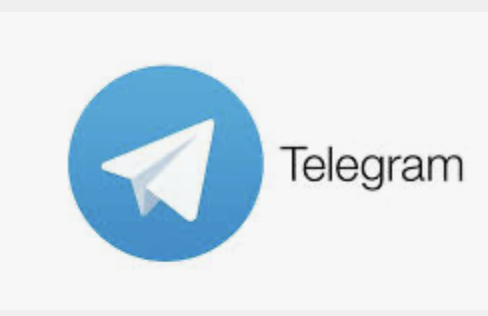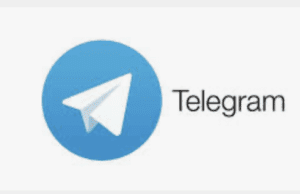 I often hear from women who are considering taking a sensual massage that, although they are very interested in exploring this, they are concerned about safety, discretion, entitlement, and appropriateness and often hold back from taking the massage for weeks, sometimes months, even years.  With this in mind, I have set up a chat group on Telegram called IM Review Group For Women Only.  In this chat group are past female clients who have volunteered to answer any questions and are happy to pass on their thoughts and feelings about sensual massage and what it has done for them.
How to join
If you don't have it already, download the Telegram chat app on your phone or computer – https://telegram.org
Or if you have Telegram, click on this link to go straight to the group IM Review Group For Women 
Once in the group, feel free to ask any questions, and others will answer.
If you require a private chat request to have a DM conversation.
You can use a false name, and you don't need to give any personal details you don't want to
Please include a small profile image of yourself to guarantee identity, as this is a women-only group, and men attempting to join will be blocked.
If you do not want to add an image to your profile, please send an image by DM to Colin, who officiates the group.
FREQUENTLY ASKED QUESTIONS
You may have many questions before deciding which massage you want to book. Please click this link to read the answers to most of my questions. If I do not cover your particular question, then please do not hesitate to email me.
For FAQs [Click here]
My Location
My Treatment Room is located in Chelsea Central London Sw3 – Click here
The treatment is very private and self-contained. The shower facilities are smart and clean, with a large walk-in shower and robes, shampoo, conditioner and shower soaps are provided. A hairdryer is also available. The room can remain light or be dimmed with low atmospheric lighting according to your preference during the treatment.
---
---
How to book your appointment
There are several ways to book your appointment.
Online – Click on the BOOK HERE button below. You will not be asked to pay anything or to leave any payment details but the booking will be held only as provisional until Colin has confirmed his availability.
Phone – For those wanting confidentiality, you can call, text or WhatsApp Colin, and he will book for you. Call Colin at 0044 (0)7966 522696
Live chat with Colin online or leave a message

Payment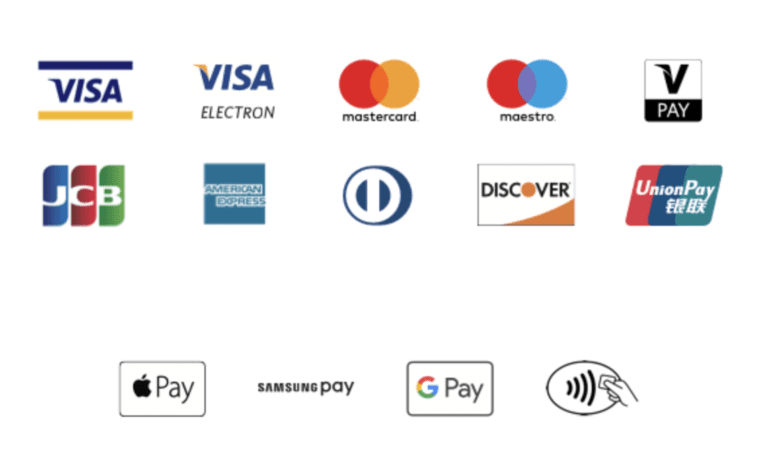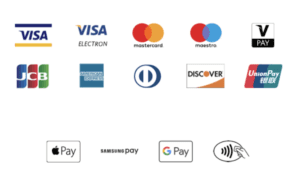 Treatments can be paid for by bank transfer, cash, card or direct debit.
For those on a budget, I can offer a 'pay over six weeks option' up to £700. Request by e-mail
Pay by Barter
In certain circumstances, I also offer an exchange ( barter ) for options see here.
Students discount
I am happy to consider a discount for students attending a bona fide university on a full-time course who are not employed full-time.   Discounts can be anything from 10% to 50%. The discount depends on my availability and if you can fit it into my quieter time slots or sometimes as a last-minute booking.
Those with low income 
I like to make my services available to everyone, so if you genuinely need to see me for help, but your budget is limited, email me explaining your circumstances, and I will do my best to sort something out.
Consent Authorisation & Request Form
Absolute Consent Authorisation & Request Form. This form can be completed without booking an appointment, as it allows you to see what elements can be included in this most erotic massage. Once I have received the completed form, I will design the treatment that best fits your desires and boundaries.
Client Agreement & Satisfaction Form
You will be offered water, tea, coffee or a glass of wine upon arrival. The appointment begins with a brief chat to answer any final questions you may have and confirmation that there are no changes to your Authorisation & Request Form.  I will ask you to read and sign the Client Agreement & Satisfaction of Service Form. After the treatment is completed and before you leave, provided you are satisfied with the treatment, I will ask you to re-sign this form confirming your satisfaction with the services given.
The Absolute Massage as featured in the media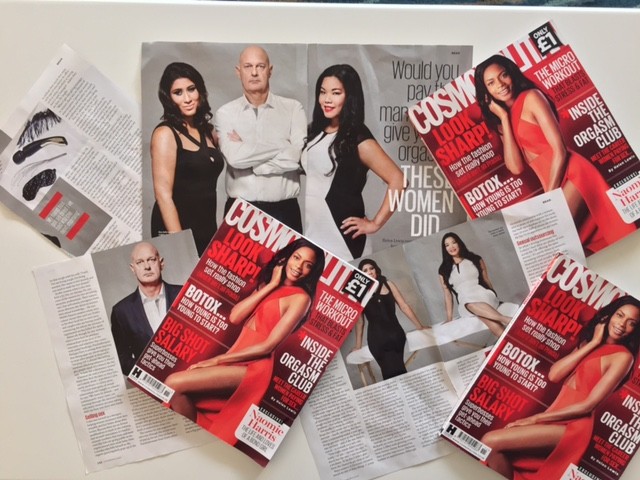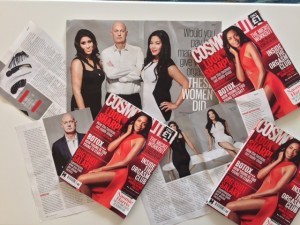 Colin and The Absolute Massage was featured in 2018 and 2019 in Channel 5's 'The Sex Business' and has also been featured in Cosmopolitan Magazine, Cosmo's All The Way Podcasts, The BBC, Metro, The Independent and several other national media outlets. Popular with women of all ages, it was also trialled by Rebecca Dakin, 'The Great British Sexpert, '  as seen in the video below. A client of Colin's Cee Cee talked to Cosmopolitan's Pasley Gilmore in her podcast about how the Absolute Massage changed her life. About Colin ( your masseur )

About Colin (your masseur)
I am a sex and relationship engineer and master sensual masseur. Fundamentally, I take a humanistic approach to sex and intimacy and see myself as a sex educator and general problem solver of sex and relationship needs and challenges. I aim to help people transform their relationships and sex lives into what they want and deserve. Working full-time in this field since 2005, I have discovered and used various approaches not generally covered by conventional methods to help people in this intimate part of their life. By combining my knowledge of sexual and relationship psychology with my experience as a sensual masseur, I can work with both the emotional and sexual.
I work with single women, men and couples of any age and orientation.  To list a few of the more frequent aspects I help people with, they include; relationship conflict, finding the right partner, reawakening one's sex life, sexual frustration, lack of sexual experience, sexual performance challenges (inability to orgasm, erectile issues), fear of sex, experiencing sexual complacency in a relationship, and particularly for women exploding libido or low libido. I created Intimacy Matters in 2012, and since then, I have helped over 6000 people in many aspects of their relationships and sexuality. My approach to sex and intimacy is best described as humanistic. I look at the biological, psychological, social, anthropological and erotic influences behind our sensual desires, curiosities and fears. I work with men, women and couples of all sexual orientations. Read More