The X-perience Massage
For men who enjoy a male-to-male massage with erotic arousal
Prices
90 minute X-perience massage = £225
allow 2 hours for the whole appointment
---
60 minute X-perience massage = £175
allow 90 minutes for the whole appointmnet
---
Click here to enquire for more details and videos on these massages 
The X-perience massage is a popular massage I give to men who regularly enjoy an erotic massage from another man. Depending on the intensity of what the receiver wants to experience it can be a 90-minute or 60-minute massage experience. The longer the massage, the more elements I can incorporate.
The massage combines both therapeutic and muscle work with sensual, intimate, arousing touch building to orgasm.   The X-perience massage is ideal for gay or bisexual men who are familiar with male-to-male erotic exploration but who are seeking an expert who gives excellent traditional massage with the erotic arousal being mostly about them. You are not necessarily required to give anything back in return to the masseur.

This X-perience massage also enables the masseur to be creative and, dependent on the client's comfort, will often work with his intuition to give the client an extraordinary massage experience.
This 90-minute full-body massage covers the whole back of the body,  neck and head, buttocks, backs of thighs, calves, and front of the body, including arms, legs, hands, feet, toes, chest, nipples, stomach, inner thighs, fingers, neck, head and ears.
The 60-minute massage focuses more on the back of the body, with ten minutes of attention on the front to bring the client to climax.
This massage includes body-to-body contact, edging cock massage that builds to full arousal and orgasm and optional prostate massage.  Sex toys and light domination can also be incorporated if wanted.
Read the full description of this massage and watch the videos.
Read the full uncensored description of this massage by registering at Intimacy X
First Time Clients
So that I know you are genuine and will arrive for the appointment, I request that you complete a Consent Authorisation & Request Form before arriving. This form permits me to give you this incredibly intimate experience and tells me what aspects of erotic arousal you want included.
Once received, I send you the full address and directions to my treatment studio.
---
How to enquire or book your appointment
There are several ways to book your appointment.
Online – Click on the BOOK HERE button below. You will not be asked to pay anything or to leave any payment details but the booking will be held only as provisional until Colin has confirmed his availability.
Phone – For those wanting confidentiality, you can call, text or WhatsApp Colin, and he will make the booking for you. Call Colin at 0044 (0)7966 522696
Enquire – Complete this form giving details of your motivation and desires for the massage – Click here
Live chat with Colin online or leave a message

Payment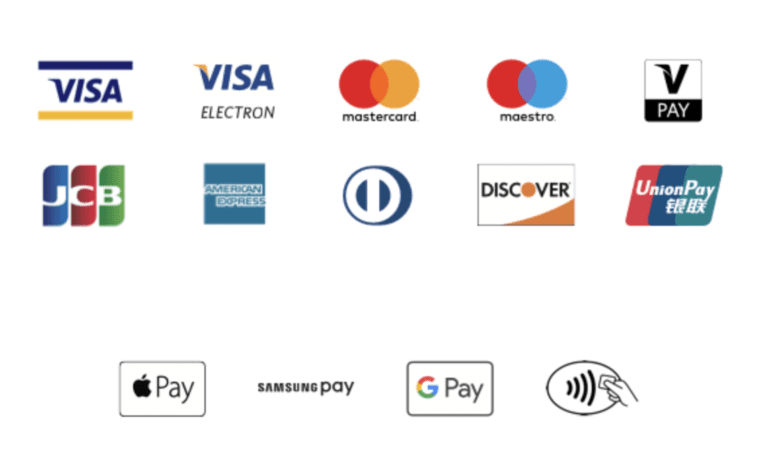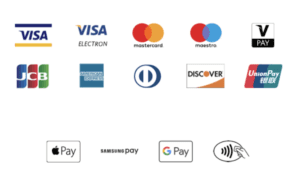 Treatments can be paid for by bank transfer, cash, card or direct debit.
For those on a budget, I can offer a 'pay over six weeks option' up to £700. Request by e-mail
Pay by Barter
In certain circumstances, I also offer an exchange ( barter ) for options see here.
Students discount
I am happy to consider a discount for students attending a bona fide university on a full-time course who are not employed full-time.   Discounts can be anything from 10% to 50%. The discount depends on my availability and if you can fit it into my quieter time slots or sometimes as a last-minute booking.
Those with low income 
I like to make my services available to everyone, so if you genuinely need to see me for help, but your budget is limited, email me explaining your circumstances, and I will do my best to sort something out.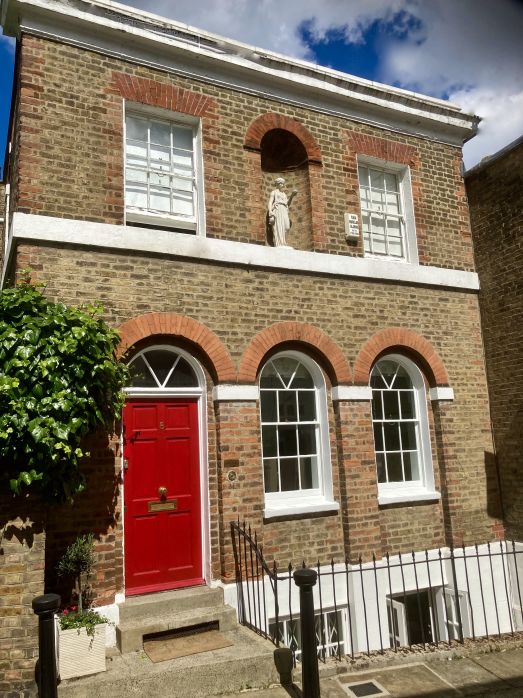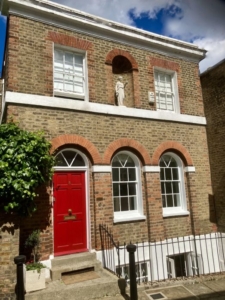 Location
Intimacy Matters can be found at this location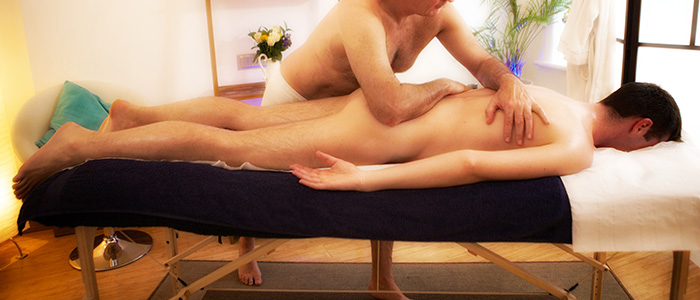 Standard Questions & Answers 
For more detailed questions and answers, you must register to enter the restricted area of this website Intimacy X
Can I arrive early?
No, please arrive at the time you have booked the start of the appointment
What if I am running late?
Just send me a text or email to keep me informed as I may have to make adjustments to later appointments.
What if I need to cancel?
If you have booked online and cancelled within 24 hours, you will pay a 10% fee or £25 if you have paid a bank transfer deposit.
How do I pay?
I take credit or debit cards or cash or can take bank transfer
Can I take a shower?
If you have not showered within 1 hour before arriving for the appointment, you may be asked to shower before receiving the massage. You are also welcome to take another shower following the massage.
Are you naked for the massage?
Yes, I am naked from halfway through the massage
Can I touch you during the massage? I am comfortable with a touch. How arousing it becomes depends on your situation and desire to explore
Do you give a prostate massage?
Yes, this is only given by finger within the Premium massage.
Will you give special requests?
This depends on the nature of the request. I am happy to focus on specific physical aspects of the massage, i.e. particular body parts, or help with a sexual performance issue. Still, I do not fulfil any fantasy roles or wear any specific fantasy clothing.
Do you allow Poppers?
No, I do not see clients who are using, poppers, or under the influence of alcohol or drugs
Do you need anything from me?
I always appreciate knowing a little about the person to whom I will give this fantastic experience. When making the appointment, please provide as many details as possible about yourself.
Your name & age
You contact number, indicate if it's ok to call or text you as this is how we will send you the location address.
Your sexuality (straight, bi or bicurious)
Your height, weight and body type
Your general health
Have you had a sensual massage before, and if so, what type and given by a male or female?
What is your motivation for wanting to experience the massage?
Optional but welcomed is an up-to-date photograph of your body/physique (face not essential)
Any worries, concerns or questions
What is not included or permitted in the massage
Fantasy or role-play
Chemical substances or poppers
BDSM/CPT/WS
Anal Sex (prostate massage is optional)
Alcohol or under the influence of alcohol.
The Premium Massage is NOT suitable for those with:-
Any diagnosed heart condition (discussion required)
Type 2 diabetes (discussion required)
Angina
History of high or low blood pressure
Untreated STI's
Excess weight (over 120kg or BMI 35-40 and above)
Safe Relaxing Environment
The Intimacy Matters massage studio is located in Chelsea SW3. The address is given on booking an appointment; directions can be sent to you via text.
Here are some reasons others have taken a male-to-male sensual massage with Colin.
There are many reasons why people decide to experience a Sensual Massage but here are the most common:
I have an athletic lifestyle and enjoy massage but I want to experience something more intimate and sensual but also have the muscles worked on professionally.
I am Single (happy to not be in a relationship), and my sex life is good, but I miss the intimacy and tender touch that a relationship brings.
I am in a loving partnership where most else is good. Still, the sex and intimacy have declined, and I am looking for an intimate experience that will not threaten my relationship.
I am Married or Bi curious and want to experience the male touch but in a safe, professional, discreet environment.
Performance issues may include erectile problems, premature ejaculation, delayed orgasms, poor body image, and self-confidence problems. (For this, I recommend the Enhance or PsychoSensual Massage)
I have heard about Sensual Massage and want to learn more. I want to enjoy new experiences, stretch my sensual boundaries and have some "me time."
---