The Four Hands Fantasy Massage
 For Women
Colin and another male masseur or Colin and a female masseur can give this four-hands fantasy massage. The massage follows the style of the Absolute Premium massage. This massage can be tailored to your particular fantasy. 
So much of our daily existence requires us to remain 'in control'. This comes from a learned sense of responsibility and duty to others, mostly our partners, friends or colleagues, and even our bosses, and many of us become so used to this state that we can get stuck in it. For many, this need to be 'in control' can overspill into their personal lives, even their most intimate moments – where they also find it hard to let go and enjoy the moment. For men, this 'focused on others' state can at best, hinder our ability to enjoy sensual sensations and at worst, result in sexual performance problems.
For women today, there is the added challenge of society's expectations to behave or not behave in a certain way. Most women will agree that whatever culture, background or belief system they come from, there will be specific subtle (or not so subtle) controls hindering them from expressing their actual sensual and sexual needs. The four-hand sensual massage for women goes a long way to enabling women to experience this primal dynamic without putting them in an exposed, unsafe situation. Colin gives the four-hands sensual massage, and one of his male or female recommended associate masseurs.
Four hands with two male masseurs
Colin and an associate male masseur simultaneously give this four hands massage. The masseurs begin by relaxing you with a traditional massage of your whole body. Their hands knead, stroke and explore your easing out those aches and pains. As your body responds, the rhythm picks up. Usually, within only fifteen minutes of the massage beginning, the 'receiver' will find herself 'giving over' as her body becomes gently aroused. The four-hands massage is a journey to take you to the heights of arousal. It can be an indulgent experience where the 'receiver' lies back and enjoys the exploration, or it can include mutual touch and exploration. This massage is perfect for the woman who wants to make that secret fantasy a reality.
Intimacy Matters Review – Women Only Telegram Chat Group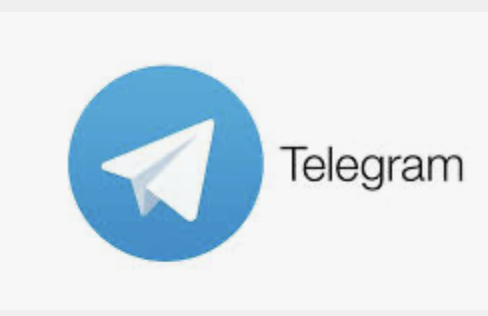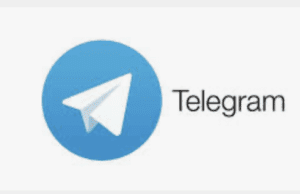 I often hear from prospective female clients who, although very interested in taking a sensual massage, are concerned about safety, discretion, entitlement, and appropriateness and hold back from taking the massage for weeks, sometimes months, even years. So, hearing genuine opinions of past female clients and their experience of sensual massage can help the decision process.
With this in mind, I have set up a chat group on Telegram called IM Review Group For Women Only. The past female clients in this group are there voluntarily and happy to pass on their thoughts and feelings about sensual massage and what it has done for them
How to join
If you don't have it already, download the Telegram chat app on your phone or computer – https://telegram.org
Or if you have Telegram, click on this link to go straight to the group IM Review Group For Women 
Once in the group, feel free to ask any questions, and others will answer.
If you require a private chat request to have a DM conversation.
Cost
Two male masseurs
A 90-minute massage with Colin + another male masseur – £400
---

Four hands given by Colin with an associate female masseur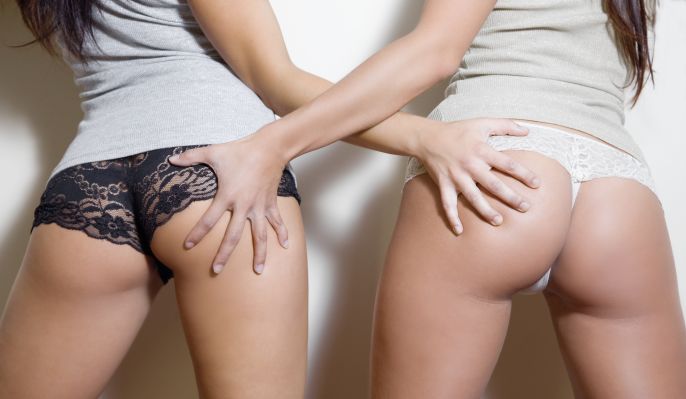 Bisexual Exploration
Colin and an associate female masseur simultaneously give this four hands massage
It is perfect for women who want to explore their bisexuality;   This 4-hand massage is designed to be a sensual adventure where you experience the skill of two highly trained masseurs working your muscles and exploring your body, giving you intentional simultaneous sensual arousal. If the connection between you and your female masseur manifests, Colin will step into a supporting role as you explore female intimacy. At your request, he is happy to leave the room. All the female masseurs giving the treatment are bisexual and are comfortable being touched intimately by another female.
Cost
One Male and a female masseur
A 90-minute massage with Colin + female masseur – £500
How to make an enquiry or book your appointment
There are several ways to book your appointment.
Online – Click on the BOOK HERE button below. You will not be asked to pay anything or to leave any payment details but the booking will be held only as provisional until Colin has confirmed his availability.
Phone – For those wanting confidentiality you can call, text or WhatsApp Colin and he will make the booking for you. Call Colin at 0044 (0)7966 522696
Make an enquiry – Complete this form giving details of your motivation and desires for the massage – Click here
Live chat with Colin online or leave a message

Payment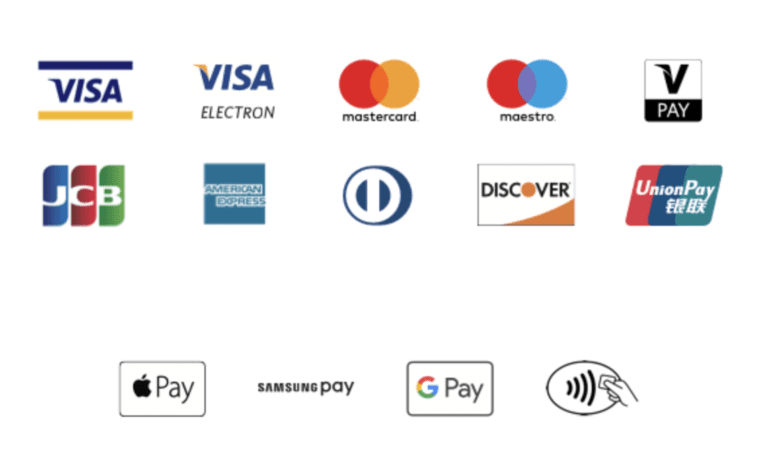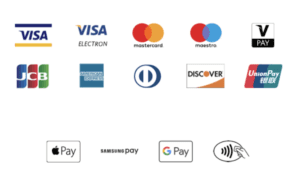 Treatments can be paid for by bank transfer, cash, card or direct debit.
For those on a budget, I can offer a 'pay over six weeks option' up to £700. Request by e-mail
Pay by Barter
In certain circumstances, I also offer an exchange ( barter ) for options see here.
Students discount
I am happy to consider a discount for students attending a bona fide university on a full-time course who are not employed full-time.   Discounts can be anything from 10% to 50%. The discount depends on my availability and if you can fit it into my quieter time slots or sometimes as a last-minute booking.
Those with low income 
I like to make my services available to everyone, so if you genuinely need to see me for help, but your budget is limited, email me explaining your circumstances, and I will do my best to sort something out.

View the associated male & female masseurs. 
To view the associate male and female masseur's profiles and images, please visit the age-restricted area  Intimacy X  .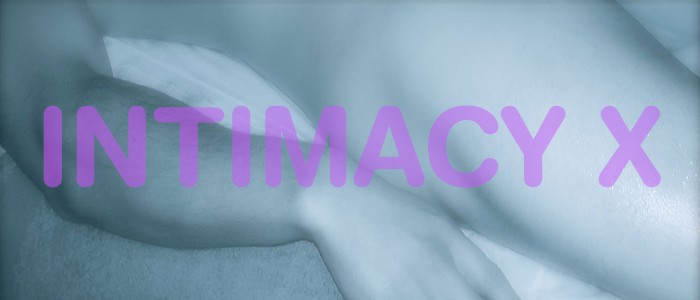 To read the uncensored description and view videos of the 'Absolute" and other massages register to access Intimacy X