Four Hands Sensual Massage For Women
So much of our daily existence requires us to remain 'in control'. This comes from a learnt sense of responsibility and duty to others; mostly these are our partners, friends or colleagues, even our bosses, and many of us become so used to this state that we can get stuck in it. For many, this need to be 'in control' can overspill into their personal lives, even their most intimate moments – where they also find it hard to let go and enjoy the moment. For men, this 'focused on others' state can at best hinder our ability to enjoy sensual sensations and at worst result in sexual performance problems.
For women today, there is the added challenge of society's expectations to behave or not behave in a certain way. Most women will agree that whatever culture, background or belief system they come from there will be certain subtle (or not so subtle) controls in place, hindering them from expressing their true sensual and sexual needs. The four hands sensual massage for women goes a long way to enabling women to experience this primal dynamic without putting them in an exposed unsafe situation. The four hands sensual massage is given by Colin and one of his male or female recommended associate masseurs.
4 hands given by Colin with associate male masseur
This four hands massage is given by two male masseurs simultaneously. The masseurs begin by relaxing you with a traditional massage of your whole body. Their hands knead, stroke and explore your easing out those aches and pains. As your body responds the rhythm picks up as your body responds. Usually, within only fifteen minutes of the massage beginning the 'receiver' will find herself 'giving over' as her body becomes gently aroused. The four hands massage is a journey to take you to the heights of arousal. It can be a totally self-indulgent experience where the 'receiver' just lies back and enjoys the exploration or it can include mutual touch and exploration. This massage is perfect for the woman who wants to make that secret fantasy a reality.
The 90-minute 4 hands massage – From £ 395
The 60-minute 4 hands massage – From £ 295
Make a Booking or Enquiry
To make an enquiry or to book an appointment with Colin:
Or you can call or text Colin on 0044 (0)7966 522696
To check Colin's availability – Click here
Or chat with Colin online or leave a message
Buy Now Pay Later  – Take 6 weeks to pay for the treatment of your choice. 
---
4 hands given by Colin with associate female masseur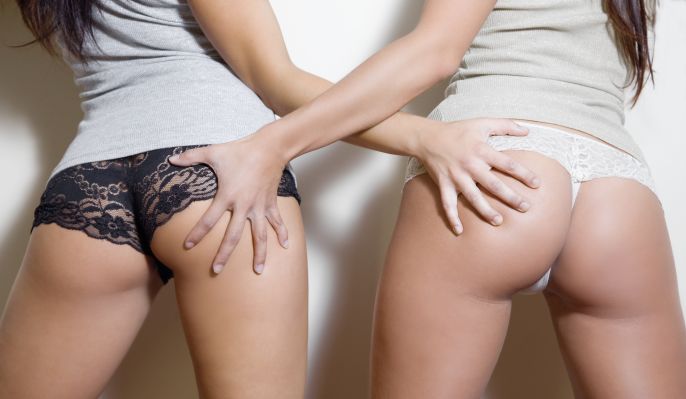 Bisexual Exploration
For women who want to explore their bisexuality then the 4 hands with Colin and a female masseur offers the perfect environment to explore female to female intimacy in a safe and confidential environment. The 4-hand male / female massage is given by Colin and one of his recommended associate female.  This 4-hand massage is designed to be sensual adventure where you experience the skill of two highly trained masseurs both working your muscles and exploring your body giving you intentional simultaneous sensual arousal. If the connection between you and your female masseur manifests then Colin will step in to a supporting role as you explore female intimacy. At your request he is happy to leave the room. All the female masseurs giving the treatment are bisexual and are comfortable to be touched intimately by another female.

Prices
90-minute MF 4 hands massage – £425
60-minute MF 4 hands massage – £325
Buy Now Pay Later  – Take 6 weeks to pay for the treatment of your choice.

View the associate male & female masseurs 
To view the associate male and female masseur's profiles and images please visit the age-restricted area  Intimacy X  .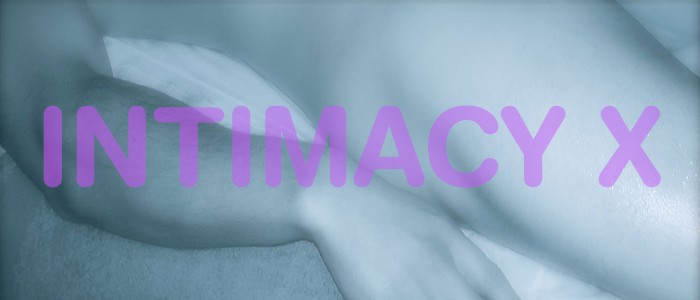 To read the uncensored description and view videos of the 'Absolute" and other massages register to access Intimacy X