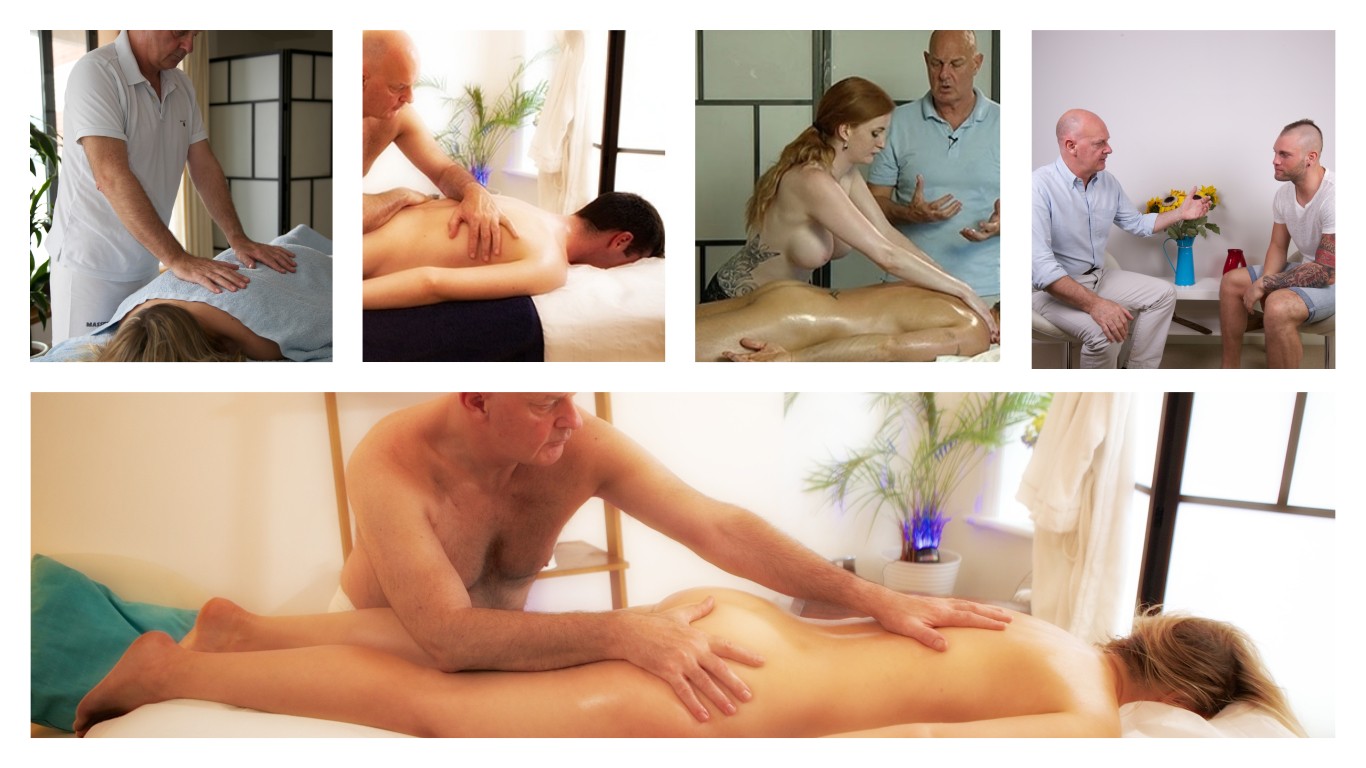 Individual Sensual Massage Classes
Tuition is given by Colin Richards assisted by volunteer receivers
Unless requested to have home or hotel sessions all classes are held at the Intimacy Matters Treatment Venue in London Bridge
I run a variety of individual sensual massage training sessions for women, men and couples. Training sessions range from the introductory 2.5 hours Experiential to the 5-hour Foundation, the 10-hour Foundation &  Intermediate or for those wanting to become full-time sensual masseurs there is the 20-hour Professional training that combines the Foundation and Inrenediate with a specific focus on business structure, marketing strategy and business set up.
Interested? 
Then click on the respective link below to read more about the various levels or tuition you can take.
Go to –  Men's Private Classes
Go to – Women's Private Classes
Go to – Couples Private Classes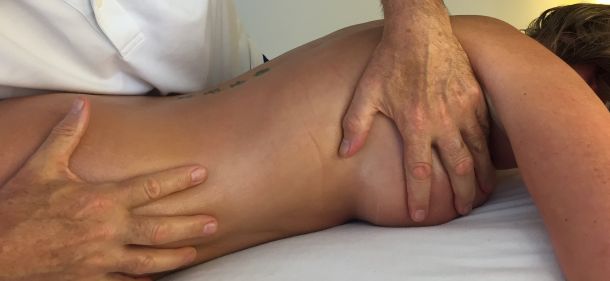 By using live male or female volunteer receiver student get to practice on real people with real responses.  The teaching includes learning to give a full body sensual massage and depending on which training you select will include techniques to extend knowledge of sexual biology and our primal sexual processes as well as techniques in giving extended foreplay and specific sex play skills, that will always ensure a fulfilling experience for the receiver.
Sessions can be arranged at a time to suit your schedule – day, evening, or weekends. Training can take place at the Intimacy Matters treatment rooms in London Bridge or at your location.
Individual training is given as a one to one teaching with selected vetted volunteers to practice on if you are a couple or pair of friends you can practice on one another or also have volunteer receivers to practice on. Who ever you are and whatever your motivation is the training is tailored to your specific requirements so when enquiring please tell me what you want to learn and why.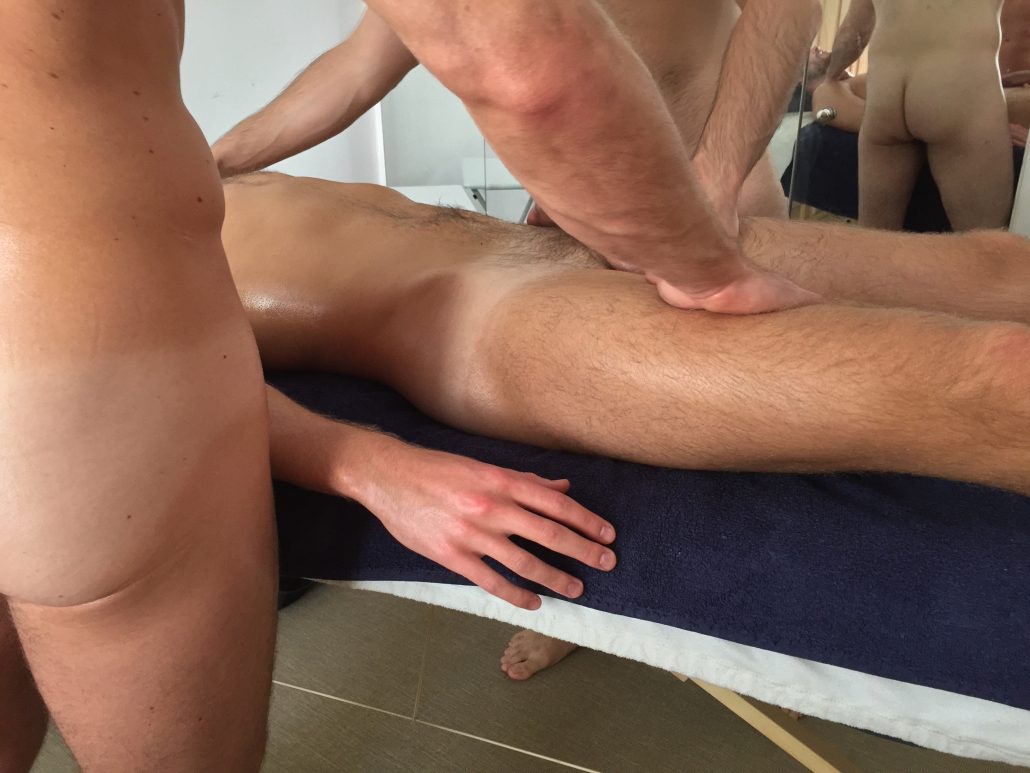 How learning to give a sensual massage has changed three peoples lives.
Since learning to give my partners a sensual massage my confidence as a lover has soared. I can now keep him on edge for hours and he says its the best he has ever had. – Layla
My wife says that she is now experiencing the best sex we have ever had in the 10-year marriage. I no longer am concerned about doing the wrong things and I just love watching her body respond to my confident touch. – Max
Its like magic! Now when I date, even when online when I mention that I have taken a training sensual massage the reaction is remarkable. Eight out of ten times things go in the right direction and if they say they don't like sensual massage or I get no reaction then they are not the lover for me anyway. – Stellios
Tuition Options by Gender
Man to a woman – Massage My Woman
Women to a man – Massage My Man
Man to a man – Touch & Turn On
Woman to a woman – Sensual Sisters
Couples – Sensual Massage and Enhanced Foreplay
Tuition lengths can be selected from:
The Experiential Session – 2 .5 hours
The Foundation Training  – 5 hours
The Foundation & Intermediate – 10 hours
The Professional Training – 20 hours (Foundation + Intermediate  + Advanced)
Buy Now Pay Later  – Take 6 weeks to pay for the treatment of your choice. 
Note: The Intermediate and Professional are split into five-hour sessions taken on separate agreed days over a week to 6 weeks
Additional benefits to the training
Likeminded Friends
After completing the training you are invited to join the IM Workshops Telegram chat group. This enables you to keep in touch with the volunteers and other sensual massage enthusiasts who have trained with me. It also helps you be kept up to date on further training and practice evenings and sensual massage events and parties.
Intimate Tutorials on line trying videos
The  five and ten-hour workshops also include a month's free membership to Colin's online massage tutorial web site Intimate Tutorials
The professional workshop includes three months of free membership to Intimate Tutorials and ongoing telephone business support.
Volunteers you practice on
If you are a single person then the massage practice sessions are given on specially selected volunteer receivers of the gender of your choice. Couples can practice on one another or on a volunteer receiver. The number of massage practice sessions and volunteer receivers you practice on depends on which length workshop is booked.
Intimacy Matters Group Workshops – resuming in Autumn 2020

Group workshops are workshops run by Colin and are mostly hosted in my own venue or a hotel or private house venue that I may have booked for a weekend break workshop.