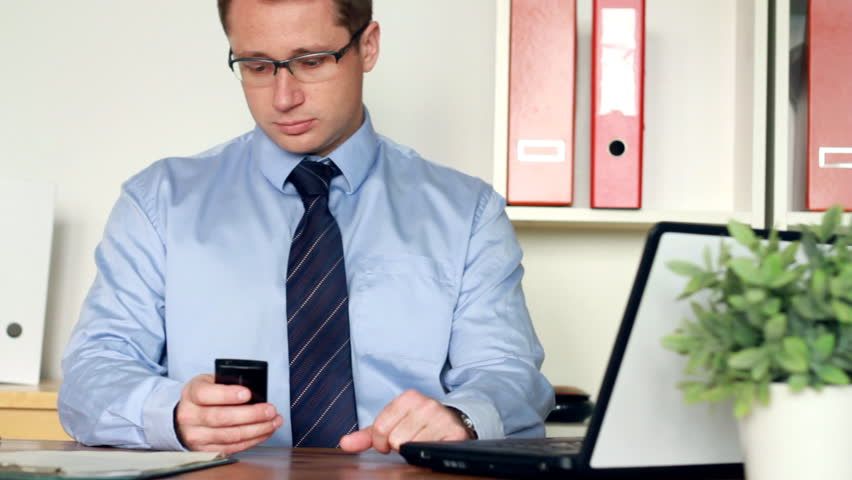 Live or Zoom
Sexual Performance & Relationship Counselling
I often hear from men that are in despair – frightened that their relationship is beyond help. Their communication with the partner has broken down, trust has eroded and sex is almost nonexistent. I also frequently see men who may be facing a specific crisis and want the aid of a professional.
Men come with a variety of issues to address including communication & conflict resolution, sexual & intimacy issues, fighting and anger problems, identity and role conflict, dependence vs. independence, religion, ethics and values, jealousy, parenting, infidelity, money and finances, addiction, family and in-law struggles, stepfamily issues, gender roles, infertility/adoption, and many more. I see single men, married or partnered men. Men who have never had a successful relationship and men who have been with someone for years but now find themselves single again and at a loss as to how to move forward.
The counselling I offer I can be taken as a single appointment or as a series. It can be face-to-face or over the phone or Skype. It is a collaborative process. I hear your situation, hear your desires for a better future then help you to build alternative behaviours and tragedies to achieve this. Sometimes, relationship counselling can also incorporate sex mentoring as often the issue initially presented can also be affecting the man's intimacy and sexual fulfilment.

I commonly help men in these areas:-
Pretending to be someone I am not
Living life to other people expectations
Repeated relationship dynamics (why do I seem to attract the same type of partner)
Poor communication
Fear of Commitment
Tired of fighting
Having an affair
Feeling stuck
Relying on porn
Understanding a Kink or Fetish
Understanding Cuckolding
Understanding my sexuality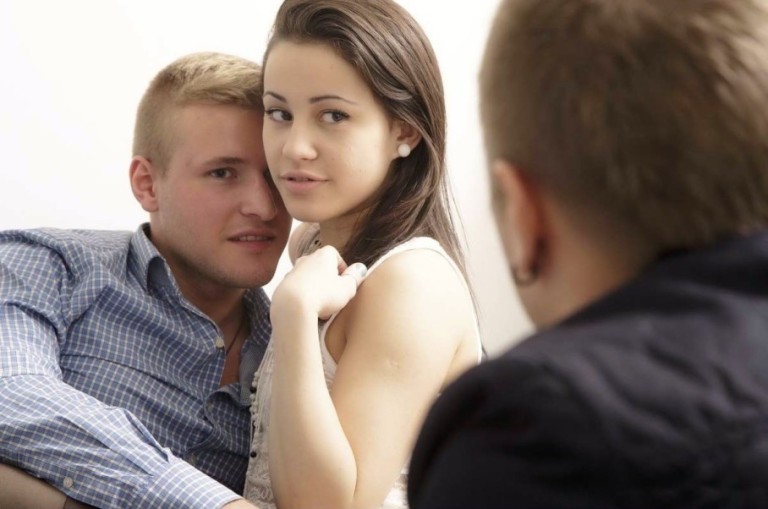 Sexual performance mentoring
I use the word mentoring since this is about enhancing your sex life. No matter where you feel your sexual abilities and confidence are now by getting a better understanding of your sexuality, sexual aspirations and desires and understanding where your anxieties stem from, you can transform your abilities and a lover very quickly. In a mentoring session, we cover the psychological and psychological aspects of sexual arousal. I hear your challenge or desire and then give you techniques to use to enhance your and your partner's sexual fulfilment. Often to put theory into practice, as part of the sex mentoring program, clients often decide to take one of my intimacy workshops. 
The nature of the sex mentoring I offer men varies based on the root condition. Desire disorders, as well as arousal and orgasm disorders, may have physical causes as well as psychological influences. To get to the bottom of this, I take the time to hear the 'backstory' to understand what is going on in the mind that is now affecting the body.
I commonly help men in these areas:
erectile dysfunction
premature ejaculation
low libido
lack of sexual confidence
delayed orgasm
bisexual exploration
sexual desire & fantasy
sexual fetishes
sexual abuse or trauma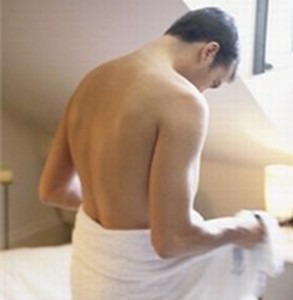 Erectile Dysfunction (ED):
Erectile dysfunction and male impotence are issues of male sexual arousal. Erectile dysfunction can happen for a variety of reasons, both physical and mental. It is important first to see a doctor. A urologist can rule out any medical issues causing erectile dysfunction. A key sign that the problem is mental and not physical is when a man can remain hard during masturbation but not during sex with a partner. Anxiety is often the root cause of ED. Working with a qualified sex mentor like myself helps to decrease performance anxiety. With less pressure around maintaining an erection, you can connect with your body and enjoy sexual pleasure.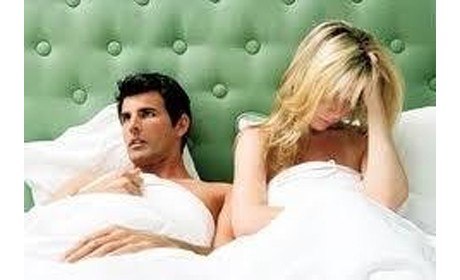 Premature Ejaculation
Premature ejaculation, also known as "rapid ejaculation," or as I prefer to name it – "coming before you want to," is often related to anxiety. I will teach you to learn to relax, accept yourself and accept your body. I will teach you how to reduce insecurities regarding your partner's pleasure. I will help ease concerns about "doing it right" so you can learn to enjoy the present moment. I can provide mental and physical relaxation techniques. Relaxation methods will help you have greater pleasure and increased control over your ejaculation.
Sexual Desire Issues:
low sexual desire
lack of interest in sex
decreased libido
different sex drives between partners
Some physical causes of desire issues may include low testosterone, hormonal imbalances, ageing or medication side effects. Mental factors that can contribute to a low sex drive can consist of depression, anxiety, stress, and feeling overwhelmed. If your sex drive is low, I will work with you to discover what creates arousal. Learning to become aroused will help you overcome a low sex drive. Sometimes, two partners have very different levels of libido. I can help you communicate about sexual needs to be in tune with each other. Many times, a relationship starts with great sex. Over time, however, two people have to work together on communication skills to keep it great.
Sexual Identity & Orientation
Questions about sexual identity, gender identity and sexual orientation can be confusing, anxiety-provoking, and intimidating at first. By addressing these complicated and often misunderstood aspects of sexuality, deep healing can take place.
Read Colin's article on 'Why Some Men Like Men'
Request a Free 15-minute call to discuss your situation.
It can be lonely when you feel unable to share your intimate thoughts about your sexuality or relationship and, for some, it can be a daunting decision to consult a 'professional' or 'stranger' about these feelings and needs. Quite often clients tell me that they have taken months even years to finally decide to book a session and often after say they wished they had not waited so long. But whether you are a man, a woman or a couple; whether you are straight, gay, lesbian, bisexual, bicurious, transgender, pan or polysexual or transsexual; if you are not sure how or if I can help you or maybe you are just too nervous to book a full appointment and want to know more before you commit – then just send me a text and ask if you can have a 15-minute chat with me by phone. I will reply by text with a suggested time to speak.
The number to call, text or WhatsApp is 07966 522 696.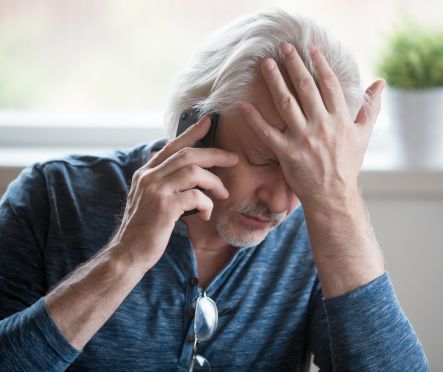 Prices
Face-to-face on a pay-as-you-go basis
60-minute session: £175
120-minute session: £250
Series of six face-to-face appointments
There is a 15% reduction if paid in advance and all appointments are completed within 6 months. There is no refund for appointments not taken within the 6 months.
 Telephone/Zoom/WhatsApp appointments on a pay-as-you-go basis
(ideal for international clients)
60-minute sessions: £120
120-minute sessions: £200
On-the-spot telephone support
Available on a daily, weekly or monthly pre-booked basis
A one-off 30-minute chat: 60
To enquire [click here]
Bookings or Enquiries
To book an appointment with Colin:
Or you can call or text Colin at 0044 (0)7966 522696