Psychosensual Treatments
For improving both sexual performance and relationship dynamics

The psychosensual treatment is a combination therapy that provides a fusion of massage and psychosexual mentoring. It has been specifically designed for the client who has issues or challenges around sexual performance, intimacy or sexual orientation that may be hindering their ability to have good relationships with others.
The treatment is three hours in duration and includes 90 minutes of mentoring and 90 minutes of massage. Depending on the nature of the issues being dealt with the massage may include sensual elements and arousal. This is only given with full client consent and is offered as a way to re-create, as best as possible, real responses in the receiver. This allows him or her to practise the techniques and emotional strategies discussed during the mentoring.
Increases sexual confidence while overcoming fears around physical intimacy and sex
I trained in therapeutic and Swedish massage in 1995, and since then I have given over 7,000 hours of therapeutic and sensual massage. In 2010 I completed a two-year training in Psychosexual and Relationship Counselling and in 2011 I became a certified community educator in the Imago Relationship process. I have also trained in NLP (Neurolinguistic Programming) Hypnotherapy and Life Coaching. Rather than offer these skills independently I saw a benefit to combining both my knowledge and my body work skills to create an integrative treatment that could support men, women and couples experiencing sexual performance problems. I called this treatment Psychosensual Therapy.
In the first part of the treatment, the client and I explore what underlying emotional influences may be causing the intimacy or sexual issue. I then offer the client a clearer understanding of where these feelings and fears might be coming from and suggest new thoughts and behaviours to implement in order to lessen or even remove their old reactions completely.
So the client can immediately experience the changes in their behaviour, in the second part of the treatment the sensual massage is given. The touch reduces any tension or anxiety and as their body responds the natural arousal responses will trigger. But this time, with the new thought strategies now intervening, they will sense a change in how they feel and respond. As their feelings become more positive so their bodies will arouse even more to the point that they may experience a complete turnaround on the problem. Sometimes a single appointment is enough to instigate permanent change but for deeper issues, it may be best to consider a three or six-session treatment taken over a period of months.
A psychosensual treatment can help clients with the following issues:
For men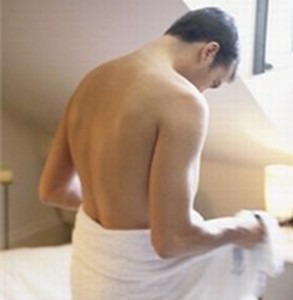 Erectile issues
Premature ejaculation
Anorgasmia (inability to orgasm)
Sexual performance enhancement
Sexual orientation exploration
Fear of intimacy
Sexual performance education
Becoming a more confident and assertive lover
Better understanding of sexual arousal in others
For women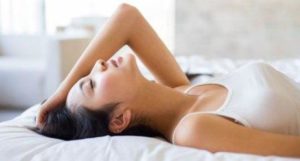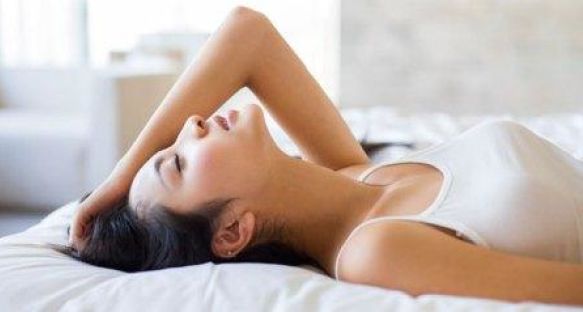 Lack of intimacy
Sexual performance or exploration
Anorgasmia (inability to orgasm)
Situational anorgasmia (can't orgasm with another person)
Being single and wanting to explore or restart one's sexual life
Sexual orientation exploration
Becoming a more confident and assertive lover
Overcoming past trauma
Lack of sexual confidence
Wanting to break free of destructive patterns in relationships
For couples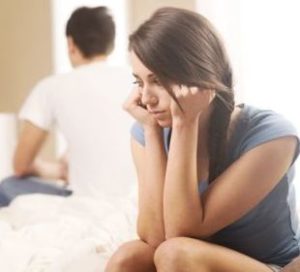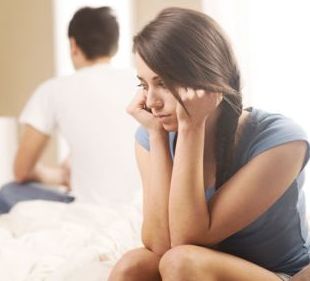 Sexual performance issues and exploration
Re-energising the sexual relationship
Overcoming health and age challenges
Dealing with high libido in a relationship with a partner whose sex drive is declining
Conflicting sexual choices and preferences
Changing sexual aspirations
---
To read the uncensored description and view videos of the 'Absolute" and other massages register to access Intimacy X
To make an enquiry click here
To book a treatment click here
To talk/text/WhatsApp Colin direct – 07966 522 696.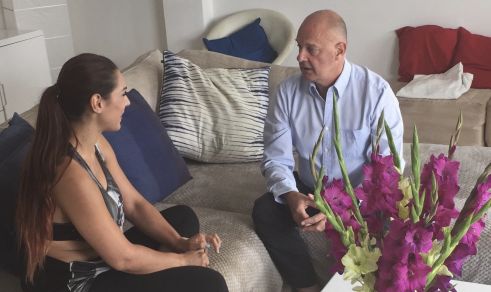 Click Here to read Charlotte's Diary of her psychosensual treatment for overcoming her fears of intimacy and sex.
Cost of Psychosensual Treatments
Single Appointments
Individual 3-hour Appointment – £300
Couple 4-hour Appointment – £400
Series of 3 Appointments 
3 x Individual 3-hour – £720
3 x Couple 4-hour – £950
Series of appointments to be taken within 3 months of the first appointment