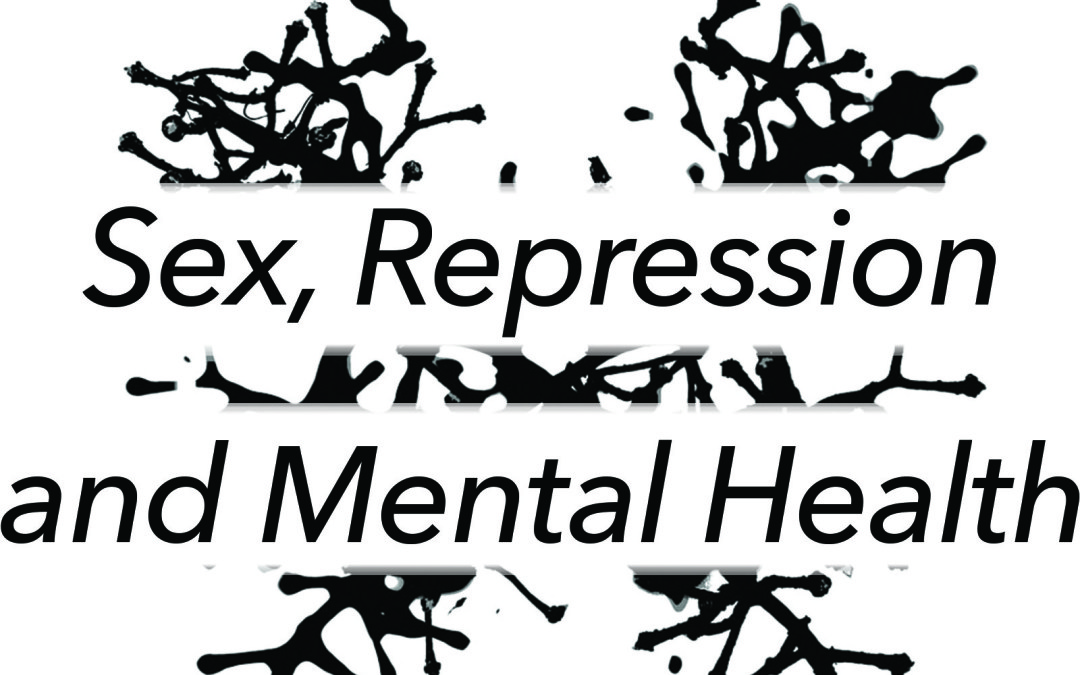 Below is both the podcast and a section of the podcast on film of Colin being interviewed on his take on the importance of sensual intimacy and a fulfilling sex life and good mental health and well being.
It's getting a tad steamy as we open up the conversation on how sex and sexuality play into our mental health. We've been talking about getting an open conversation going on mental health for years now. But we've never stopped and seen the parallels between the conversation around mental health and the conversation around sex.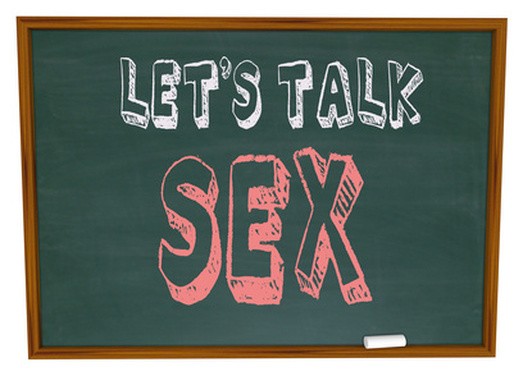 So often people feel ostracized because the language used around sex is likely to make us all feel different at some point.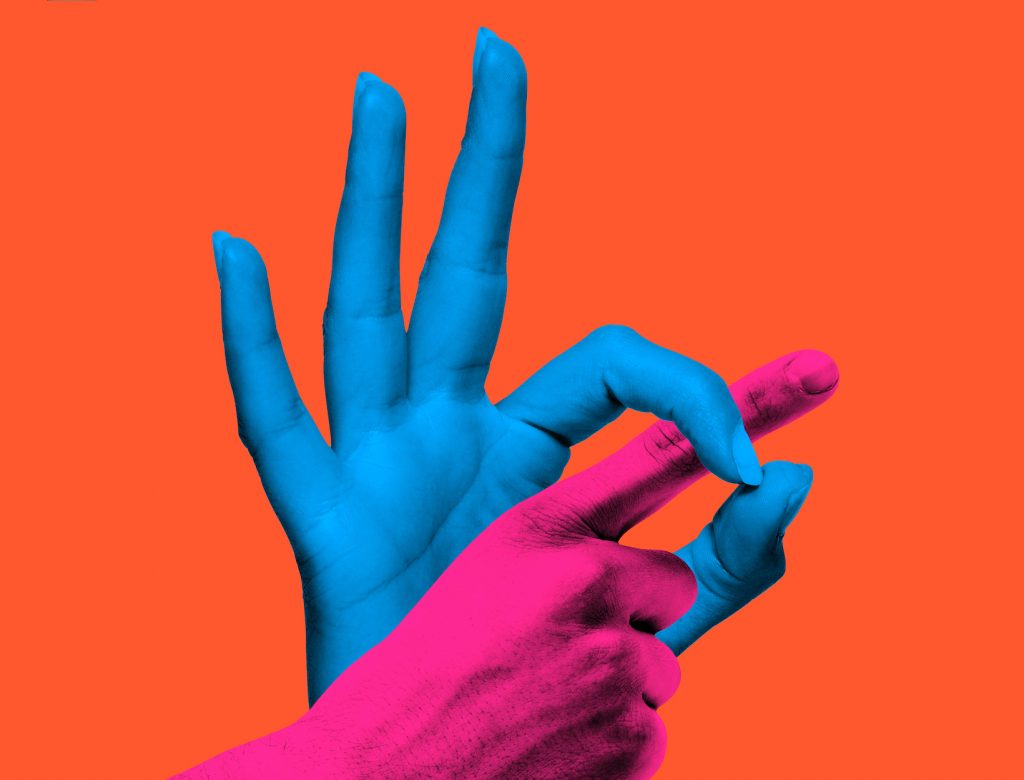 James from Sanctus sits down with two amazing guests who candidly share their personal experiences and expert knowledge on how sex impacts our mental health.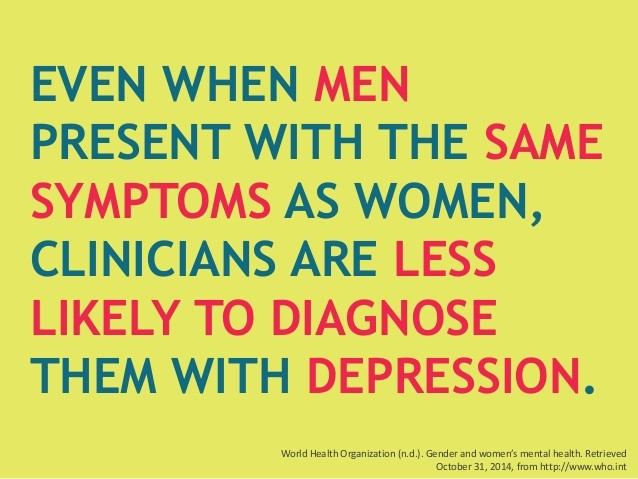 The awesome Colin Richards, sex and relationship engineer, who has been working in the field of psychosexual health for almost fifteen years now as well as our very own
Audrey Cairo
, Sanctus coach, sharing her personal experiences with vaginismus.