COSMO PODCAST WITH COLIN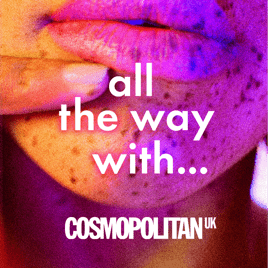 The orgasmic masseur!
Following Cee Cee's extremely popular interview with Cosmopolitan's sex & relationship editor Paisley Gilmore talking about her experience as a client of Colin Cosmo readers/listeners bombarded Cosmo to hear Colin himself.
Released May 24th 2020 and talking to Paisley Gilmore and deputy beauty editor/sex novice Laura Capon, Colin talks openly about what actually takes place within his treatments and explains why women come to see him for help with sexual fulfilment.