Reasons women give and how they feel after taking a sensual massage
More and more women are hearing about and exploring their sexuality. Female empowerment does not stop in the social and business arena but also is the fast-growing in the area of empowered female sexuality. Until quite recently a woman of any age taking a sensual massage with a male masseur was unusual as and if confident enough to do it was often subject to judgment and criticism. So it was kept very secret. But over the past few years, there has been a massive shift in attitude toward sexuality, particularly female sexuality. Women now understand that a healthy sex life means a healthy body and mind. It is now generally accepted by doctors that when a woman is not receiving sexual stimulation, the effects – both physiological and emotional – can be at best distracting and at worst life-changing. This is where taking a sensual massage can help. Sex Engineer & Relationship Therapist Colin Richards has been giving various sensual treatment to women for the past seven years. Sex Engineer & Relationship Therapist Colin Richards has been giving various sensual treatment to women for the past seven years. Colin sees clients of all ages, ethnicities, physiques and they come to him with varied motivations. Sometimes it may be simply frustration and lack of fulfillment that is causing distraction or even a mild depression or it may be lack of knowledge of their own body due to a lack of experience because of cultural controls on their sexual experience. Sometimes, sadly Colin helps women overcome sexual trauma where a bad experience has shaken the confidence in the woman but she seeks to return to the person she was before the incident. Whatever the reason given all is justified. Sexuality is at the core of every human and if not resing easy within ourselves an unexpressed or warped sexual energy can have a pervading negative effect on the individual that can eventually lead to poor health and low self-esteem and even anger.
A sensual massage is designed to be caring, supportive, exciting, adventurous and completely focused on the receiver and her body. Taking a sensual massage is now seen as the 4th option it provides the trusting and caring environment of being with a partner; the excitement and spontaneity and lack of commitment of being with a stranger and the expertise and precision of masturbation.
However despite the strength of desire for the 4th option experience what often holds women back from booking the treatment is concern about the security, discretion, and professionalism of the service given as well as the character of the practitioner himself. If for whatever reason a woman is to explore her sexuality in this way it is imperative that she feels calm and at ease with the environment and with the practitioner giving the treatment. So, with this in mind, I have a feedback system that enables female clients to give their feedback and honest opinion about the treatment or workshop that they experienced. The results are displayed below in graph form and the personal testimonies can be found on the main web site via the link below.
The feedback form below asks questions about the quality and location of my venue, discretion, safety and of course their overall impression and satisfaction regarding the treatment.
Colin Richards has 15 years of professional experience as a Sex Engineer and Relationship Therapist
Currently based in London Bridge SE1 4QS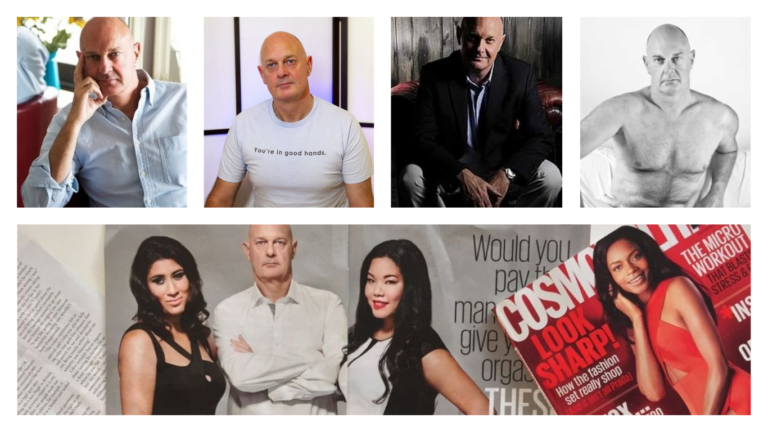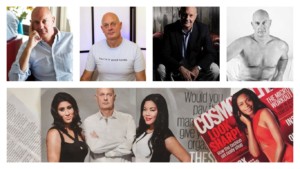 Read personal testimonials and motivations
Many women write giving quite detailed explanations and descriptions of the experience. Click here
Learn more about the treatment options for women Click here
The graphs
These graphs were last updated on 7th August 2019. Move the mouse over the picture and click on the circle to enlarge.
The results from 63 completed Feedback Forms from past female clients.  Click on the images below to enlarge 
If you are a past client of Colin's and want to add your feedback scroll to the bottom of the page and complete the form
Values for the chat below – Green = Exceptional, Blue = Very good, Red = Quite good, Yellow = Did not reach expectations
I hope the above information gives you the confidence to go ahead with your appointment. But if you still have further questions just go ahead and call me or drop me an email.