Nurturing long-term love and how to get the spark back in a relationship
Long-term relationships are rewarding – it's why so many of us settle down and cohabit or get married, committing to monogamy with someone we love. But I am frequently asked by straight and gay couples and individuals alike how to get the spark back in a relationship because long-term sexual relationships can also be complex and hard work. Most people don't appreciate the significant impact of millions of years of evolutionary behaviours that are genetically and behaviourally imprinted onto modern humans. Ancient man's approach to coupling was almost exclusively about reproduction, much like we see in animal species. Males sought out as many females to impregnate as possible, sowing their seed far and wide to father as many offspring as possible and continue their genetic line.
On the other hand, females were biologically preoccupied with attracting a selection of males to mate with. Only one male would be the biological father, but all thought they were. Whilst ensuring the best genetic match with one, she censured additional protection by tricking the others into thinking they were the fathers. The strong and virile male created the healthiest offspring,  the kind, nurturing male helped them care for the offspring, and the clever intellectual primate male ensured the food and shelter kept them safe. In today's terms, The goal seeker, the enabler, and the intellectual. Research has proved that early men and women were not sexually monogamous; the prime concern was to maximise their reproductive potential and aid humanity in its survival.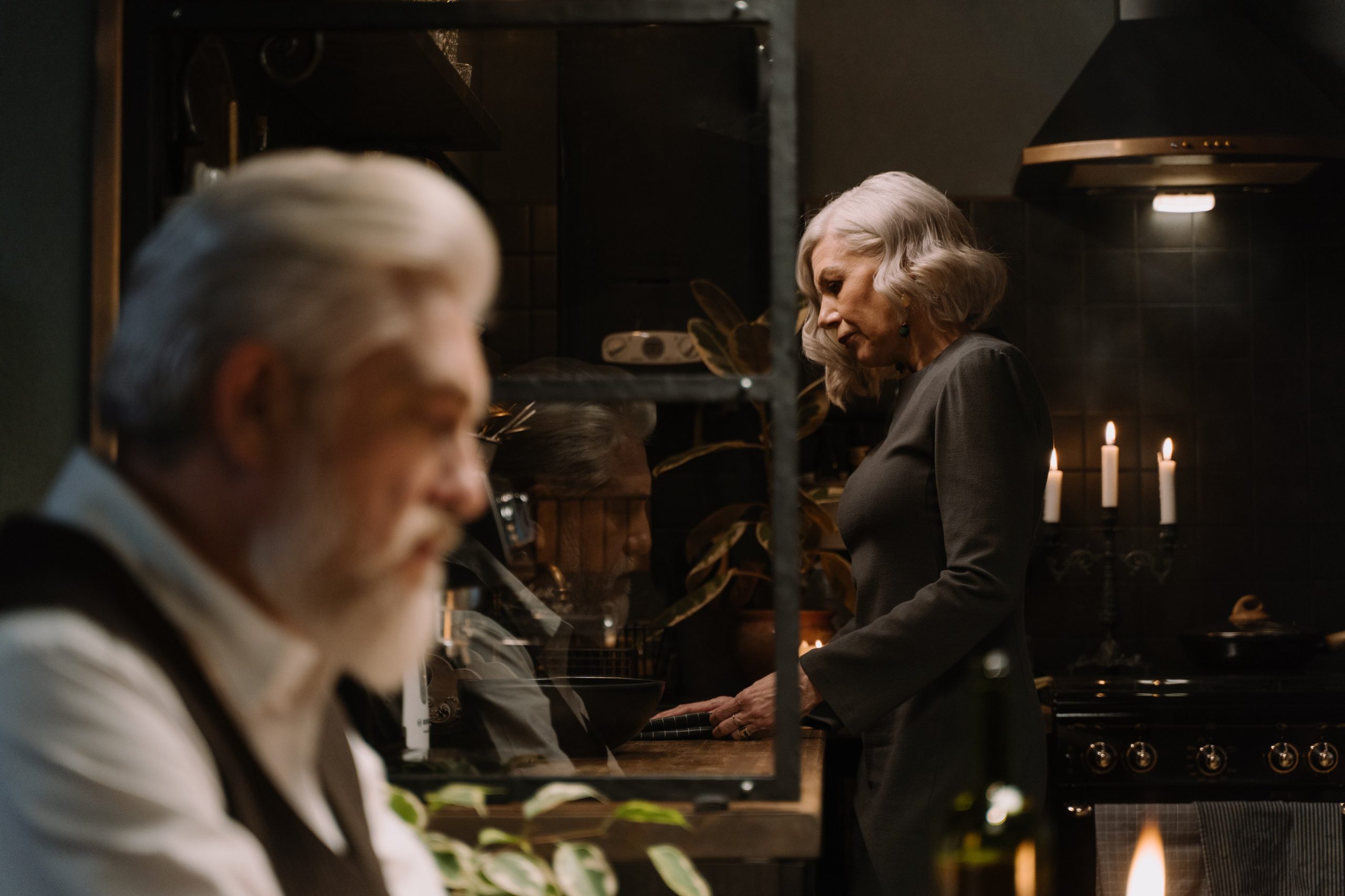 Coupling is good for you!
You can see how that presents a contradiction to the way that most of the developed world tends to live today. For reasons relating to the way society has evolved (impacted in no small way by economics, religion and the indoctrination of humans), we find ourselves settling down and co-habiting with, perhaps even marrying, a life partner. However, it's not all bad! The benefits of long-term love are many and well documented – happy and fulfilling relationships can lead to greater physical and mental well-being and long term coupling has even been linked to both sexes living longer. Yet many couples struggle to maintain a relationship that's truly fulfilling, particularly when it comes to sex. I receive countless weekly messages from both men and women, seeking to inject that thrill back into their sex lives. Some feel the need to seek an additional thrill elsewhere, others simply want to rediscover that thrill they felt when they first met and find out how to get the spark back in a relationship. However, you deal with keeping the flame burning (or re-igniting it) it's crucial to communicate. Open lines of honest communication are the only way to prevent long-term resentment and find a positive way forward that satisfies both parties.
Communication is key
Suppose you're not happy with the intimate aspect of your relationship and want to know how to get the spark back. In that case, it's vital to have a serious conversation with your partner to figure out how you both want to move forward and where the boundaries are. You could be feeling highly frustrated and resentful, thinking that your partner's libido and desires are no match for yours when they might well be thinking the same! (Remember the Pina Colada song?) Some simple measures to spice things up and bring back the focus to intimacy could help, like experimenting with sex toys, light bondage, enjoying erotic material together and of course sensual massage. All these can help you become reacquainted with each other's bodies and discover how to get the spark back.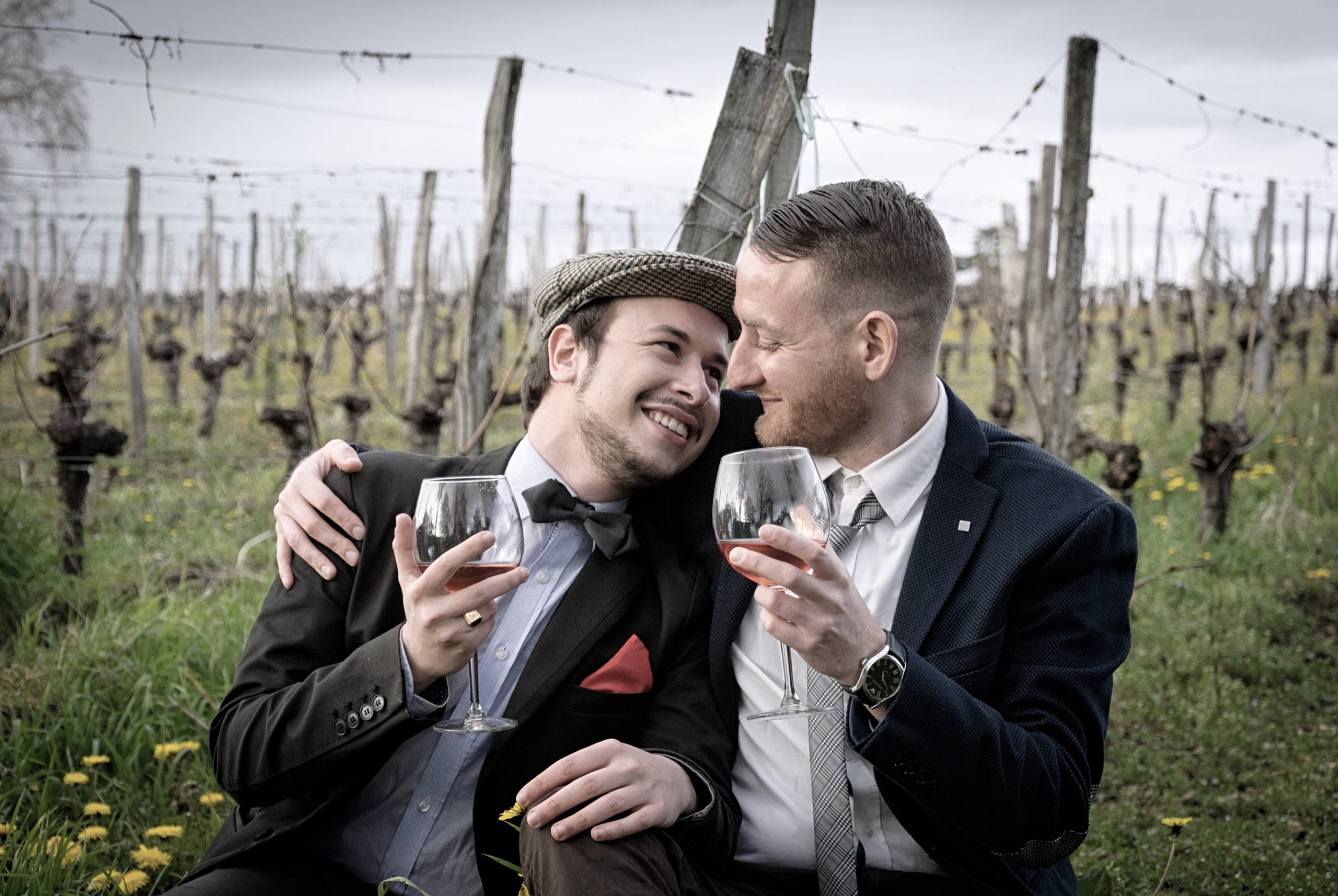 Exploring together
A step further would be to consider my Couples Private Workshop. Perfect for couples who want to learn how to get the spark back whilst maintaining their connection to each other and remaining monogamous, you can learn how to pleasure each other better with the help and advice of a seasoned sensual massage expert. For monogamous couples, this workshop is carried out with a 'Watch and Give' approach and will really help you to connect with each other again. A wonderful investment into your health and happiness, you can learn and experience pleasure together in a safe and private environment, with a qualified and supportive expert teaching you everything there is to know about
The teacher/learner dynamic is always professional with clear boundaries, but for those uncomfortable with a massage teacher's physical involvement, an instructive approach can be used, or couples can attend a massage workshop to watch a live demonstration on a volunteer. However you may find yourselves getting very involved as your comfort zone expands! In any case, it happens at your own pace. Another alternative is a private, online workshop which is available for couples who wish to learn remotely in the comfort of their own homes, also making it ideal for people who can't get to London for my live training.
Re-negotiating the terms of your relationship
Thinking about how to get the spark back and considering bringing other people into the equation? It's not for everyone and both parties have to be in agreement for this to work. I can facilitate a therapeutic counselling session to explore the options and make sure that this is the right decision for both of you. Once you decide to open the doors to your relationship, this cannot be reversed and it has the potential to make or break a relationship, so you should proceed with caution and lots of discussion. There are various ways to navigate this desire – if you want to experience the thrill of opening up your relationship as a couple, then swinging could be the answer. (See my previous blog about getting started with swinging.) Similarly, you might want to try a threesome, which can be fairly easily arranged using one of many dating apps available that facilitates this kind of hook up.
Alternatively, for social butterflies who enjoy the finer things in life, my Dinner and Decadence evenings could be just the ticket. Designed to allow couples and singles to meet in an unpressured, relaxed environment, everything is taken care of as dinner is enjoyed in a private fine dining space, followed by a night of entertainment, massage and erotica in my Chelsea residence. Applications must be approved and attendance is strictly by pre-booking and is open to singles and couples alike. These events are the perfect scenario for curious, adventurous couples to explore their desires among likeminded company.
The thrill of watching
For men who have a desire to see their partner experience sexual pleasure with someone else, cuckolding can be a highly erotic experience for both parties and can sometimes hold the answer for how to get the spark back. Cuckolding is when a man is a passive bystander while his female partner has an erotic experience, usually with another man. There are various reasons why this might turn a man on and you can read more about this here, but if it's what you really desire as a couple and are not sure how to go about it in a safe and non-judgemental way, then my private workshops can facilitate this. For those new to cuckolding and unsure of whether or not it's for them, my couples treatments allow a taste of this experience as men can witness their female partners receiving an intimate massage and decide from there if cuckolding is something they wish to pursue further.