Licensed To Thrill
Foundation & Intermediate KK Group Workshops
For men who like women
 Run by Sex & Relationship Engineer Colin Richards of Intimacy Matters in association with Killing Kittens 
A series of unique sensual massage workshops for men who want to increase their confidence and abilities in giving pleasure to women. Workshops are divided into two levels The Foundation and The Intermediate group workshop and can be followed by taking a 5, 10 or 20-hour Private Workshop with specially selected female volunteer receivers to practice on.
Testimonial from Chris – May 2019,  Foundation & Intermediate 
Perfect course for me. Very, very enjoyable. Hit the spot. Excellent balance between group discussion and the learning of practical skills taught by an experienced practitioner with real enthusiasm and an obvious passion. Tried out new skills with my partner. Great fun. Surprisingly I actually found the giving of the massage to the volunteers quite an emotional experience and I felt very privileged to be able to touch another person in such an intimate way.
Location – Intimacy Matters Treatment Rooms – Bermondsey SE1 4QS
Forthcoming dates
Foundation – 14th Nov 7 pm to 10 pm – SOLD OUT – See Colins IM Workshops as alternative
Intermediate – 21st Nov 7 pm to 10 pm Buy Your Ticket
This unique training will:
Teach a man to become an excellent lover
Increase male confidence
Tap into and release masculine primal energy
Empower him with specialist knowledge and skills to stimulate a woman
You practice on personally vetted female volunteers, working in pairs to one female volunteer. Past massage experience is not necessary but you do need to have a desire to give sensual touch. Maximum students is 12 with 6 female volunteers.
Testimonial from Peter September 2019
I'm quite confident in my abilities as a lover, but I have been with my wife for almost 17 years and was curious to know whether I can please other women. Also to learn fantastic sensual skills that I can surprise my wife with. This is essential learning for every sexually active human. It has made me more confident, more knowledgeable and more skilled.
Testimonial from Pierre – November 2018
The workshop was a fantastic great experience I would recommend it to anyone who has had difficulty being intimate with their present/future partner(s) my partner has very much enjoyed what I learnt and is looking forward to reciprocating after her workshop.
Testimonial from Peter September 2019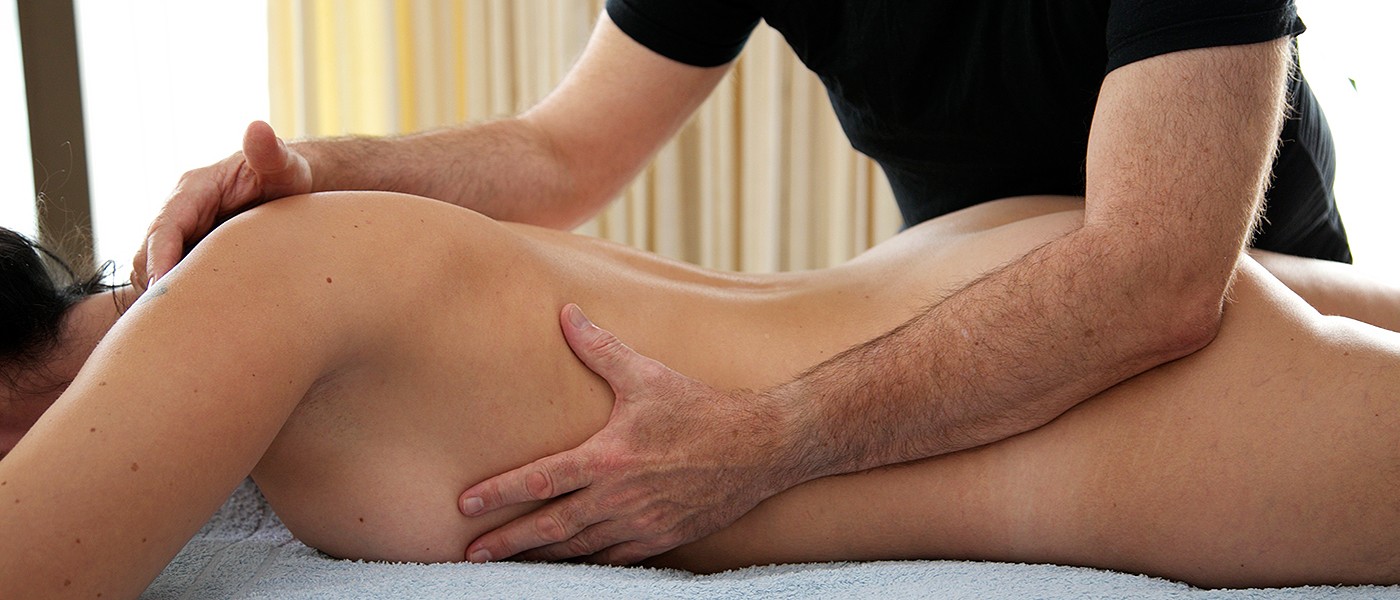 Testimonial from Mark April 2019
I thoroughly enjoyed the License to Thrill workshop and would recommend it to anyone interested in learning how to offer a sensual massage experience, with expert guidance, tips and live demonstrations to help reinforce what's taught. Really was a great experience and something I'd like to take further, so will either be doing the couples workshop or the advanced class when available.
The Foundation Workshop –
SOLD OUT
See Colins IM Workshops as an alternative
This 3-hour group workshop is the starting point and can be taken on its own or as step one to move on to the 3-hour Intermediate group workshop.
Starting with a 30-minute discussion on female sexuality students work in pairs as Colin teaches a how to give a professional sensual massage to a woman.
The workshop is divided in two parts.
Part 1 – 60 minutes
Learning a full body sensual massage routine
Working in pairs and rotating from receiver to receiver you are taught, step by step, a sensual massage routine. From head to toe on covering both sides of the naked body this practice session teaches you both therapeutic and sensual strokes on which to build erotic sensual touch and erotic stimulation.
Part 2 – 75 minutes
Incorporating erotic arousal techniques
In this part the routine is repeated but this time you will include the following aspects
·          How to encourage slow arousal by stimulating her mind
·          Subtle arousing touch to bring on desire
·          How to touch of the sensitive but non-erotic areas of the female body
·          Breast and nipple massage
·          Buttock and upper thigh massage
·          External vaginal stimulation
·          Positioning and edging her towards clitoral orgasm
The workshop finishes with 15 minutes of feedback from the female volunteer on your style and technique.
Once you have booked, you will be sent an email requesting to fill out a short questionnaire which will help us ensure you get what you want out of the workshop. Please note you will also be required to bring along photo ID and sign a waiver form prior to the workshop commencing.
---
Testimonial from Jaden – June 2019
The workshop was excellent. Colin created a really relaxed and open atmosphere where we could discuss and learn. I hope I remember even a fraction of what we covered in the workshop!
The Intermediate Workshop
To take part in this workshop you MUST have completed the License to Thrill Foundation workshop or taken a private workshop with Colin or had previous experience in learning how to give a message (evidence required)
The Intermediate License to Thrill Workshop takes your practical skills, in giving erotic arousal, to another level and provides a deeper insight into the female sexual process.
With further practice of giving the sensual massage you learned in the Foundation workshop, in the Intermediate workshop you will be taught additional erotic techniques to include in your lovemaking repertoire. These techniques will give her sensations she has probably not experienced before.
This is a 3 hour workshop. Starting with a 30-minute discussion on how women like to be brought to orgasm and what dynamic they like to feel from their man.
Part 1, 60 minutes
Mastering Erotic Stimulation
Colin gives detailed instruction on the following techniques. Students follow example on the volunteer receivers.
·        Body to body massage
·        Managing reciprocal arousal but maintaining focus on her
·        External anal stimulation
·        G spot and internal vaginal massage
·        A spot massage (anterior fornix)
·        Oral stimulation (discussed)
·        Encouraging female ejaculation
Part 2 – 90 minutes – with a 5-minute break
Bringing it All Together
This final practice massage session is given in an authentic way as possible. Students continue to work in pairs giving their 'receiver a full body sensual massage combining all the techniques learned. Lights dimmed, soft music playing, warm oil the task in hand is to work together to take your lady on a journey of sensual intimacy and erotic pleasure.
We finish with feedback on their experience from the female receivers.
Once you have booked, you will be sent an email requesting to fill out a short questionnaire which will help us ensure you get what you want out of the workshop. Please note you will also be required to bring along photo ID and sign a waiver form prior to the workshop commencing.
Testimonials from past group workshops.
Mark – August 2019
My female partner and I have had 2 couples appointments with Colin. We both enjoyed the experiences immensely and were keen to build on this. Although we have been together for 10 years, we have been fortunate to maintain a frequent and adventurous sex life. Our experiences with you have further energized something that didn't really need re-energizing at all! As my partner really enjoyed the sensual massages that she received from you, we both decided that I should try to learn some of your techniques by attending your LTT workshop and subscribing to your online tutorials. to the Licences To Thrill Group Workshop.
Following the workshop, I have been able to introduce some of the things that I have learned into our regular love-making with very positive responses! We have also just bought a massage table and the first 90 minutes that my partner spent on it left her very satisfied – twice! Having said that, I still feel I have a lot left to learn. It feels a bit like speaking a foreign language proficiently enough to convey the right message but not yet being fluent enough to be able to do so without having to think about it!
Steve – December 2018
Very well run & excellent volunteers. It was only a shame it ended so soon as it could easily have gone on a few hours longer.
Vince – May 2017
It was an impressive experience. One of the volunteers we massaged was really aroused. It made me think about how effective a good massage can be.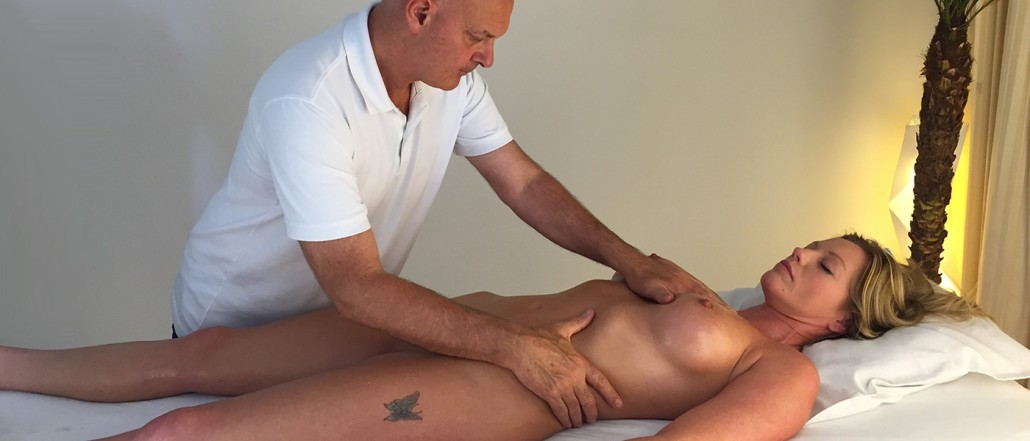 Register yourself and keep up to date with all of Colin's workshops