Colin gives professional relationship and sexual performance support and training to men women and couples. Face to face mentoring and practical tuition are tools used to enable you to become more confident and aware in your relationship. Read More
Colin Hosts Funzing LDN Talks
Funzing has just one simple goal – to enrich people's social life with intimate, personal experiences, hosted by experts and interesting people, where boredom and routine do not feature on the agenda.
Colin regularly hosts two LDN evening talks so please come along.
The Psychology of Attraction
The Psychology of Fetish & Fantasy
Click Here to check out future event dates
IM Xtra is the private area of Intimacy Matters.
Join IM Xtra to immediately:-
View a video of Colin's 3 instant Sex Tips
Read the full descriptions of the various treatments
[Click Here] to join IM Xtra
In his Theory of 5 Influences, Sex Mentor Colin Richards challenges that perception. Informed by his 12 years experience of working with thousands of men who have expressed a broader sexuality plus his subsequent research with two independent surveys Colin presents his arguments and his findings to support his Theory of 5 Influences. Read More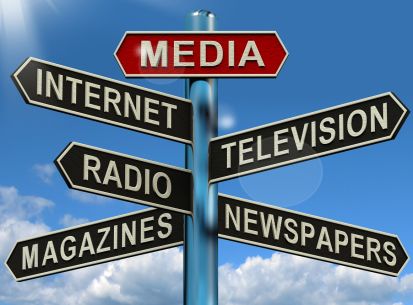 Intimacy Matters Introduction Video
It is FREE to view this video. Just add your email address in the box on the right and you will get immediate access to view. Your email address will only be used to receive Intimacy Matters news and details of Colin's treatments and workshops.
To get access to more detailed descriptions of the treatments REGISTER IN IM EXTRA and you will be sent a password to access the private area.