Carla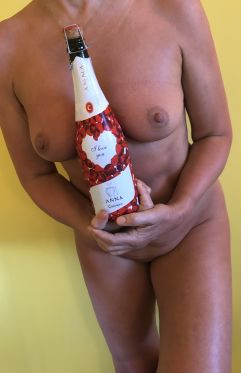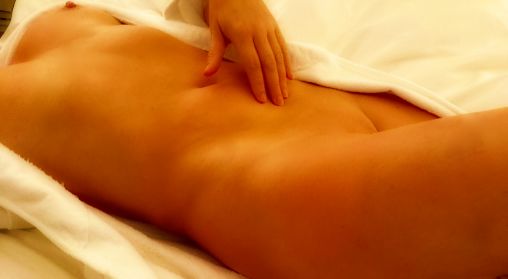 ---
Personal details
Recommended by Colin
Sexuality – Heteroflexible
Gives to men, & couples
Dress – size 12
Height – 5 ft 9in
Figure – athletic and curvy
Carla's intimacy score is – Women – Platinum / Men – Titanium
Carla is one of those rare women who in her 40s has not only found success in her professional life in the world of life coaching, and mentoring, but also on a personal level has discovered her love of giving. Carla's innate sense of sensuality and sexuality combine beautifully to make her a most natural sensual masseur. Her natural no BS attitude to life means she has a wonderful sense of humour that make any nervous woman, man or couple feel immediately relaxed and welcomed.
Carla's  skills in giving sensual pleasure comes from her heart, but her connection with the erotic comes from a place of much deeper primal desire. If you choose Carla to work with Colin in giving the massage, you will find that their mutual chemistry is undeniable which offers a genuine reality to a massage given by a couple. Carla is British.
If you are a younger man who wants to explore experienced woman attention or a mature man who feels more at ease with a female who is more experienced or a couple who want the genuine couples experience then Carla is the best masseur to select. The images above are of Carla but because her primary profession is sensitive, further images will be sent on request only.
Carla gives 4 hands massage with Colin to men, and couples only and does not give sensual massage on her own at the Intimacy Matters studio.
To Request Carla
To request Carla to give a 4 hands massage or a Tandem couples massage with Colin please complete this enquiry form requesting which massage you are interested in and that you would like Carla as the female masseur. Enquiry Form