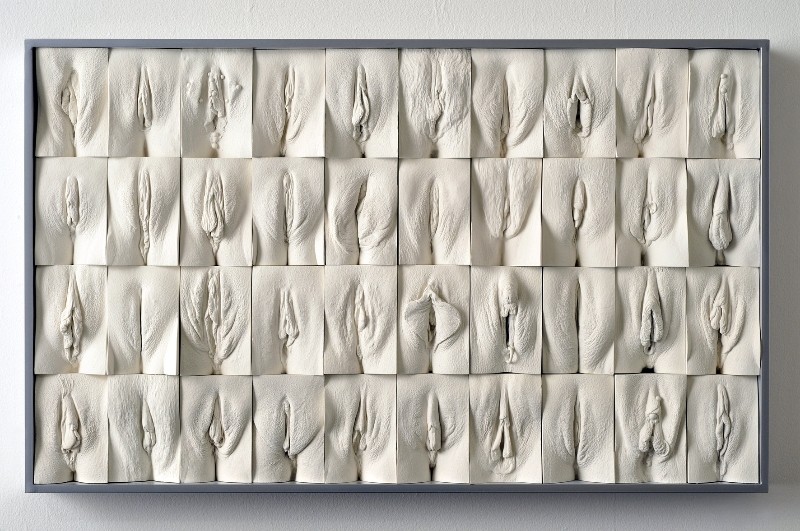 NEXT EVENT
Question Time at Carnal Conversations at Home House – Host Colin Richards
18th February
Have you ever wondered what it would like be identify yourself as a hedonist or maybe you would like to ask a question to a specialist in the art of tantra. Have you ever considered having your naked body sculptured by an erotic artist or attending an adult party or what it is like to work a sex therapist. Learn about the up's and down's of life as a professional female adult entertainment model or hear about the psychology of sexual arousal.  This 10th Carnal Conversation is a question and answer evening where an invited panel of Sexperts, Practitioners or simply the Hedonistic will be available to answer ANY question you have about their chosen profession or lifestyle. Your guest panel for this event is:-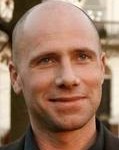 Jamie McCartney – is an Internationally Recognised Experimental Artist famous for his 8 metre long Great Wall of Vagina sculpture, comprising plaster casts of 400 women's pussies. His erotic portrait sculptures and unique, cameraless nude photography have won him many awards. Frequently in the media, he has an international reputation as a leading voice in underground art.In a lively and provocative slideshow Jamie will discuss eroticism in art, showing that it isn't just for dirty macs. He'll explain the transformative power of artworks like The Great Wall of Vagina. To end he'll show how his erotic art can be mischievous and a bloody good laugh.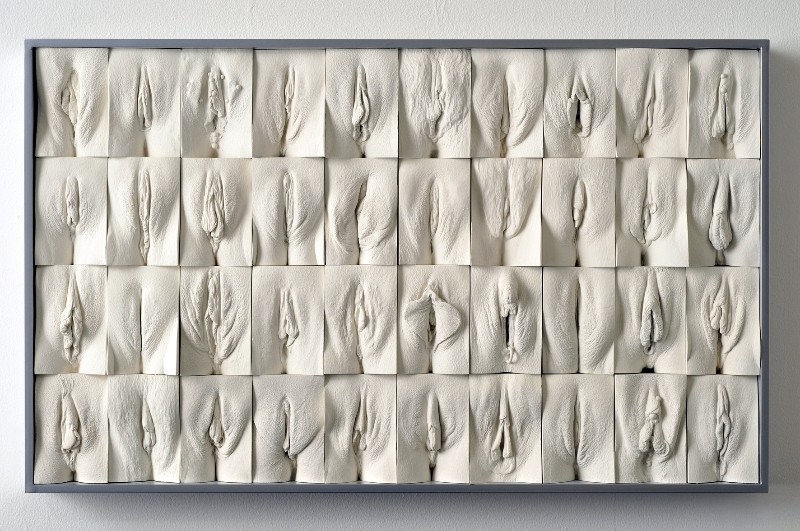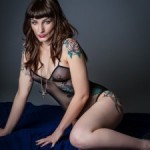 Adreena Winters – is a London based Alt model, and Adult performer. Adreema will be talking about her career and her journey from the English Westcountry to become one of the most sought after adult performers in the UK.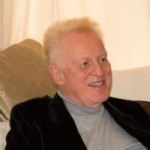 Frederick Toates is Professor of Biological Psychology Department of Life Sciences The Open University
How does sexual desire work? How does it arise and what are the components of sexual desire? How does it differ between individuals? How is it that some feel little if any desire, while others are driven to destructive addiction by it? How is it that desire can be manifest in fetishes? In this talk, I will present something of the latest research findings and relate this to my own autobiographical experience of sexual desire – what have been my special turn-ons? I will describe some of the issues that arise in being both a person of erotic desires and a researcher. Some broad social messages from the research for helping people will be discussed.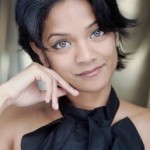 Vena Ramphal is the passion coach specializing in romance and erotic pleasure.Vena facilitates people to make choices that bring them more fulfilling love lives, whether its ending a partnership, creating a new relationship, or cultivating a deeper experience of erotic pleasure. Vena's work draws on the erotic wisdom of the kama sutra traditions and classical Indian philosophy.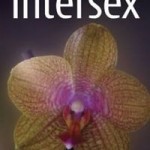 Dr Sarah-Jane Victoria Brookes – Intersex Escort & Nuclear Physicist
Jon Nash – Is an Adult Party Host well known for his creation and hosting of Little Liason.  Jon holds his highly popular adult themed parties in exquisite and secretive venues in and around London, each party is a glamorous feast of hedonism. All creatively thought through, to enable you to let go and explore your wildest desires and fantasies. Secretive & exclusive, we want to create an air of mystery. A place where everyone can use an alternative identity and be whomever they wish.
https://www.intimacymatters.co.uk/images/great-wall-of-vagina-panel-1-of-10.jpg
531
800
Colin
https://www.intimacymatters.co.uk/images/Intimacy-Matters-Logo-300x215.png
Colin
2014-02-13 18:54:55
2015-03-22 23:31:22
Lets talk "Vagina Wall"